ACI Worldwide Launches ACI Wallet Hub
January 25, 2023
In the past few weeks, we have extensively taken a look at the benefits of digital wallets, and how versatile they can be even in countries where war rages on like Ukraine. Today, as said digital wallets' global engagement continues its growth, ACI worldwide announced the launch of ACI Wallet Hub, a merchant solution that consolidates regional digital wallets into one network.
ACI Wallet Hub will be available to merchants in over 70 countries globally. And this network comprises over 200 global and regional digital wallets.
This hub will give merchants access to an abundance of major digital wallet offerings as well as giving them the possibility of making each checkout experience native or familiar for customers.
In a study by ACI Worldwide, it was found that 52.7% of consumers made use of digital wallets in 2021. And overall engagement over the past 5 years has seen an increase of 33%.
There are many digital wallets out in the market, however, and managing multiple integrations and payment gateway contracts is not only tedious but can also drive up fees for merchants who want to keep up with the market.
The ACI Wallet Hub will give merchants access to its extensive network of wallet offerings, allowing customers to use their preferred wallet at checkout. This solution will be available across e-commerce mobile apps and also in-store purchases.
To quote Basant Singh, global head of ACI's merchant segment, the hub "takes the complexity out of keeping up with emerging technologies and customer demand."
This solution will be a life saver for many merchants trying to keep up with customer demand and multiple digital wallet options.
Want to learn more? Check out The Fintech Times's full write-up here.
 Share your thoughts on our LinkedIn page.
UK: Cash Usage Sees Growth For The First Time In A Decade September 20, 2023 For the first time since 2012, cash payments increased by …
White Paper: The Future Looks Soft(POS) September 13, 2023 RS2 recently unveiled a new white paper where they talk about soft POS solutions installed on …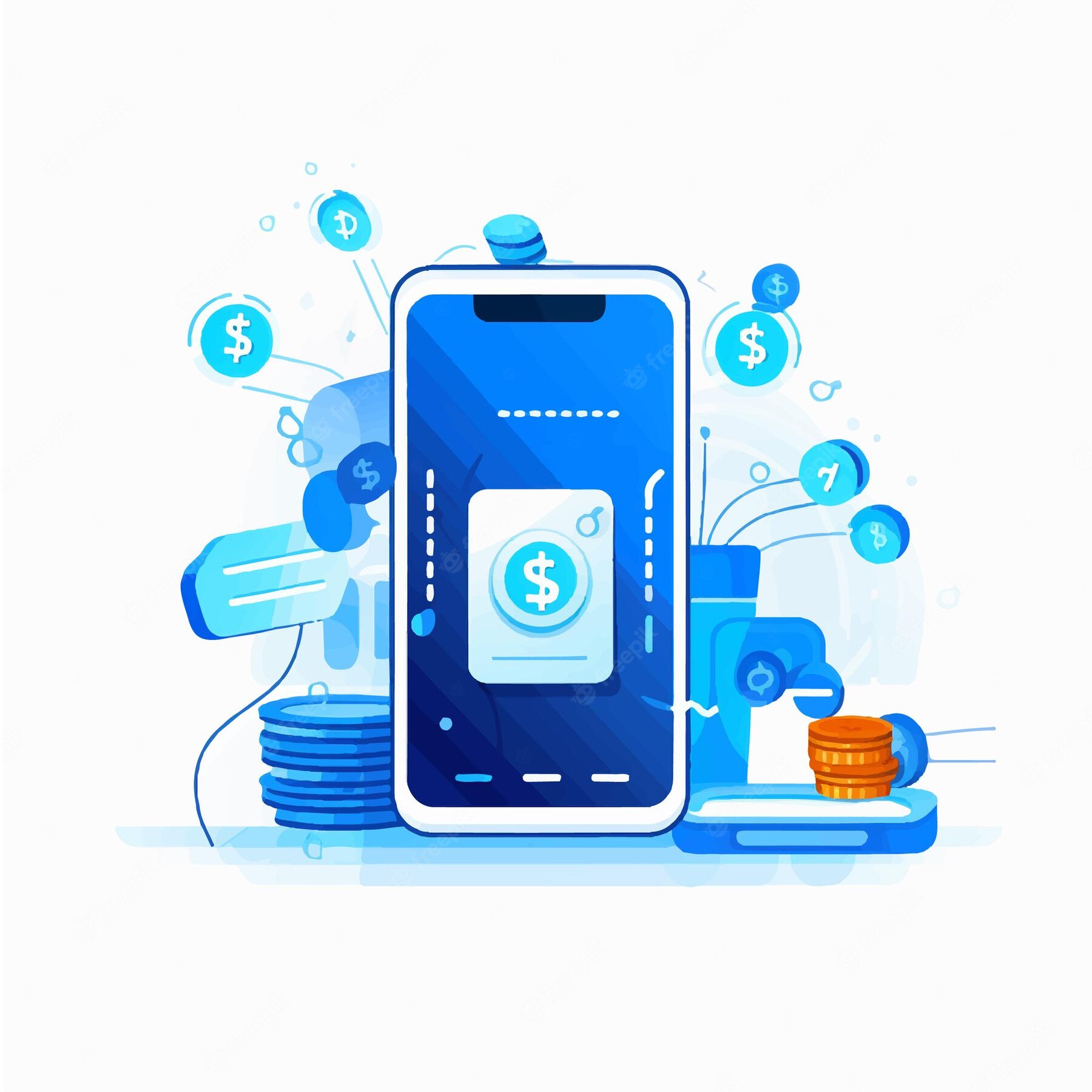 Digital Wallets Are Set to Surpass $16 Trillion Globally in 2028 September 9, 2023 A new study by Juniper Research revealed digital wallet transactions will …