B2B: 83% Of Companies to Increase Digitalization Budget
March 9, 2022
A survey report carried out by Copperberg and commissioned by Intershop and Evident, found that 83% of B2B companies are looking to give a boost to their digital transformation in 2022 by increasing their budget in digital business strategies. Hoping to tap into new market opportunities.
The survey also found that 24% of respondents admitted to also feel the need to create new business models due to the recent global shift to digital solutions. With the help of digital tools, 19% are hoping to increase productivity, revenue or cost reduction. 
Not all B2B companies are on the same page, however, while the majority are looking to increase their digital budget by at least 20% in 2022, 15% of companies will maintain their budget, and 2% are looking to decrease their digitalization budget by %1 to 20%
There is a certain 'digital maturity' level necessary to achieve these goals, at least 44% of respondents believe their digital tools are on par with the competition, 31% say they are already ahead and 2% believe they are far ahead.
58% of surveyed manufacturers are using ecommerce solutionsk, 59% are using tools such as Electronic Data Interchange, and 59% are using digital marketing tools.
To further improve their digital strategy, most of the surveyed manufacturers are looking at tools aimed at simplifying their sales processes not only for the company,  but also for its customers.
Among the solutions responders are looking into, 36% want to use configure-price-quote (CPQ) systems, and 37% mentioned data platforms to help the online sales process to become more data-driven and personalized.
Many companies are looking into further digitizing their processes in order to keep up with customer demand.
Want to learn more? Check out Ecommercenews Europe's full write-up here.
Share your thoughts on our LinkedIn page.
UK: Cash Usage Sees Growth For The First Time In A Decade September 20, 2023 For the first time since 2012, cash payments increased by …
White Paper: The Future Looks Soft(POS) September 13, 2023 RS2 recently unveiled a new white paper where they talk about soft POS solutions installed on …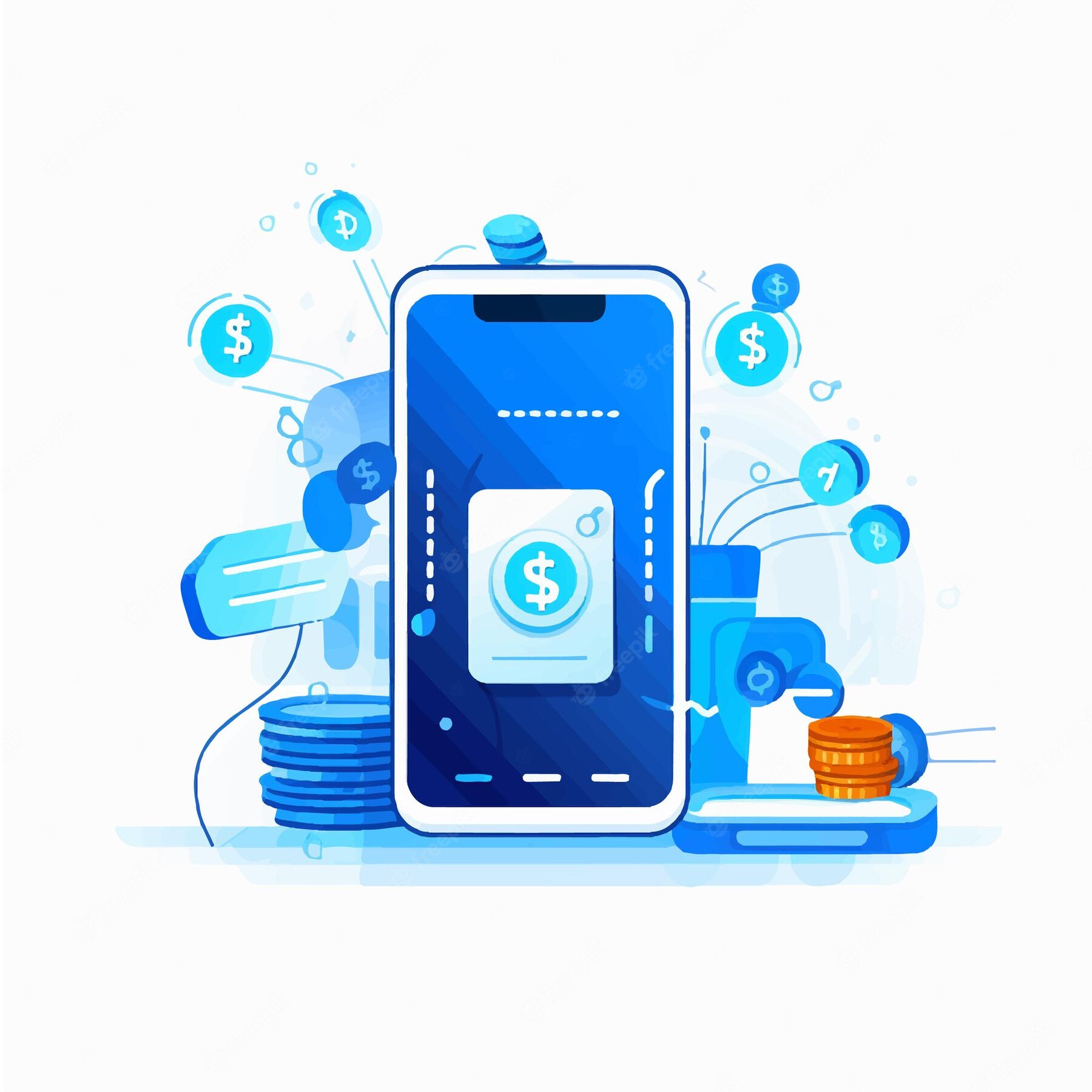 Digital Wallets Are Set to Surpass $16 Trillion Globally in 2028 September 9, 2023 A new study by Juniper Research revealed digital wallet transactions will …