Belgium: Great eCommerce Opportunities
May 11, 2022
In an observation by Jose Martinez-Benavente, senior manager of PPRO, a provider of local payments infrastructure based in the UK, he highlights some reasons why more merchants could be drawn to the Belgian market

.
At an ecommerce market currently worth 25 Billion dollars, Belgium is set to show a growth rate of 33% in the next three years.
The market is showing a growth of 12% each year, and 18% of all retail sales are online purchases. It is predicted that these numbers will keep growing in the following years. With all of this said, Belgium seems to show even more promise within an already promising market.
During the pandemic, Belgium's digital sales increased by 33%, Online stores increased by 18%, and Belgians made 150 million online purchases. 
There are areas within the online sector that have shown more growth than others. Online grocery shopping, for example, is growing 51% per year, and the fastest online stores are showing a growth rate of 140% yearly. 
However, retailers need to learn the ins and outs of the payment preferences of the country. Failing to satisfy Belgian customers can lead to cart abandonment. The rates for this issue are at 20%.
Half of Belgian online shoppers prefer to use conventional payment methods such as cards, however the other half is split among other payment methods. 19% use bank transfers, 14% use e-wallets and other methods, and 4% use cash.
Belgium shoppers make prominent use of e-wallets, the most used in the country is payconiq, and it is used to make 1.2 million purchases a month. Another widely used e-wallet is Bancontact, and it was revealed to have been used to make 221 million purchases in 2021.
Offering a range of payment options will undoubtedly help merchants thrive in this market, as they will be able to reach the 52% of Belgians consumers that do not have a credit card.
Belgians have shown to be partial to shopping in foreign markets, 70% of shoppers admitted they had already made purchases with merchants outside of their own country. So, even if they are unfamiliar with the retailers and brands, as long as merchants show a wide range of options, they can find themselves in a great market.
Want to learn more? Check out The Payper's full write-up here.
 Share your thoughts on our LinkedIn page.
UK: Cash Usage Sees Growth For The First Time In A Decade September 20, 2023 For the first time since 2012, cash payments increased by …
White Paper: The Future Looks Soft(POS) September 13, 2023 RS2 recently unveiled a new white paper where they talk about soft POS solutions installed on …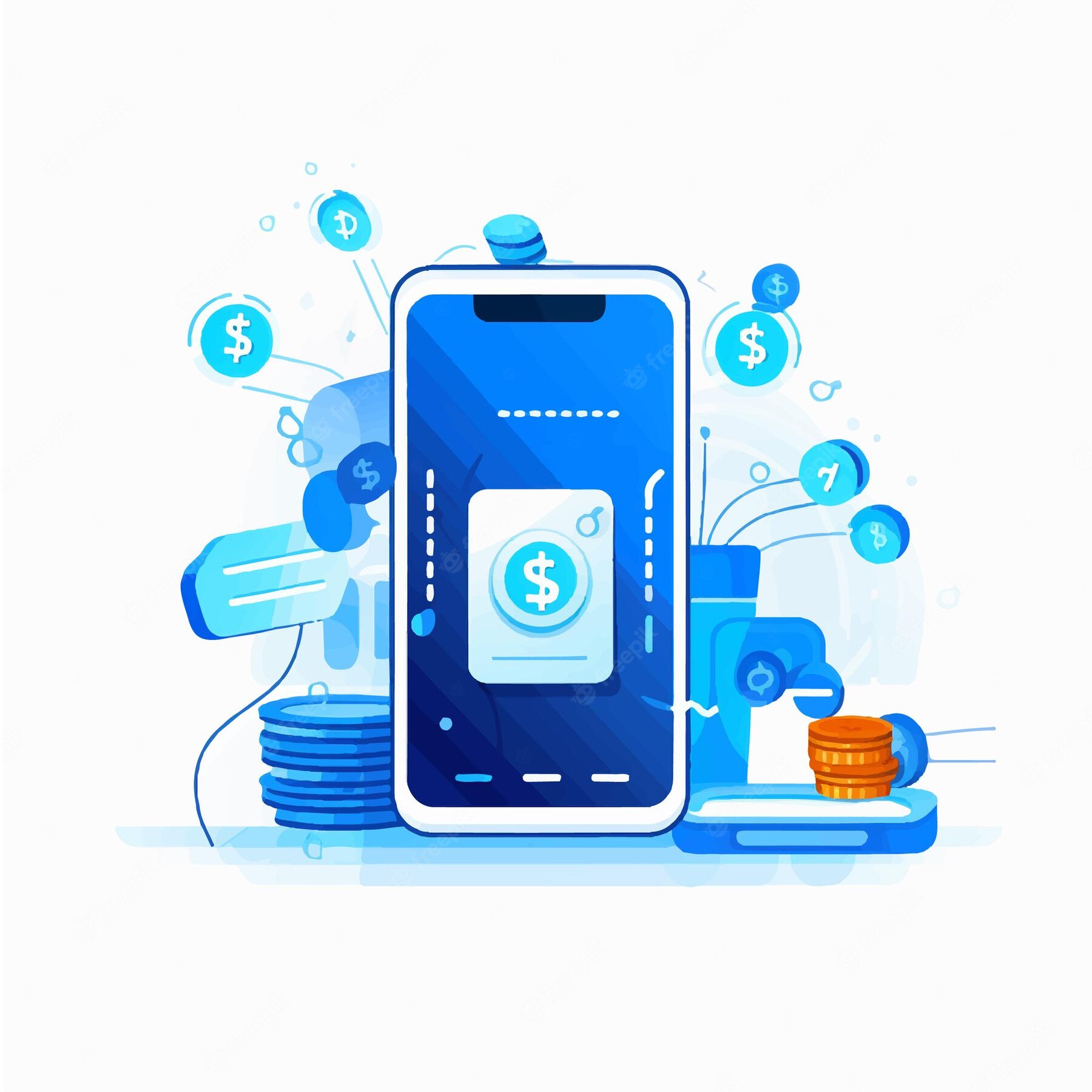 Digital Wallets Are Set to Surpass $16 Trillion Globally in 2028 September 9, 2023 A new study by Juniper Research revealed digital wallet transactions will …