BNPL and why financial institutions should not ignore it.
July 20, 2022
Buy now, pay later (BNPL) continues to be one of the most popular up-and-coming payment methods due to the flexibility it affords both consumer and retailer.
Marketing manager of instant financial issuance solutions at Entrust, Andy Cease, provides his insight on why this form of payment technology continues to be successful, and how the industry's giants are reacting to the continued popularity in a guest-authored piece for The Fintech Times.
According to Andy, digital technology is continuously chancing the payment landscape, and one of the latest big payment revelations in the last years has been BNPL.
Through different names, BNPL has been a concept for a long time – as long as humans have traded goods and services.
Andy provides an example:
"In the days of bartering, one farmer might give another a seasonal harvest with the expectation that it would be 'repaid' later in the year (like winter-hardy brussels sprouts for the promise of summer-loving melons)."
Though it may not be BNPL, the concept is the same, offering products and services with the expectation of being paid in a given time.
As we have said before in this blog, BNPL is great because consumers no longer need to have a credit card in order to pay for a product, it affords the consumer a flexibility with which they can pay for a good or service that was previously not affordable. This benefits both retailer and consumer.
Though there a few caveats.
Andy explains BNPL is not universally available to consumers, and some are skeptical as the providers haven't been around for a long time.
"(Consumers) don't trust just any service provider with their financial data and many BNPL leaders haven't been around long enough to gain full customer trust"
However, Once credit card providers such as Visa enter the BNPL landscape, Andy expects the payment technology to "skyrocket".
Though there is much work and growing to be done in order to reach its full potential, BNPL is a very promising payment technology that will bring great benefits to both consumer and retailer, thought Andy leaves us with a word of warning.
"Institutions should ensure their BNPL offerings keep consumers' digital information secure and don't push low-income Americans into a cycle of debt."
Payment technologies are ever evolving and we are excited to see where BNPL will take us.
Want to learn more? Check out The Fintech Time's full write-up here.
Share your thoughts on our LinkedIn page.
UK: Cash Usage Sees Growth For The First Time In A Decade September 20, 2023 For the first time since 2012, cash payments increased by …
White Paper: The Future Looks Soft(POS) September 13, 2023 RS2 recently unveiled a new white paper where they talk about soft POS solutions installed on …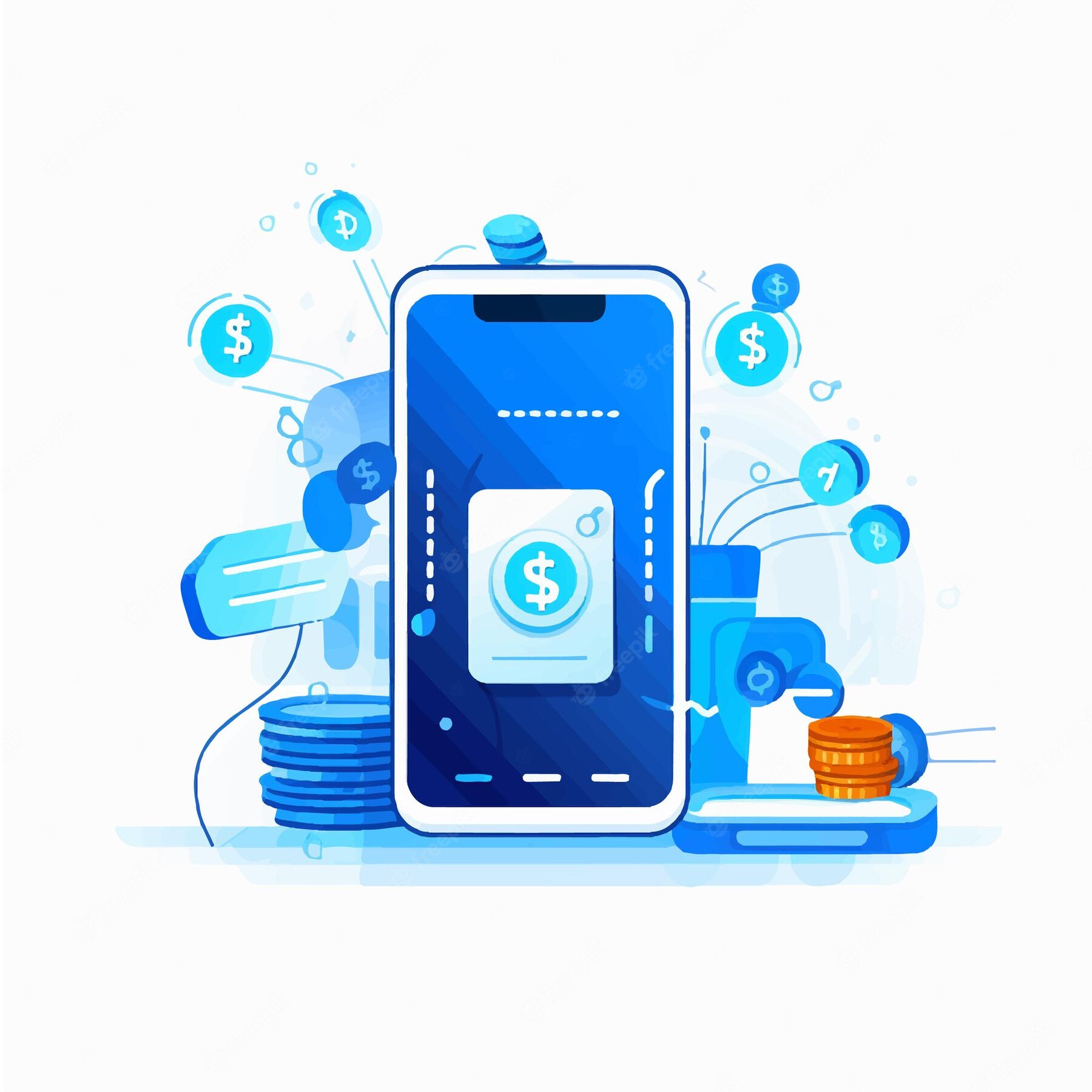 Digital Wallets Are Set to Surpass $16 Trillion Globally in 2028 September 9, 2023 A new study by Juniper Research revealed digital wallet transactions will …