Brexit's Impact on European eCommerce

August 5, 2021
The United Kingdom operated an eCommerce market worth GBP 92 billion in 2020, according to Euromonitor International. Given the extent of the UK's importance in cross-border sales, concerns have been raised about the impact Brexit will have on UK and EU online sales of goods.
Since implementation on January 1, 2021, the new Free Trade Agreement has led to countless UK distractions and suspension of sales to EU countries and Northern Ireland from multiple UK-based retailers. While the full impact of the new trade deal has not been realized, we will highlight challenges and opportunities considering the changes made by Brexit.
Confusion and Disruption to the Marketplace
A week before the end of the transition period, the UK and EU secured the Free Trade Agreement. As of this year, member states implemented tariff and quota-free trade but added VAT charges for imported goods.
The retail sector has been riddled with difficulties due to low consumer confidence: economic uncertainties surrounding Brexit and the high cost of labor and rent. The constant calls for lockdowns meant retailers shuttered stores for months while customers increasingly conducted shopping online.
The Free Trade Agreement imposed extra costs and caused delays in shipping times, disrupting overall UK business engagement. For their part in the agreement, Northern Ireland must follow EU regulations to avoid erection of a physical border between Northern Ireland and the Republic of Ireland. For compliance, major British retailers like John Lewis and Zalando (an online retailer) have suspended sales. Complications arising from alignment with these regulations are likely to result in limited exports to the EU as fewer resources will be available for adaption to the rules.
Domestic Online Opportunities Keep Small UK Retailers Afloat
But for all its challenges, the Brexit agreement has encouraged UK residents to purchase from domestic online retailers. The trend is a continuation of a COVID-19 necessity. According to Euromonitor International, purchasing foreign products that are not readily available domestically has steadily lost importance to UK consumers in the last 5 years.
For the first time in 2020, the proportion of foreign eCommerce out of total eCommerce declined in sales value. The increase demand for buying online locally (and primarily in new product categories, such as groceries) is anticipated to drive long-term eCommerce domestic growth. The pandemic also tapped into new customer segments of first-time online shoppers (such as seniors).
Leading Retailers Re-Establish Distribution Centers
Once fully implemented, Brexit policies will discourage customers from cross-border online shopping (longer shipping times and extra VAT costs). The new Free Trade Agreement also impacts the cross-border relationship from the other perspective: purchasing online from UK retailers. The UK has served as the center of eCommerce marketplaces for many years, but a new contender, such as Germany, will likely overtake them in value within the eCommerce sector.
The Netherlands also has great potential as retail giant Amazon recently announced opening a new distribution center in Amsterdam. Establishing new entry points in the EU is an opportunity many major retailers are capitalizing because it simplifies the cross -border selling process without dealing with Brexit restrictions. We expect to see more retail giants following suit with Amazon.
UK Retailers Develop Domestic & EU eCommcerce Post-Brexit
Cross-border sales between the UK and EU have seen major disruptions by the Free Trade Agreement. The long-term impacts on the operation retailers and eCommerce market have yet to be realized.
Domestic eCommerce in the UK is projected to grow by CAGR 6.9% between 2020 and 2025. The market still has potential for small, local brands and investing in online user experiences will enable these smaller players a chance against major retail powerhouses. UK retailers, where financially reasonable, can also elect to rework supply chain strategies that continue to serve EU residents.
Attracting new players and brands gives European eCommerce the opportunity to incentivize development and reduce its digital infrastructure gap with the UK.
Read more on the Paypers Opinion and expert write-up here.
 Share your thoughts on our LinkedIn page.
UK: Cash Usage Sees Growth For The First Time In A Decade September 20, 2023 For the first time since 2012, cash payments increased by …
White Paper: The Future Looks Soft(POS) September 13, 2023 RS2 recently unveiled a new white paper where they talk about soft POS solutions installed on …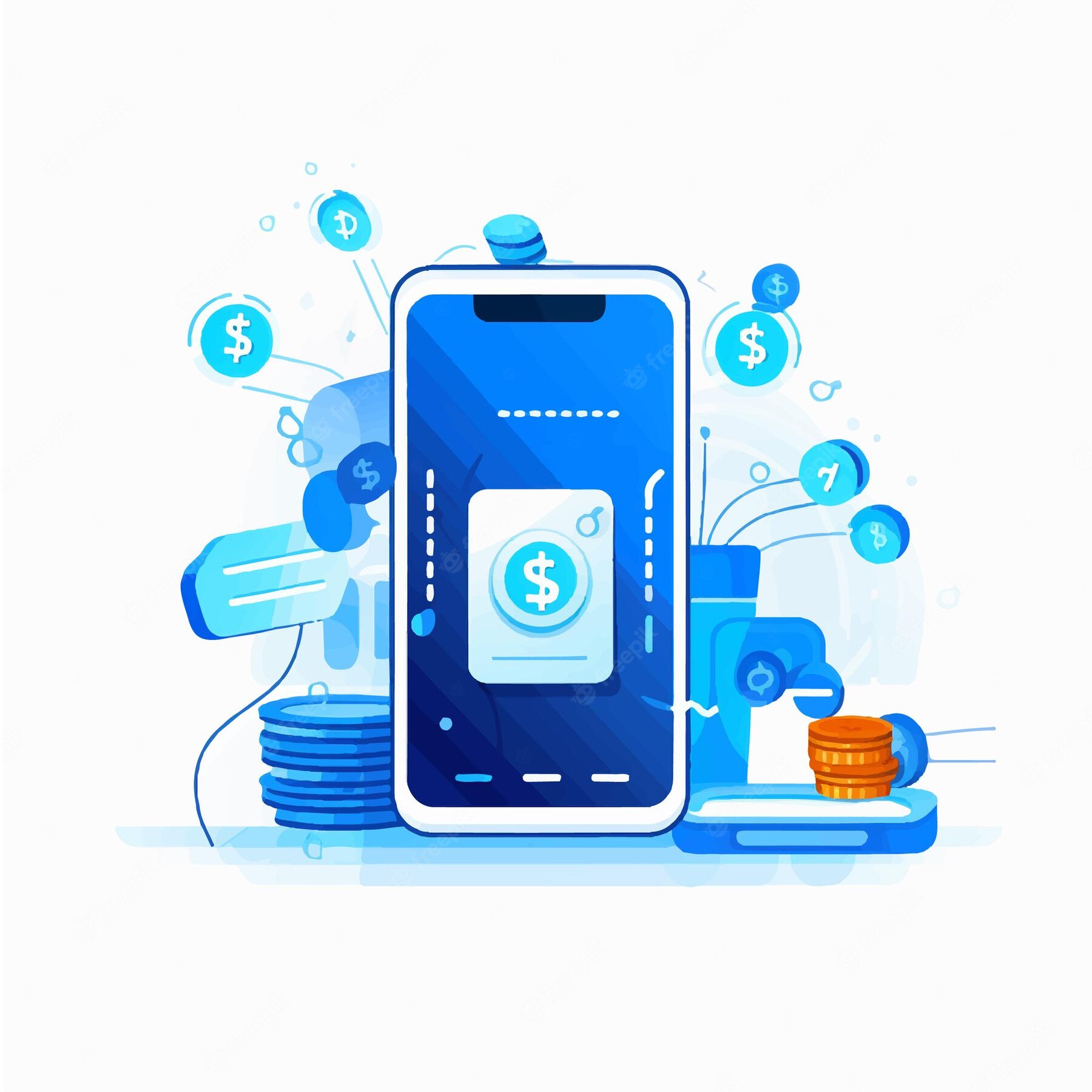 Digital Wallets Are Set to Surpass $16 Trillion Globally in 2028 September 9, 2023 A new study by Juniper Research revealed digital wallet transactions will …