Cryptocurrency Gaining Traction in the Big Leagues

March 5, 2021
The two largest card networks have long touted interest in supporting cryptocurrency transactions. In mid-February, Mastercard Inc. announced full intentions of enabling consumers to send and receive crypto transactions natively by the end of 2021. 
Within the same week, Visa Inc. made an announcement of its own: it welcomed blockchain startup GreenBox POS into its Fintech Fast Track program. The San Diego-based startup has "access to the massive VisaNet backbone network for a cobranded Visa card for push-to-card payments."
For its part, Mastercard has offered direct network processing of digital-currency transactions. This is a stark departure from the current practice of processing fiat transactions after the cyrpto assets have already been converted.
And while he acknowledges that it requires a great deal of work, Raj Dhamondharan, Mastercard's Executive VP for Digital Asset and Blockchain Products & Partnerships, also makes note of the benefits to the sea change:
Moving Crypto into the Mainstream
While Mastercard spearheads these efforts, it is not a catch-all for every traded crypto asset. Not all crypto currency is supported, given that some digital currencies have higher volatility than others. Many digital currencies are stunted by spotty or non-existent compliance of "know-your-customer" and "anti-money laundering laws."
This has often ruled them out of consideration by major card players, but the move by Mastercard is pushing them from the shadows, and it is being lauded:
The stablecoins and central bank digital currencies are the first, logical step in the process. According to financial blog, Digital Transactions, "Both can be linked to a national fiat currency to avoid the wild swings in value that characterize Bitcoin and many other cryptocurrencies."
It has not all been smooth sailing, however. There has been pushback from skeptical national governments. After the Libra project, a stablecoin backed by Facebook Inc., launched in 2019, it quickly lost backing from major payment services (including Visa and Mastercard) when central banking authorities in the United States and Europe lobbied criticism.
We are ushering in a new era, however, and Mastercard is leading the way by working with central banks around the world.
Check out more from financial blog Digital Transactions here.
And how about you? Do you invest in cryptocurrency and are you welcoming the changes Mastercard is initiating?  Share your thoughts on our LinkedIn page.
UK: Cash Usage Sees Growth For The First Time In A Decade September 20, 2023 For the first time since 2012, cash payments increased by …
White Paper: The Future Looks Soft(POS) September 13, 2023 RS2 recently unveiled a new white paper where they talk about soft POS solutions installed on …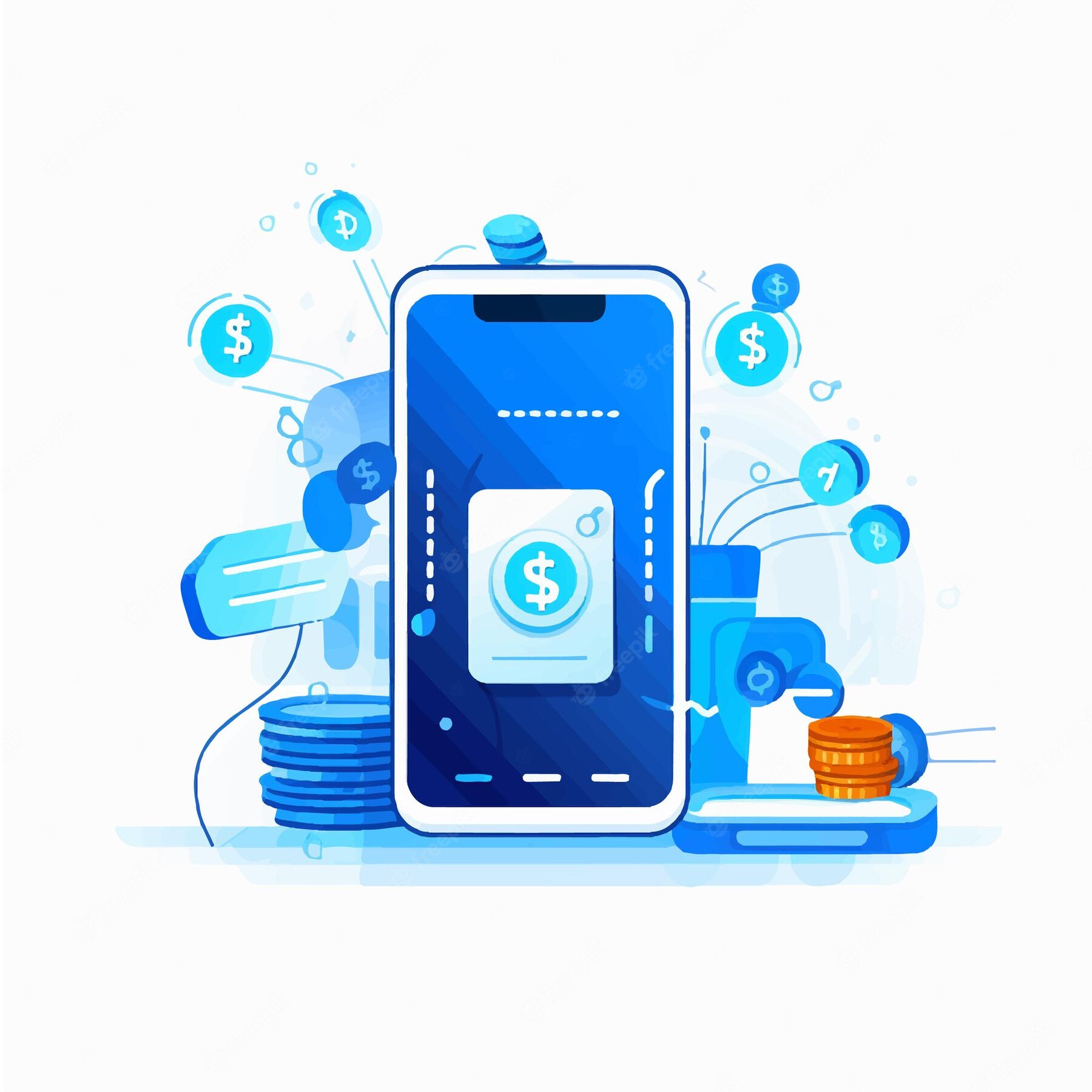 Digital Wallets Are Set to Surpass $16 Trillion Globally in 2028 September 9, 2023 A new study by Juniper Research revealed digital wallet transactions will …