Decoupled Authentication: What is it and What is it For?
November 3, 2021
3-D secure, which is the protocol used in a standard transaction, uses a system in which the cardholder needs to occasionally authenticate certain purchases at the moment the transaction is taking place either by mobile, website or brick-and-mortar. This means the merchant and the buyer need to be engaging with each other at the time of verification.
In contrast, decoupled authentication is a more efficient way to get approval without much work required by part of the merchant or customer.
This authentication can take a few minutes up to a week depending on the merchant's preference.
Decoupled Authentication can be used in a variety of cases, such as mobile payments, merchant initiated transactions and mail or phone order. 
In the case of mobile payments, instead of showing the customer's bank display in a mobile app to ask for verification while purchasing, which is the approach currently taken by the 3-D Secure protocol, decoupled authentication will be much cheaper and simpler, as well as putting less stress on the consumer, as the merchant can send a notification that can then be authenticated through the customer's banking app.
In the case of merchant initiated transactions (MIT), such as card on file payments, subscription-based payments, or even recurring payments for variable amounts, decoupled authentication is a hassle-free option, as with the regular 3-D Secure protocol merchants may face challenges when the customer is not actively engaging with them.
Decoupled authentication is also recommended when making mail/phone Order (MOTO) transactions. Previously, taking payments over the phone was open to a level of risk by both the merchant and the customer, as a result the approval rates for these purchases were especially low. Decoupled authentication is much more secure in this case.
There are different scenarios in which different protocols and systems must be employed in order to protect both customers and merchants. Decoupled authentication can be used in a variety of scenarios and it makes transactions hassle-free. Giving customers a more relaxed, efficient and enjoyable experience while reducing risk.
Want to learn more? Check out Payments Cards and Mobile's full Blog post here.
Share your thoughts on our LinkedIn page.
UK: Cash Usage Sees Growth For The First Time In A Decade September 20, 2023 For the first time since 2012, cash payments increased by …
White Paper: The Future Looks Soft(POS) September 13, 2023 RS2 recently unveiled a new white paper where they talk about soft POS solutions installed on …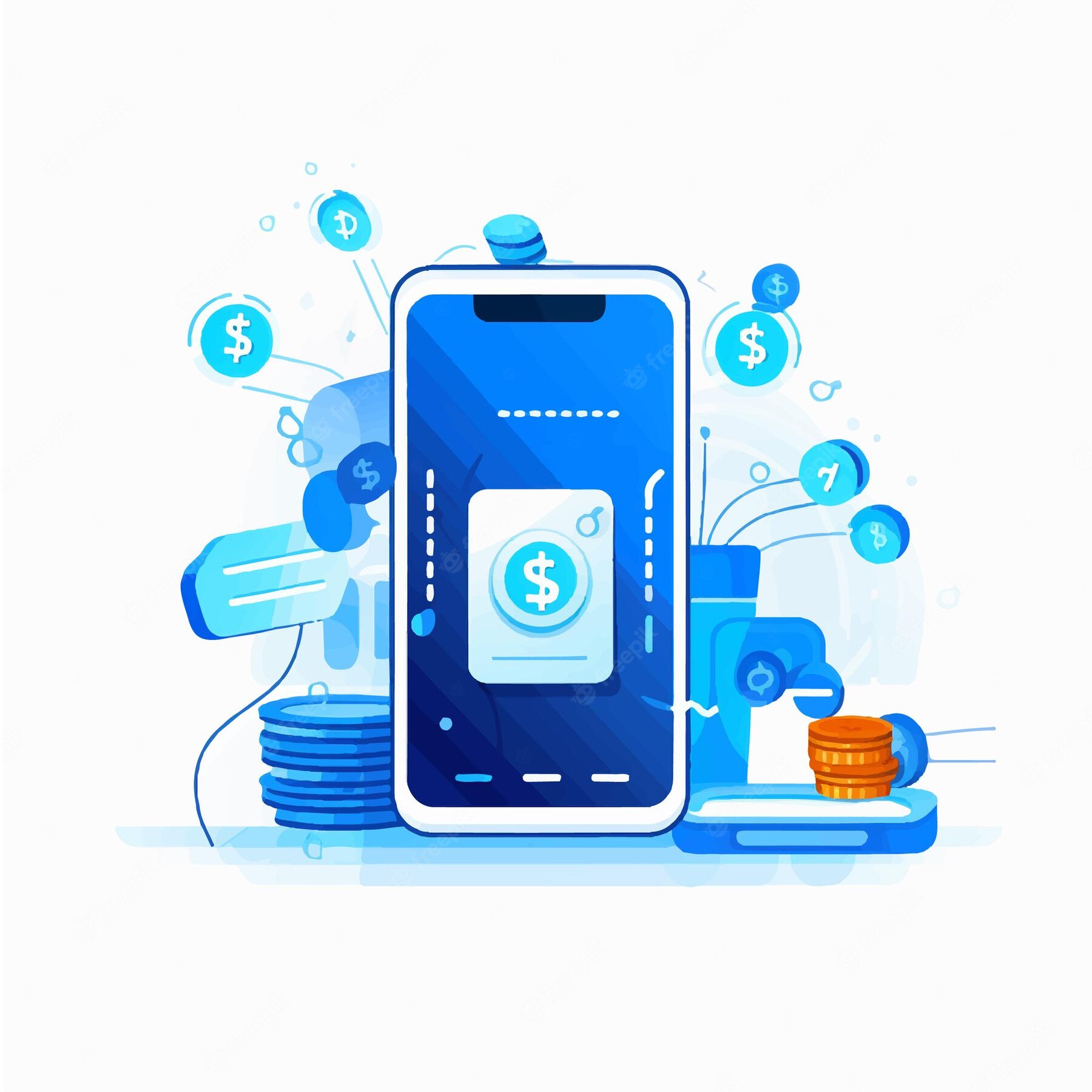 Digital Wallets Are Set to Surpass $16 Trillion Globally in 2028 September 9, 2023 A new study by Juniper Research revealed digital wallet transactions will …