Digital Wallets Are Set to Surpass $16 Trillion Globally in 2028
September 9, 2023
A new study by Juniper Research revealed digital wallet transactions will go up 77% from 2023 to 2028 – this represents an increase of $7 trillion
The reason for this can be traced to the rapid growth  in markets that are developing or have already developed, as the adoption of advanced services such as Buy Now, Pay Later (BNPL) and microloans increase engagement with new customers.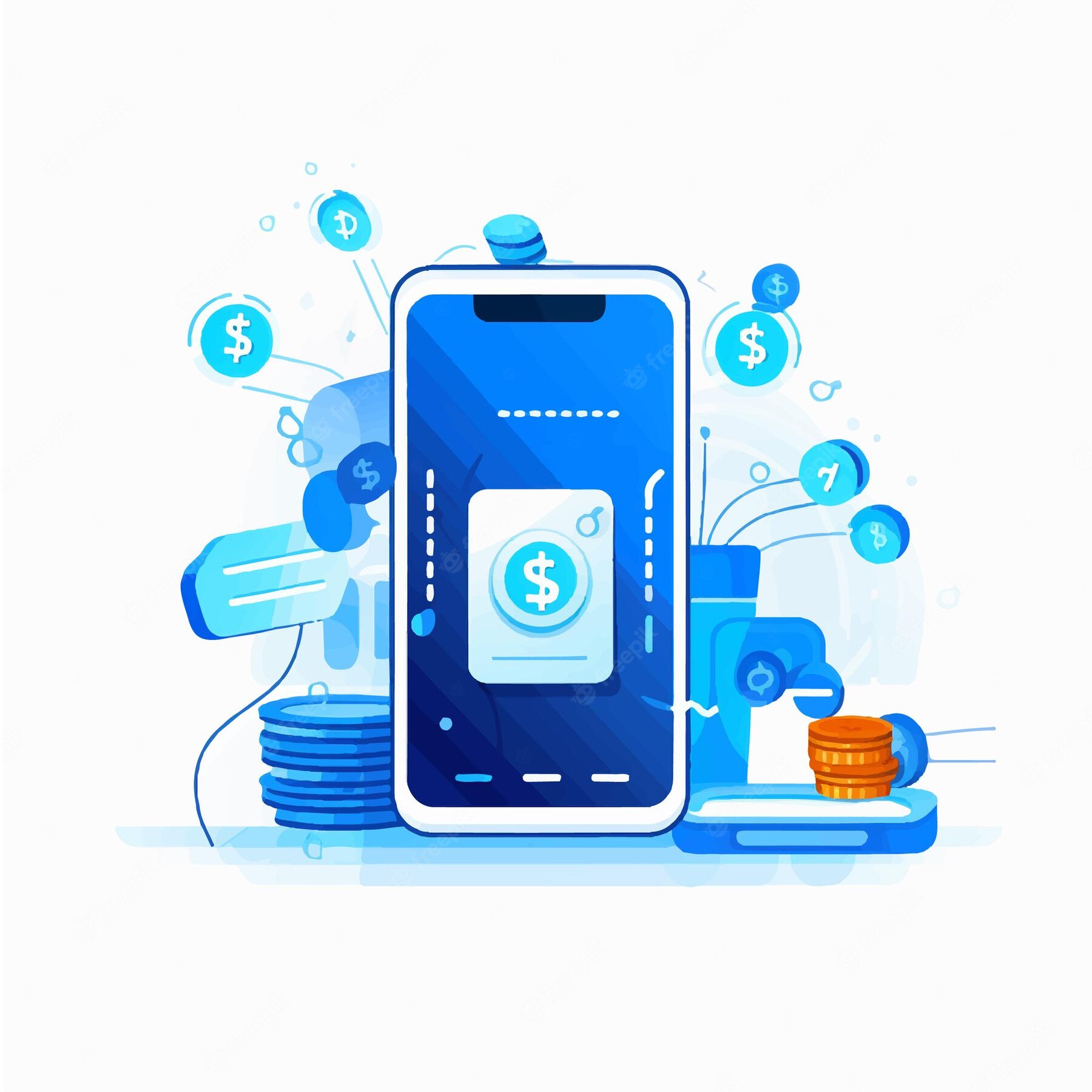 The digital wallet landscape is saturated with competitors, therefore, the study found that diversifying their appeal will be key to attract more customers is "vital".
The way to diversify revenue would be for digital wallets to adopt these advanced services. The popularity of BNPL is increasing, especially amongst the younger consumers, therefore this will attract more users and generate more revenue.
This is not only true for the western market. In the leading market in Southeast Asia, QR code payments are the leading advanced payment service, and it is expected to increase from 13 billion to 90 billion from 2023 to 2028. The growth of QR payments popularity is due to the flexibility it allows for unbanked users to access digital payments. In contrast, the western market has not taken to this payment service.
It is expected however, that the increase in adoption rates for QR code payments will be due to the ease to operate it cross-border within the Southeast Asian markets.
Now, National QR standards will unify borders. India, Malaysia and Thailand unified their payment standards, this means users can use their domestic digital wallets when traveling abroad in any of these countries. Singapore and the Philippines are set to do a similar collaboration by the end of 2023.
As previously mentioned, the west is mostly indifferent to QR code payments with the small exception of services such as Belgium's Payconiq and Spain's Bizum. As well as companies such as Revolut and Vipps MobilePay, who have tried to increase the adoption of this service across Europe by offering reduced transaction fees.

Payment providers need to make their prices more attractive to customers to drive up adoption.
In addition to reduced fees, safety is number one when it comes to adoption of payment services. Customers don't want to run the risk of getting their card information stolen, therefore digital wallets are the best solution, as they don't have to enter any information.
In addition to security and reduced fees, making a digital wallet an "all-inclusive app for financial well-being" is key, convenience is always what users will go for.
Want to learn more? Check out Payments Cards and Mobile 's full write-up here.
Share your thoughts on our LinkedIn page.
Poll: Consumers Are Turning to E-fraud December 6, 2023 Fraud prevention provider Ravelin revealed a shocking discovery: 40% of all internet shoppers have committed e-commerce ...