EBAday 2022: invisible payments, visible challenges
June 1, 2022
Payment technologies are ever evolving at a rapid pace, it has seen itself accelerated by a global pandemic and the need for contactless, frictionless, fast and secure payment methods are ever in demand.
During day one of EBAday, the themes addressed by panelists included the trends of embedded payments, how the next generation of payments will look like and which challenges are financial institutions and fintechs facing.
Moderator and head of SEPA product at NatWest, Laura McDermott, inquired about the largest challenges that invisible payments pose. The responses varied; fintechs need more funding as many solutions are not profitable or revenue generating, or technologies are being made, but it's difficult to bring the payment solutions into the mainstream due to difficulties when acquiring customers.
Even though there are challenges, these fintechs and financial institutions are working to overcome them each day, Veronique Steiner, executive director and head of EMEA high growth tech payments at J.P Morgan brought up the usefulness of blockchain in overcoming these challenges, adding that it is a "secure technology that can provide support from a data personal perspective." As friction is always an issue, blockchain is a good support to the bank when securing international payments, for example.
Some of the challenges have already been overcome according to the head of service development and management at EBA CLEARING, Erwin Kulk. He adds that if one wants to be successful, good monetisation of investments is very important, as well as leveraging building blocks to achieve invisible payments.
Ad van der Poel, the managing director and co-head of product management at GTS EMEA posed the question of the necessity of monetisation
EBAday is currently being held for the seventeenth year in Vienna, Austria, bringing the industry's leading payment practitioners, where they discuss open finance, real-time payments, fraud prevention, the future of payments among other topics.
Want to learn more? Check out FinExtra's full write-up here.
 Share your thoughts on our LinkedIn page.
UK: Cash Usage Sees Growth For The First Time In A Decade September 20, 2023 For the first time since 2012, cash payments increased by …
White Paper: The Future Looks Soft(POS) September 13, 2023 RS2 recently unveiled a new white paper where they talk about soft POS solutions installed on …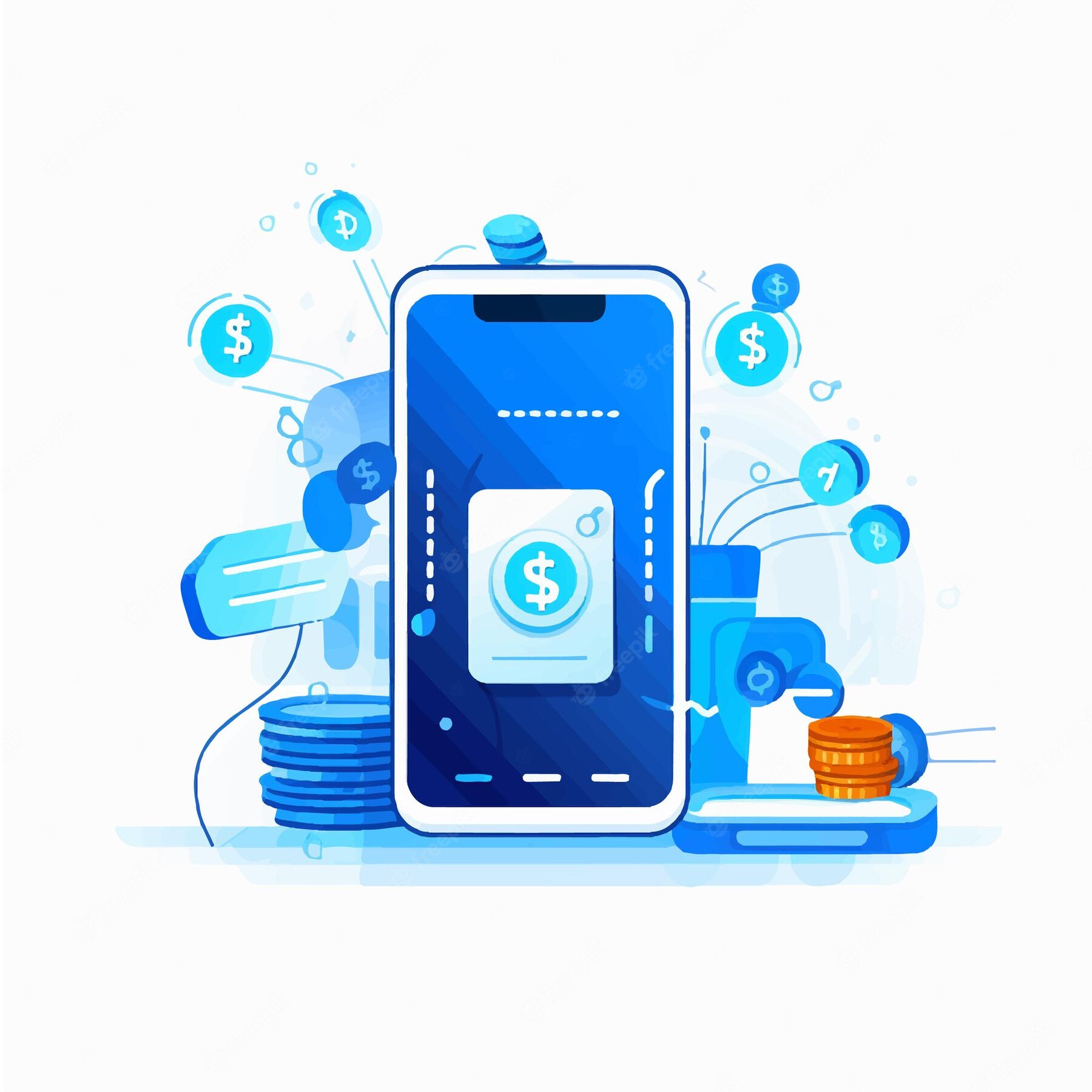 Digital Wallets Are Set to Surpass $16 Trillion Globally in 2028 September 9, 2023 A new study by Juniper Research revealed digital wallet transactions will …