Ecommerce 2021: The Rise of Mobile commerce
December 15, 2021
The year 2021 and the Covid-19 pandemic has brought changes to ecommerce as we knew it, and today we take a look at the growth of mobile commerce. eMarketer, a market research company based in New York, estimates that 73% of e-commerce sales will be mobile, a big difference from 2016, when mobile made up 52.4% of all e-commerce sales.
eMarketer estimates that mobile commerce sales will be surpassing $3.5 trillion in 2021 and will continue growing exponentially; one of the reasons is tied to the growing number of mobile phone users globally. According to a report published by DataReportal, there are currently 5.22 billion unique mobile phone users.This means that two-thirds of the entire population uses mobile, and 80% of these users have access to the internet.
According to the research, younger adults are more inclined to use contactless mobile payment services; seven in ten adults aged 34 and younger use a mobile payment service in contrast to only one in five of adults aged 65 and up.
Advantages of Going Cashless
Some of the key factors in mobile usage increase for payment include convenience and security, 76% of consumers say making purchases on their mobile device saves them time, as well as the added layer of security most payment apps provide. There is a lower possibility of money laundering, easier currency exchange when travelling internationally, and no risk of losing money due to a bank failure, as cashless systems don't have the need of a banking system to function.
The most popular mobile payment apps include Apple Pay, Google Pay, Samsung Pay, PayPal and Venmo.
As a merchant, it is always important to keep up to date in the different payment methods consumers are turning to, cash is no longer the norm, according to Gilles Grapinet, CEO of Worldline, a multinational payment and transactional services company, cash withdrawals at ATMs have collapsed, and the market research reflects it.
Want to learn more? Check out PaymentsCardsandMobile's full write-up and infographic here.
Share your thoughts on our LinkedIn page.
UK: Cash Usage Sees Growth For The First Time In A Decade September 20, 2023 For the first time since 2012, cash payments increased by …
White Paper: The Future Looks Soft(POS) September 13, 2023 RS2 recently unveiled a new white paper where they talk about soft POS solutions installed on …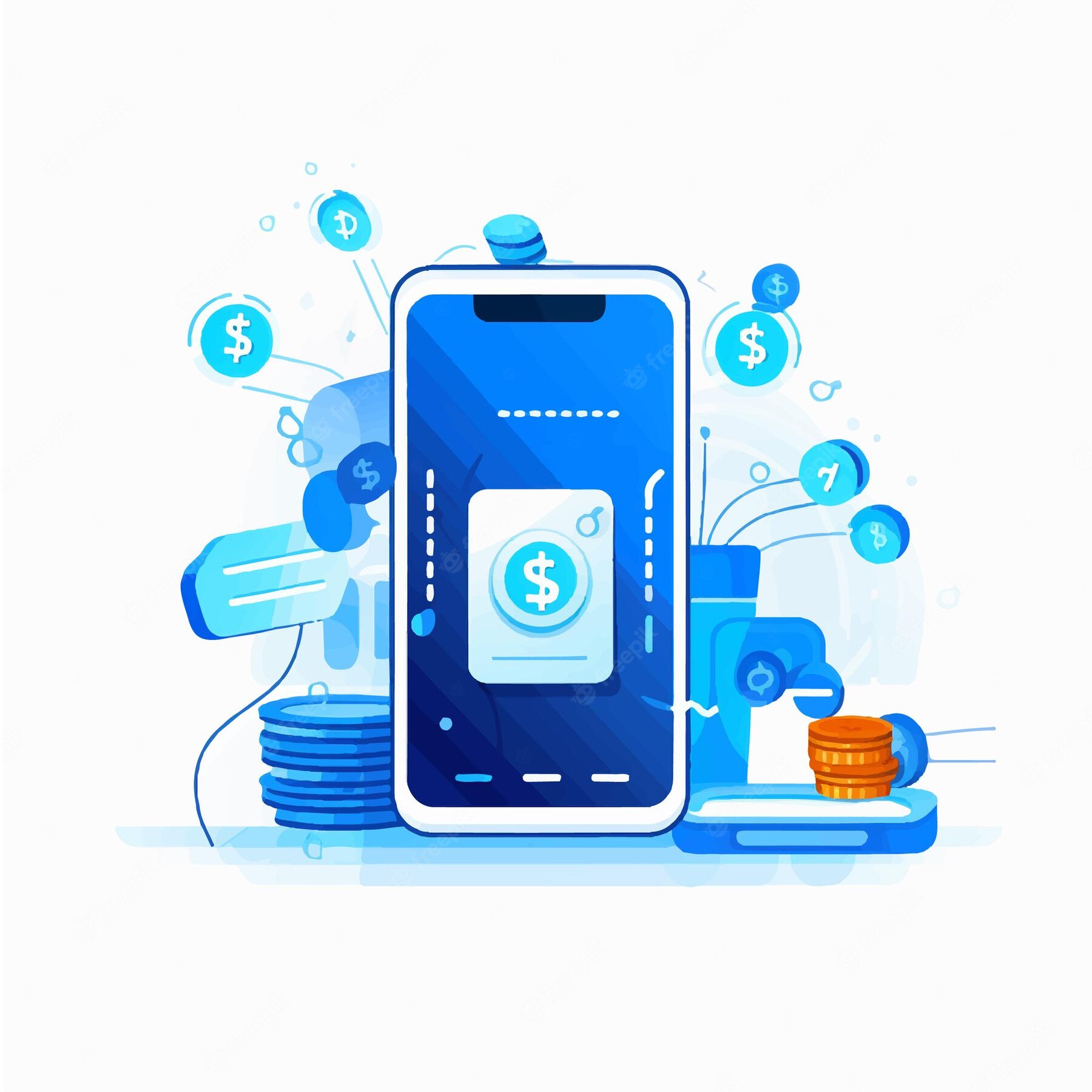 Digital Wallets Are Set to Surpass $16 Trillion Globally in 2028 September 9, 2023 A new study by Juniper Research revealed digital wallet transactions will …