eCommerce Transactions During COVID-19

August 26,2020
The past year has changed the landscape of digital consumerism. eCommerce transactions increased 19% in July 2020 by comparison to the same month in 2019.
An in-depth analysis conducted by ACI Worldwide has sifted through hundreds of millions of eCommerce transactions across the globe. The data presents very striking information about the rise in eCommerce in-tandem with the rise in digital fraud.
Taking advantage of new methods of payment—including pick-up-in-store and click-and-collect—criminals are targeting high value items:
Between 2019 and 2020, value targeting fraud increased 0.7%, translating into millions of dollars of stolen goods and services. Overall eCommerce sales have shown a continued increase year-over-year (YoY), accounting for 13% in the US, 17% in the UK and 43% in APAC, driven by robust interest in DIY, apparel, alcohol, digital downloads and gaming. Even as brick-and-mortar stores reopen, consumers have shown preference for ease and convenience of online purchasing.
Gaming (52% increase) and retail (48% increase) experienced major increases in July
Travel (16% decrease) and ticketing (86% decrease) experienced major declines in July
On average, PPE items accounted for $52 per order
Average ticket prices for genuine purchases fell $26 in 2020 compared to 2019
Purchase volume increased YoY across the globe:

EMEA up 17 percent, driven by purchases of DIY items
U.S. up 13 percent, driven by gaming and apparel purchases
APAC up 43 percent, driven by gaming and alcohol purchases
An increase in eCommerce, however, has also meant a natural increase in fraud. Trends include:
High value targets of electronics (laptops, TV's and webcams) accounting for 3.5% of fraud attempts in July
$10 increase in the average ticket price for fraud attempts in July 2020 as compared to July 2019
Non-fraud charge-backs accounting for a 23% increase in July 2020 compared to July 2019
UK: Cash Usage Sees Growth For The First Time In A Decade September 20, 2023 For the first time since 2012, cash payments increased by …
White Paper: The Future Looks Soft(POS) September 13, 2023 RS2 recently unveiled a new white paper where they talk about soft POS solutions installed on …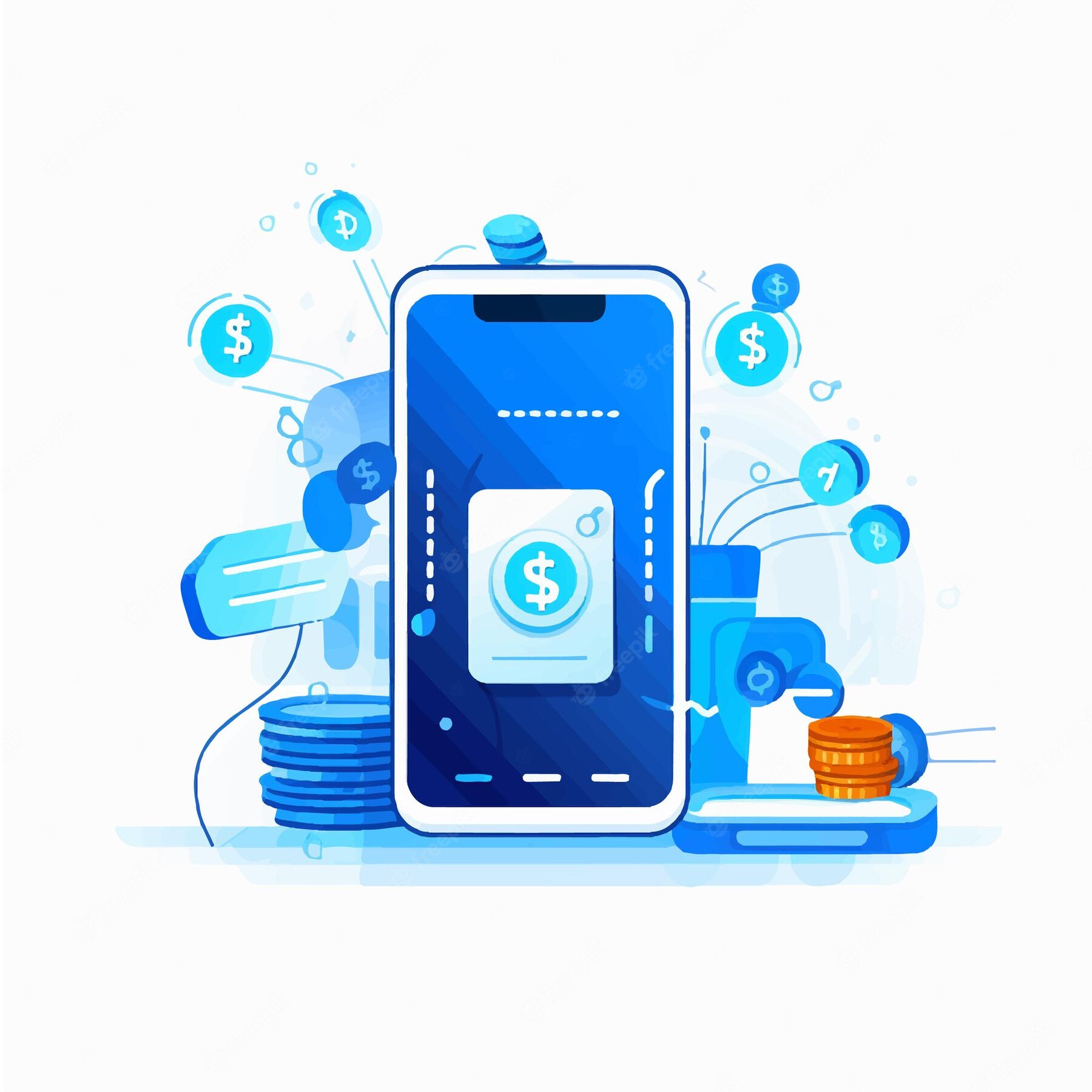 Digital Wallets Are Set to Surpass $16 Trillion Globally in 2028 September 9, 2023 A new study by Juniper Research revealed digital wallet transactions will …