Europe and E-commerce
June 29, 2021
The world is still recovering from the COVID-19 pandemic in more ways than one, but little by little things like online shopping trends have been going back to normal.
According to a survey by Nexi, European e-commerce was going strong as of 2021, with Germany showing the fastest growth (18%), followed by Nordic countries Denmark (11%), Sweden (10%), and Norway (3%). But not all is growth; Austria showed negative growth at -0.3%.
Out of all online purchases, physical goods accounted for 75% in some European markets in 2020, and in 2021, they accounted for about half to two-thirds. The most purchased item was clothing.
Before the pandemic, purchases related to traveling were one of the most common, however, during the pandemic, this came to a halt.
It will be a while before travel-related purchases catch up to physical goods, but as people become more comfortable going out and about, the industry will recover and soon be a strong contender for the number one place in online purchases. Countries such as Switzerland, Norway, and Italy are already seeing increased spending on flights and hotels.
According to the survey, most countries spend between 13% and 15% on services, with Italy being more likely to spend in this category, and Germany being the least likely to do so.
Out of all online services, streaming and movies were the most popular, Norway spending the highest percentage at 59%, compared to a low 35% in Switzerland.
As the world reopens, some markets will begin to level out. However as the pandemic showed consumers the joys of shopping from the comfort of their own homes, certain trends previously thought to be temporary might be here to stay.
Want to learn more? Check out Payments Cards and Mobile's full write-up here.
Share your thoughts on our LinkedIn page.
UK: Cash Usage Sees Growth For The First Time In A Decade September 20, 2023 For the first time since 2012, cash payments increased by …
White Paper: The Future Looks Soft(POS) September 13, 2023 RS2 recently unveiled a new white paper where they talk about soft POS solutions installed on …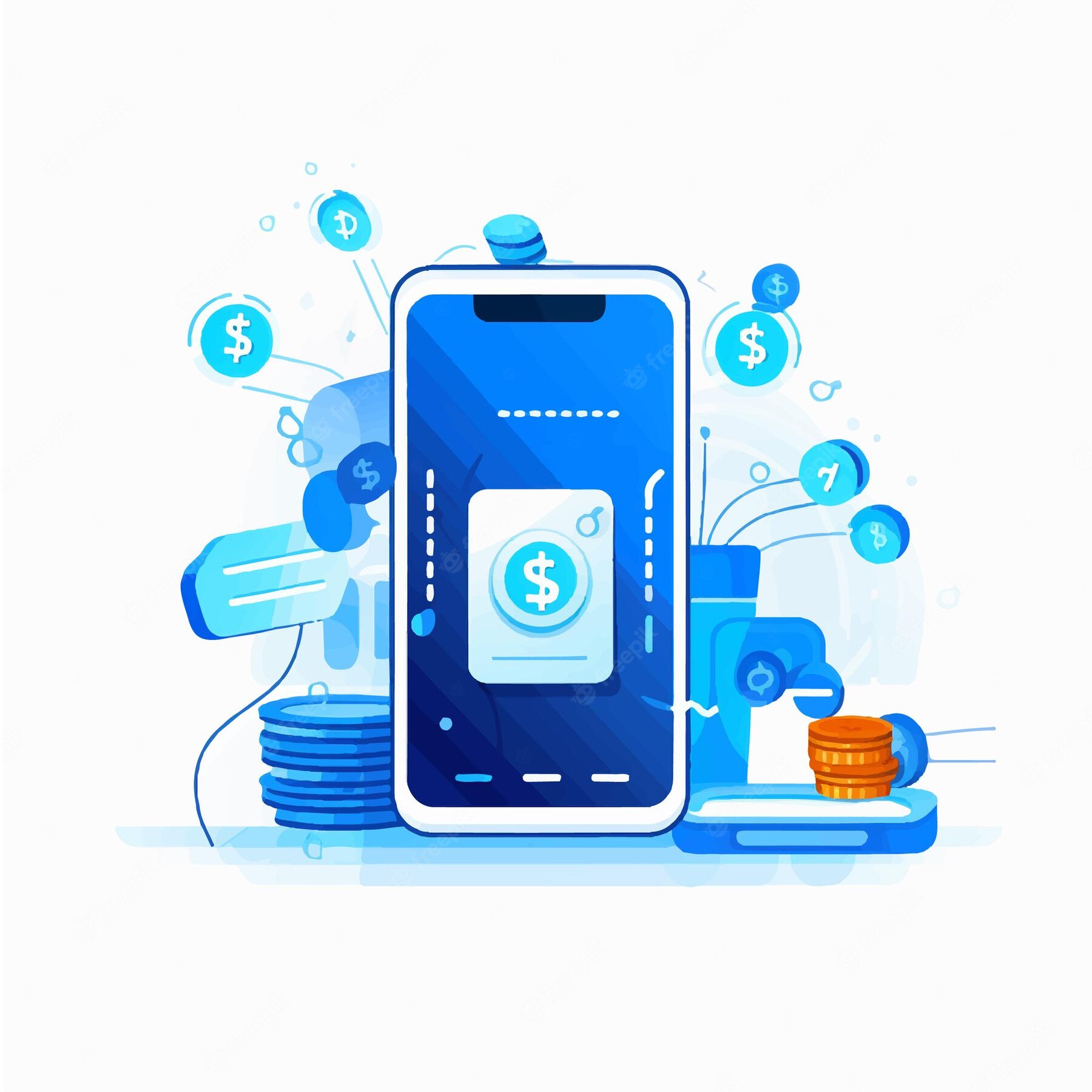 Digital Wallets Are Set to Surpass $16 Trillion Globally in 2028 September 9, 2023 A new study by Juniper Research revealed digital wallet transactions will …