Europe: SMEs looking to expedite payment processing
October 12, 2022
A recent study by banking-as-a-service (BaaS), Vodano, recently commissioned a survey among 2,400 senior European decision makers in small and medium businesses (SME)

This survey revealed many businesses are not happy with the swiftness they receive their money after a purchase. More than half of correspondents admitted they are looking to adopt real-time payments within the next year.
There were 504 correspondents in the UK, 500 in Belgium and 500 in the Netherlands, and altogether only 10% of SMEs revealed they receive payments instantly. 11% receive payments within an hour, 25% receive it in one day and a whopping 35% revealed payments take up to three days to reach their accounts.  
As a business, receiving payments quickly is incredibly important. It helps with growth, especially internationally. 23% of surveyed SMEs revealed the delays are problematic.
In addition to waiting for payment, the research found that 61% of aforementioned SMEs are currently having issues with foreign exchange rates. Businesses have emitted this is "a significant drain on resources".
Change is on the horizon for more than half of these companies, as 57% revealed they are looking to change their payment provider within the coming year. These businesses have priorities they will consider when looking for this new provider. The most important factors are speed and ease of payments (37%), cost-effectiveness, and last but not least. Security guarantees and compliance standards (29%).
This should not come as a surprise, as the payment landscape is constantly seeing new companies eager to be the next big thing in payments. There is no reason why high fees and slow payment processing should affect SMEs.
Want to learn more? Check out The Fintech Times full write-up  here.
Share your thoughts on our LinkedIn page.
UK: Cash Usage Sees Growth For The First Time In A Decade September 20, 2023 For the first time since 2012, cash payments increased by …
White Paper: The Future Looks Soft(POS) September 13, 2023 RS2 recently unveiled a new white paper where they talk about soft POS solutions installed on …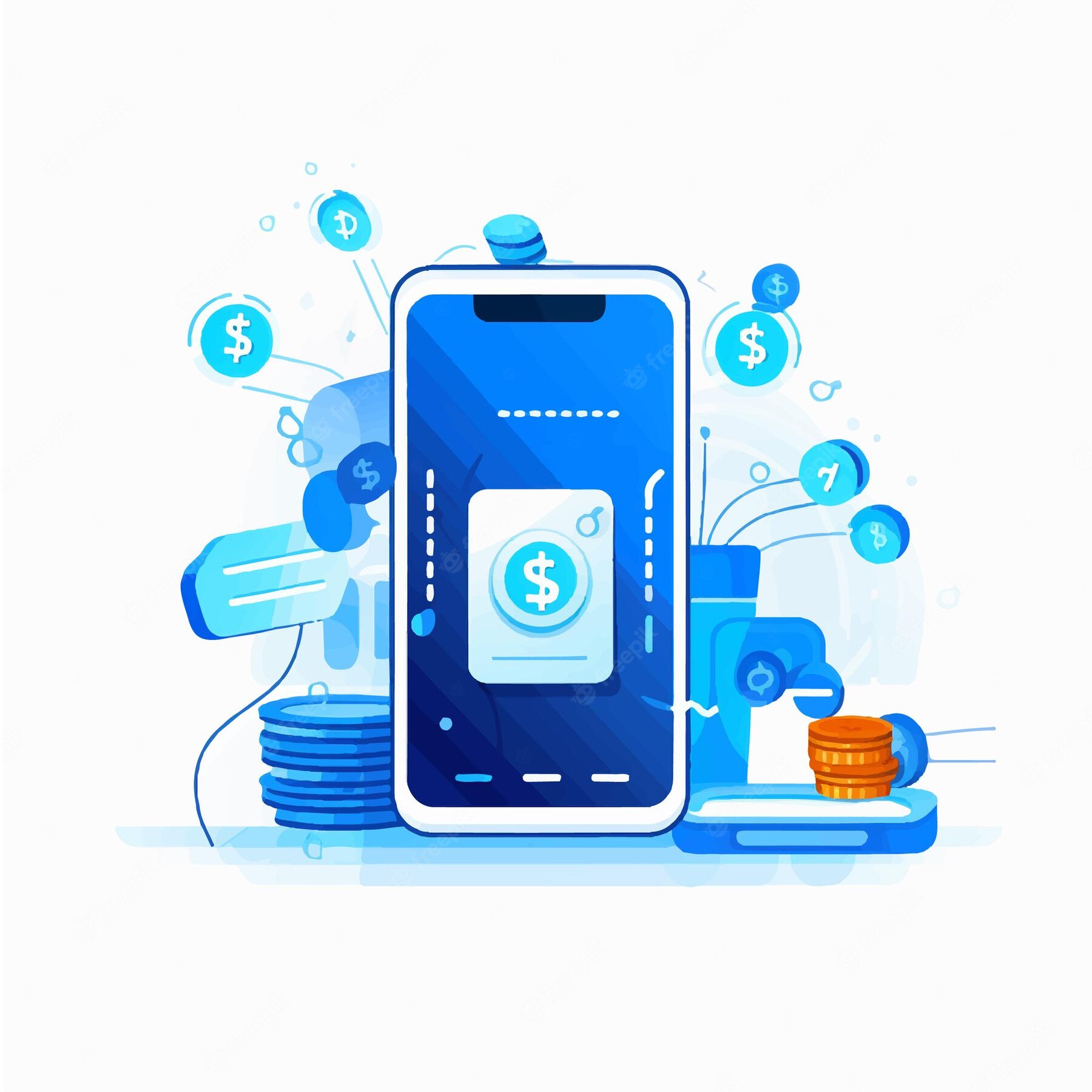 Digital Wallets Are Set to Surpass $16 Trillion Globally in 2028 September 9, 2023 A new study by Juniper Research revealed digital wallet transactions will …