Gearing Up For The Holidays:
A Report on E-commerce Trends for 2021.

October 13, 2021
In preparation for the holiday season after a year affected by the pandemic, European E-commerce companies are gearing up in varying ways, focusing on tentatively new market phenomena in the region encompassing Black Friday, Cyber Monday and Small business Saturday. A study conducted by PackHelp reveals this year's trends.
The priorities and focal points in engaging with and capturing their market share seem to be nearly evenly divided across nations, with a shared focus on new products, Updating their e-commerce platforms, and growing their social media presence, excluding a few countries who have put an emphasis on those aspects in previous years.
In order to further their appeal to customers, companies are offering time-tested incentives such as free shipping, discounts, sales, and special offers such as two for one deals or special add-ons, whereas loyalty point offerings seem to be a dwindling force within the overall market.
Although the trend seems to favor early preparation, of the countries surveyed, the U.K. And Germany seems to be the most prepared to face the holiday season, beginning their preparation for the holiday season in late Q2, early Q3, as opposed to other European nations where preparation will be left to late Q3, early Q4. With this in mind most companies do seem to have a sense of preparedness for the coming season, with France being the main outlier when it comes to confidence in that metric; as 22% of the 400 surveyed e-commerce businesses admit to not being ready for the coming season, and 39% of businesses that are not prepared originate in France.
The Many Uses of Social Media
When it comes to the social media marketing platforms preferred by the companies, the trends seem to follow platforms that prioritize visual content; with Instagram topping the list, Facebook and Pinterest following closely, and the next generation of social media users exerting an influence as TikTok seems to have carved out a hold for its advertising market, making it the fourth most used social media platform across the continent.
There are some popular trends that most companies seem eager to follow and are to some extent wholesome, one might even say in the spirit of the holidays; these include offering sustainable packaging, such as Eco-friendly boxes and biodegradable custom tissue paper. 
Merchants are also prioritizing the mobile experience by improving their online shopping experience and stepping up social advertising campaigns, which in today's environment seem like logical steps considering we spend so much of our time browsing our smart devices. Among these trends, multi-localism seems to be something a majority of companies agree upon and is a perfect way to personalize the shopping experience; by drawing the consumer, whether digitally or in other ways, to the place of origin of the products, adding a level of transparency as to how and where they are sourced from, encouraging trends such as "shopping locally" albeit online, and adding a more cultural flare to the digital shopping experience.  
It's guaranteed to be an exciting holiday season, as the continent and the world keep recovering from the ordeals of the past two years.
Want to learn more? Check out PackHelp's full write-up and report here.
Are you prepared for the holidays?Share your thoughts on our LinkedIn page.
UK: Cash Usage Sees Growth For The First Time In A Decade September 20, 2023 For the first time since 2012, cash payments increased by …
White Paper: The Future Looks Soft(POS) September 13, 2023 RS2 recently unveiled a new white paper where they talk about soft POS solutions installed on …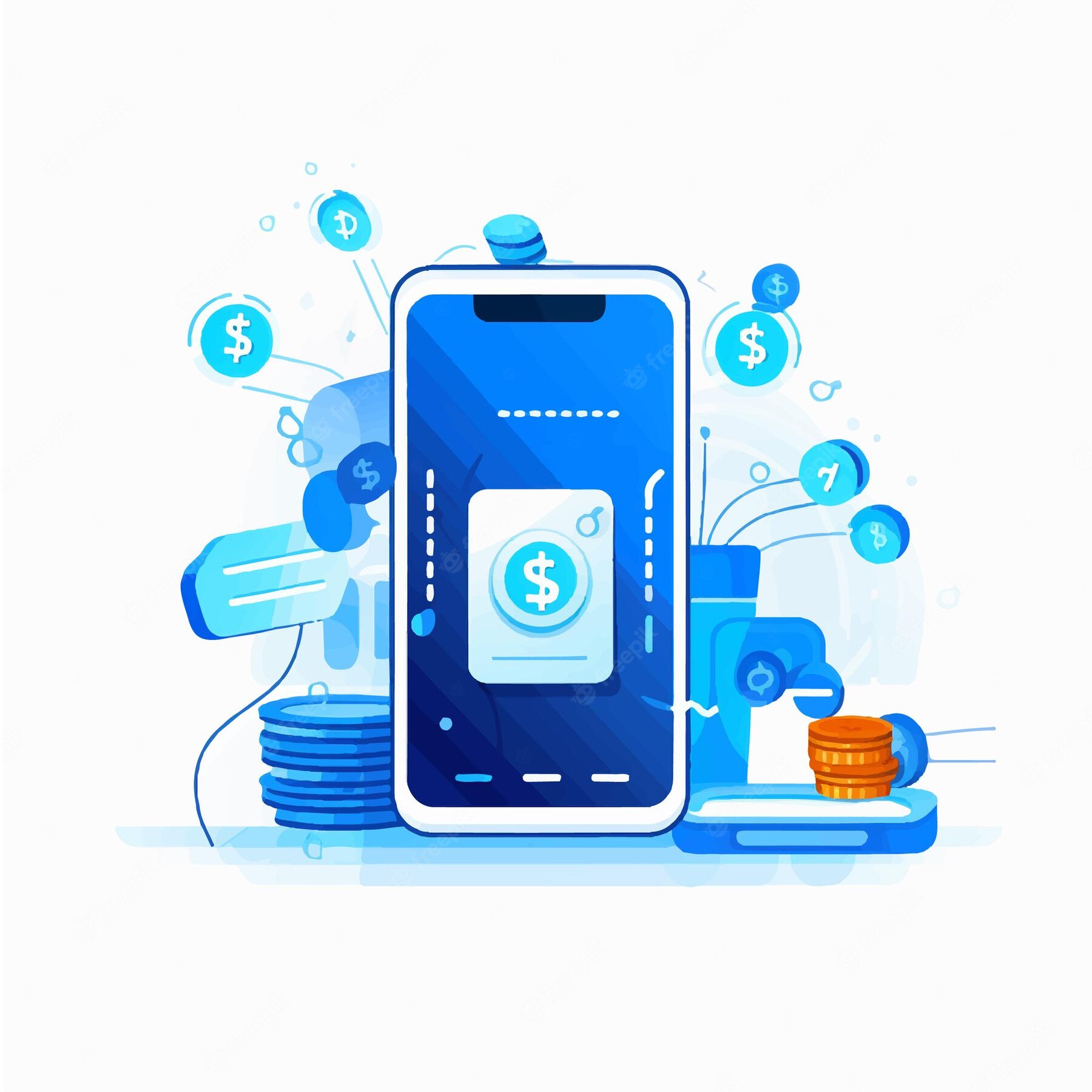 Digital Wallets Are Set to Surpass $16 Trillion Globally in 2028 September 9, 2023 A new study by Juniper Research revealed digital wallet transactions will …