German Ecommerce Balloons into Behemoth
March 12, 2021
"Ecommerce will be the starting point from which customers begin their shopping."
Germany's seen significant growth in ecommerce in 2020: a 14.6 percent increase illustrated by $83.3 billion euros. The growth is significant given the previous three years had a cumulative growth of 11.3 percent.
Without doubt, the pandemic has spurred this large increase in gross sales of goods. Lockdowns meant most consumers purchased retail goods online. In 2019 alone, German ecommerce was 'only' valued at $72.6 billion euros. The data is courtesy of Bevh, an ecommerce association.
Their numbers note that "one in eight euros of household expenditure on goods were spent online." Though grocery stores, drugstores and other essential businesses stayed open, goods such as groceries and pharmaceutical products recorded strong growth in the online sphere.
One-Third of Buyers Aged 60+
A year ago, the 60+ demographic accounted for less than a quarter of ecommerce sales in Germany. Now, four of ten online consumers order more than once per week.
The New Developments are Permanent
From Bevh's President, Gero Furchheim:
UK: Cash Usage Sees Growth For The First Time In A Decade September 20, 2023 For the first time since 2012, cash payments increased by …
White Paper: The Future Looks Soft(POS) September 13, 2023 RS2 recently unveiled a new white paper where they talk about soft POS solutions installed on …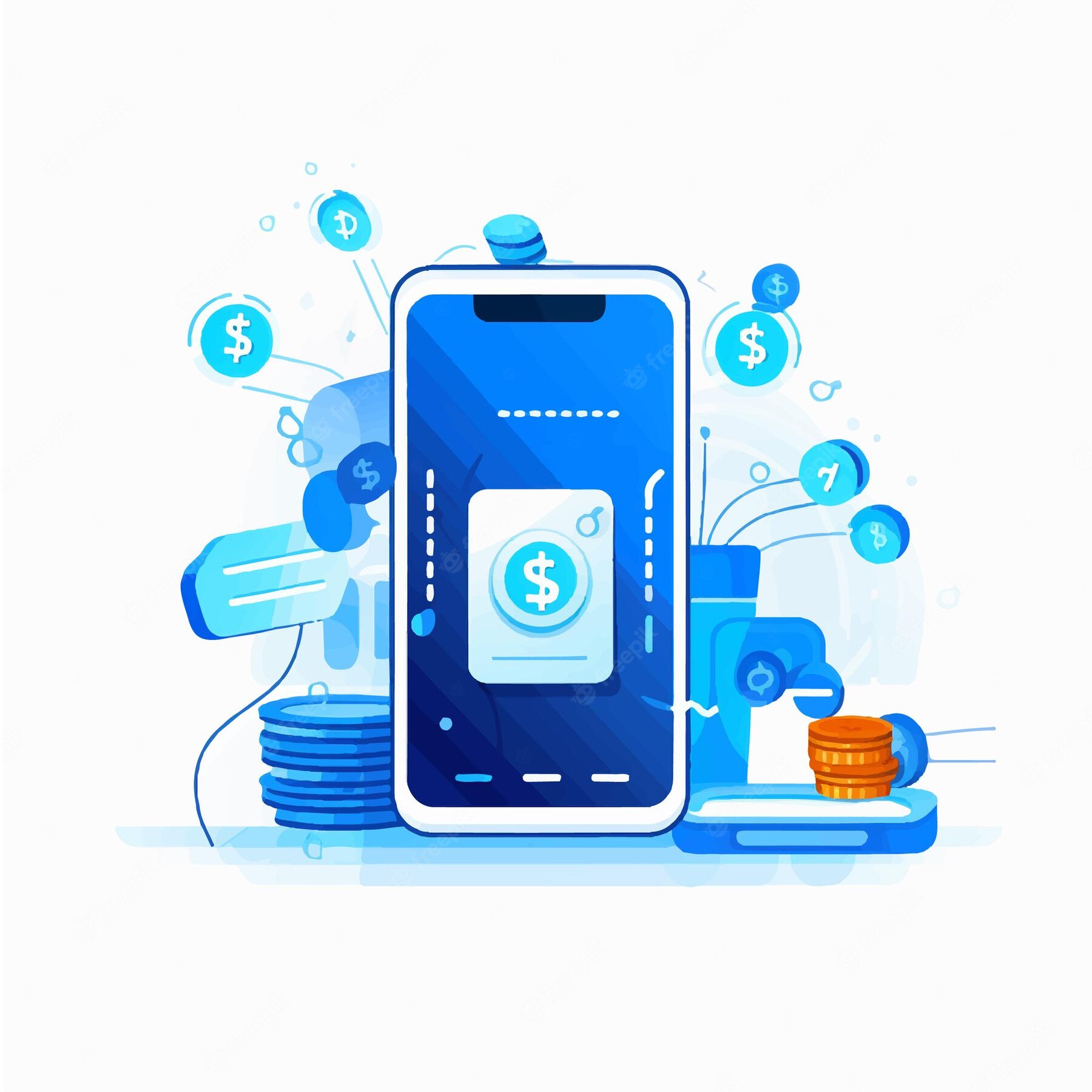 Digital Wallets Are Set to Surpass $16 Trillion Globally in 2028 September 9, 2023 A new study by Juniper Research revealed digital wallet transactions will …