Germany: Fingerprints study on contactless payments and what it means for biometric payment cards
July 13, 2022
The payment landscape is ever-changing, trying to implement the latest tech available to fit the necessities of customers. And it seems the newest technology in everyone's minds is something straight out of a sci-fi tale: biometric payments.
Contactless is no longer the focus of many companies, and as a result, analysts and developers have speculated how long it will take before biometric payments completely overthrow contactless payments.
Global marketing manager at Fingerprints, Alda Hosseini, analyzed Germany's relationship with contactless payments and what is next.
The pandemic had a significant impact on the way people pay for their goods and services, Germany, like many other countries, switched to contactless primarily because cash was deemed to be unsafe and unhygienic. Contactless payments were the answer, and more people are using them every day.
Not touching bacteria-ridden paper bills and coins is not the only reason contactless payments have become popular; it also boasts of faster check-out times and shorter waiting times.
Biometric payments will add a layer of security by providing multi-factor authentication, as well as erasing the inconvenience of having to input a PIN at the POS. And it will also get rid of the cap on transaction values.
The study by Fingerprints found that 51% of respondents would rather have a biometric card as opposed to a standard card, 46% are willing to pay a yearly fee to have one, and 31% would switch banks to get access to one.
As with Germany, many countries will surely follow suit with their willingness to try this up-and-coming technology.
Want to learn more? Check out The Fintech Time's full write-up of the Mastercard press release here.
 Share your thoughts on our LinkedIn page.
UK: Cash Usage Sees Growth For The First Time In A Decade September 20, 2023 For the first time since 2012, cash payments increased by …
White Paper: The Future Looks Soft(POS) September 13, 2023 RS2 recently unveiled a new white paper where they talk about soft POS solutions installed on …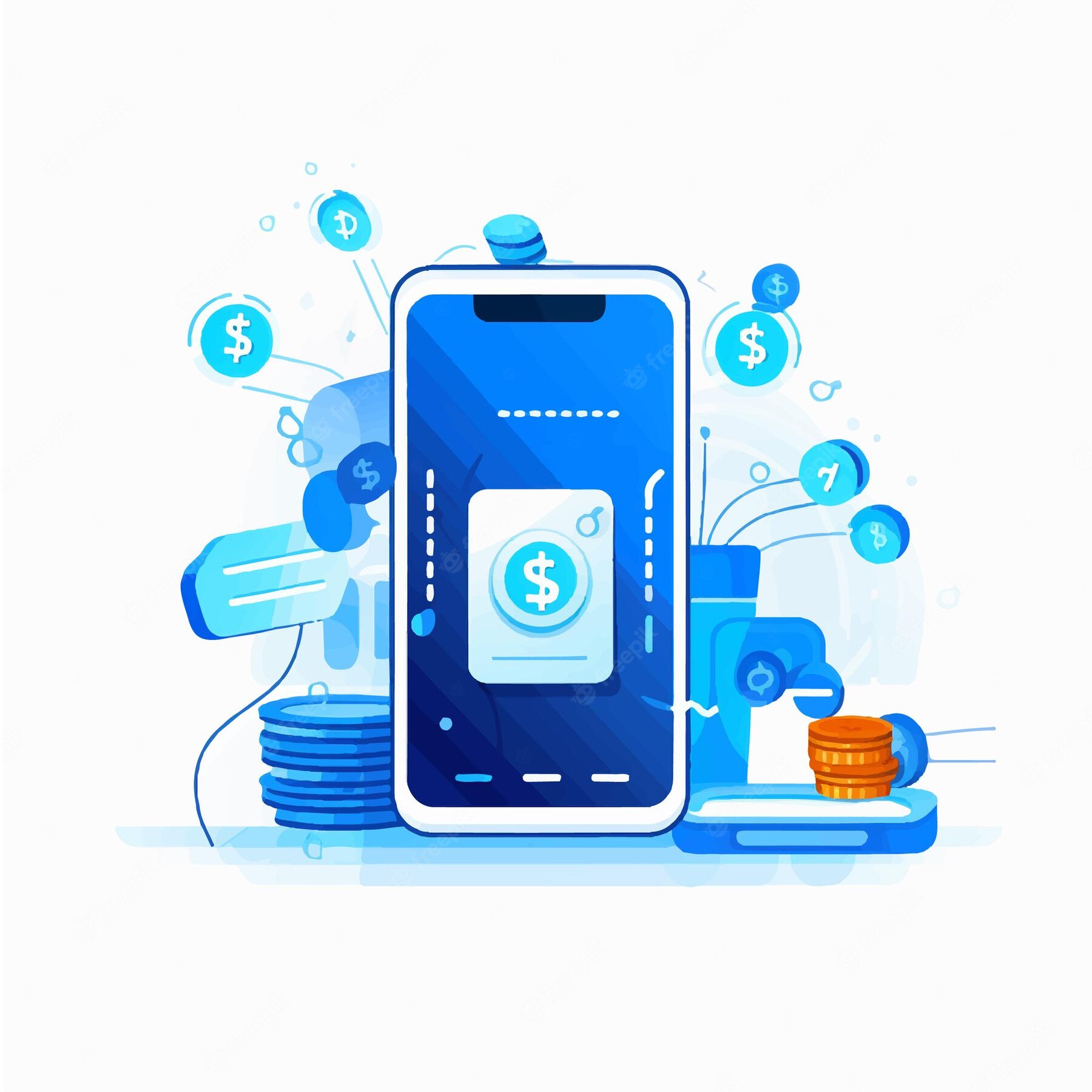 Digital Wallets Are Set to Surpass $16 Trillion Globally in 2028 September 9, 2023 A new study by Juniper Research revealed digital wallet transactions will …