Merchant Benefits of Multi-Acquiring Partnerships

May 5, 2021
Let's take a deep dive into the acquiring strategies leading global merchants and PSP's take to measure the operational, financial and additional benefits correlated with different approaches.
Edgar, Dunn & Company (in partnership with ACI Worldwide), surveyed merchants around the world in the last quarter of 2020. This study highlights three main advantages of "an acquirer independent strategy" and "acquirer-agnostic payments gateways" for support across different vertical segments and multiple acquirers. 
The top advantages include:
Resilience: Business continuity is guaranteed even in the event an acquirer undergoes business failure or service outage. Multi-acquirer relationships mitigate risk of unauthorized transactions as they can easily be transferred to a viable option.
Varietal Alternative Payment Methods (APM's): Merchants' increased range of APM's can be attained using connections to multiple acquirers that help serve the principal component—customer operating across different geographic locations.
More sales: By routing transaction authorizations to different acquirers, merchants can maximize payment acceptance. This optimization reduced declined transactions, thereby increasing sales revenue.
Fostering Relationships for Continued Growth
Each outlined advantage has significance dependent on the size of the merchant's business, vertical segment, and sales channels. The upcoming series aims to showcase a complete overview of markets as well as nuances delegated by size and category (measures which can affect the importance merchants place on payments gateways that are acquirer-agnostic).
To top off the first segment of our series, here are a summary of key findings from the Edgar, Dunn & Company (EDC) and ACI Worldwide surveys:
Resilience (21%), reduced operational costs (18%), and improved conversion rates (14%) were listed as the top 3 reasons to have a multi-acquirer relationship.
85% of merchants have seen an increase in conversion rates after adopting multi-acquiring relationships, with 23% of respondents increasing their conversion rate by more than 10%
71% of merchants using a multi-acquiring strategy are satisfied with the decision
40% of merchant respondents that use a single acquirer wish to swap to a multiple acquiring model in the next year. Reasons why? Gain flexibility and access to APMs (17%), reduce operational costs (17%), and build resilience in their acquiring options (15%)
50% of smaller merchants have a single acquiring relationship, with the main rationale being cost efficiency or commercial reasons
The succeeding segments will offer more insight into the merchants surveyed and their business needs. Check back here for more information and reach out to Alto-Global Processing as your next key partner in payment global payment processing across a variety of markets.  
Visit the Alto Global Processing LinkedIn page to share your thoughts on this survey and your experience with multi-acquiring relationships.
UK: Cash Usage Sees Growth For The First Time In A Decade September 20, 2023 For the first time since 2012, cash payments increased by …
White Paper: The Future Looks Soft(POS) September 13, 2023 RS2 recently unveiled a new white paper where they talk about soft POS solutions installed on …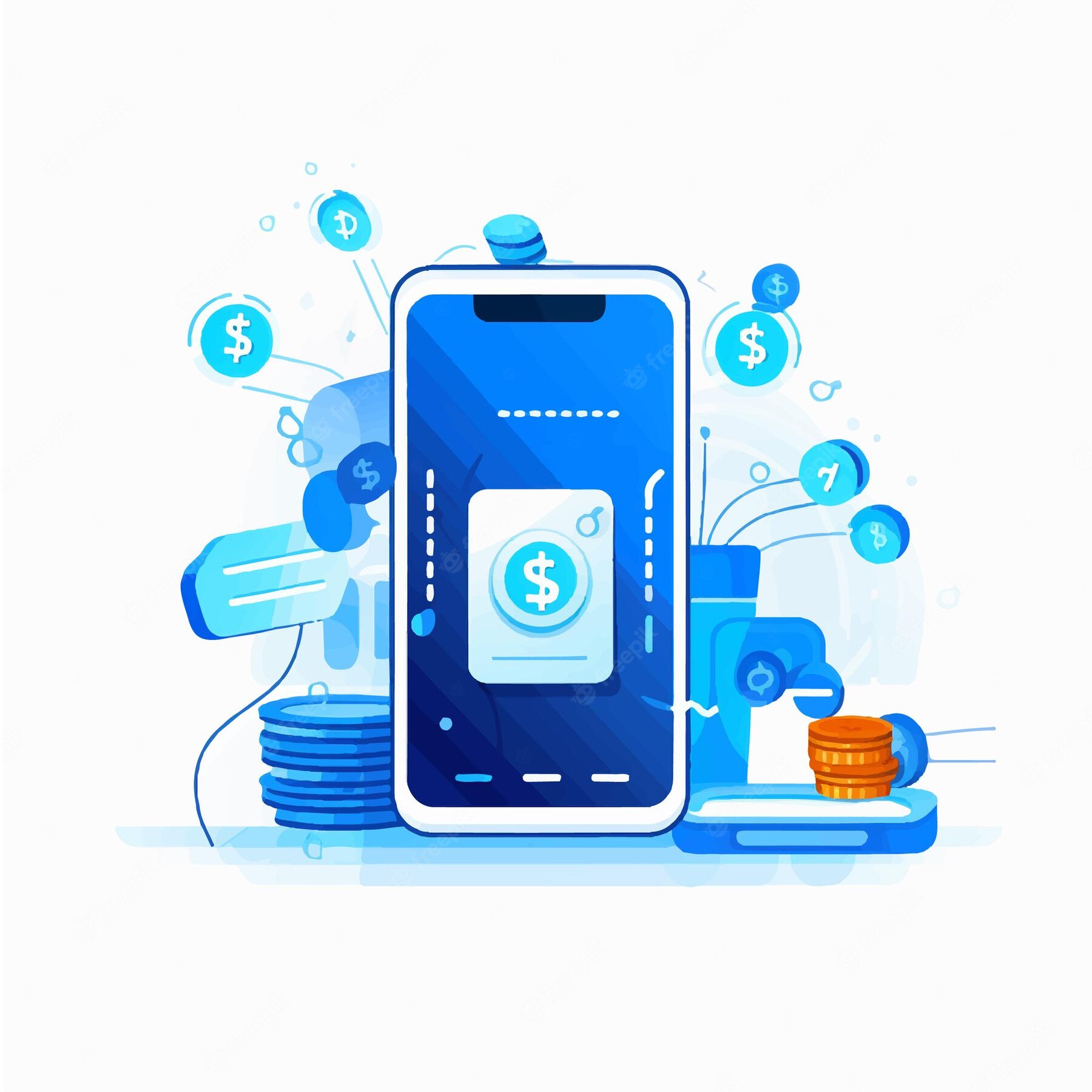 Digital Wallets Are Set to Surpass $16 Trillion Globally in 2028 September 9, 2023 A new study by Juniper Research revealed digital wallet transactions will …