PricMultiple Acquiring Benefits as Seen by Merchants and PSP's
March 19, 2021
The "less is more" adage rings true for many aspects in merchant payments. Less complexity, lower costs, fewer admin and infrastructure elements to manage all deliver perceptible benefits to merchants and payment service providers (PSP's).
Why, then, are more and more organizations working with multiple acquirers instead of just one?
Of merchants work with multiple acquirers — as do 70 percent of PSPs. The sweet spot seems to be between two and five acquirers for merchants, and between two and ten for PSPs.
Of merchants that use a single acquirer today are looking to move to a multiple acquiring arrangement in the next 12 months.
Of PSPs plan to increase the number of acquirers they use within the next 12 months.
There are discernible reasons for this new-found attraction to the multi-acquiring strategy. We'll give a further breakdown of key reasonings in the information to follow:
Business continuity and stability—resilience in its own right—is imperative for merchants and PSP's. Multiple acquirer relationships enable an organization to maintain business continuity in the event of unforeseen challenges or infrastructure failures
Having multiple acquirers reduces the risk of authorization failure, routes traffic of different speeds, and re-routes soft-declined transaction to an alternative acquirer. It should therefore come as no surprise that ACI notes a 66 percent increase in take-up of smart dynamic routing capabilities over the last 18 months.
Optimizing transaction routing across multiple acquirers reduced declines, in turn, reducing operational costs an increasing revenue. But, working with multiple acquirers increases a merchant's leverage when negotiating fees. These connections via integration to an independent payment gateway can reduce costs to grow and innovate.
Increasing Conversion Rates
Among merchants with multiple acquirer relationships, 85 percent have seen an increase in conversion rates (and thus reduction in transaction declines) as a result. Among PSP customers, those who worked with multiple acquirers achieved acceptance rates up to 16 percent higher than those working with a single acquirer. Merchants' ability to accept a broader range of alternative payment methods means offering a mix of payment options most relevant to their consumer base, whether domestic or abroad.
How Important is Flexibility to Meeting the Demands of Your Consumers?
Nearly half of PSP's surveyed by ACI Worldwide stated flexibility as the primary benefit of multiple acquirers. Key acceleration to digital channels and growth in digital payment options means that consumers are the drivers for these changes.
They demand seamless, secure checkout experiences and the ability to use their preferred methods of payment across a multitude of channels.Catering to consumer preferences, adapting to changing demand and continuing to grow, means that the ability to tailor their payment processes is an integral part of merchant and PSP conduct.
"In these circumstances, it is not so much about whether "less is more," but about the limitations of having "all your eggs in one basket.""
Check out more from ACI Worldwide here.
Does your business have multiple acquirer relationships? How have those relationships shaped the resiliency of your business? Share your thoughts on our LinkedIn page.
UK: Cash Usage Sees Growth For The First Time In A Decade September 20, 2023 For the first time since 2012, cash payments increased by …
White Paper: The Future Looks Soft(POS) September 13, 2023 RS2 recently unveiled a new white paper where they talk about soft POS solutions installed on …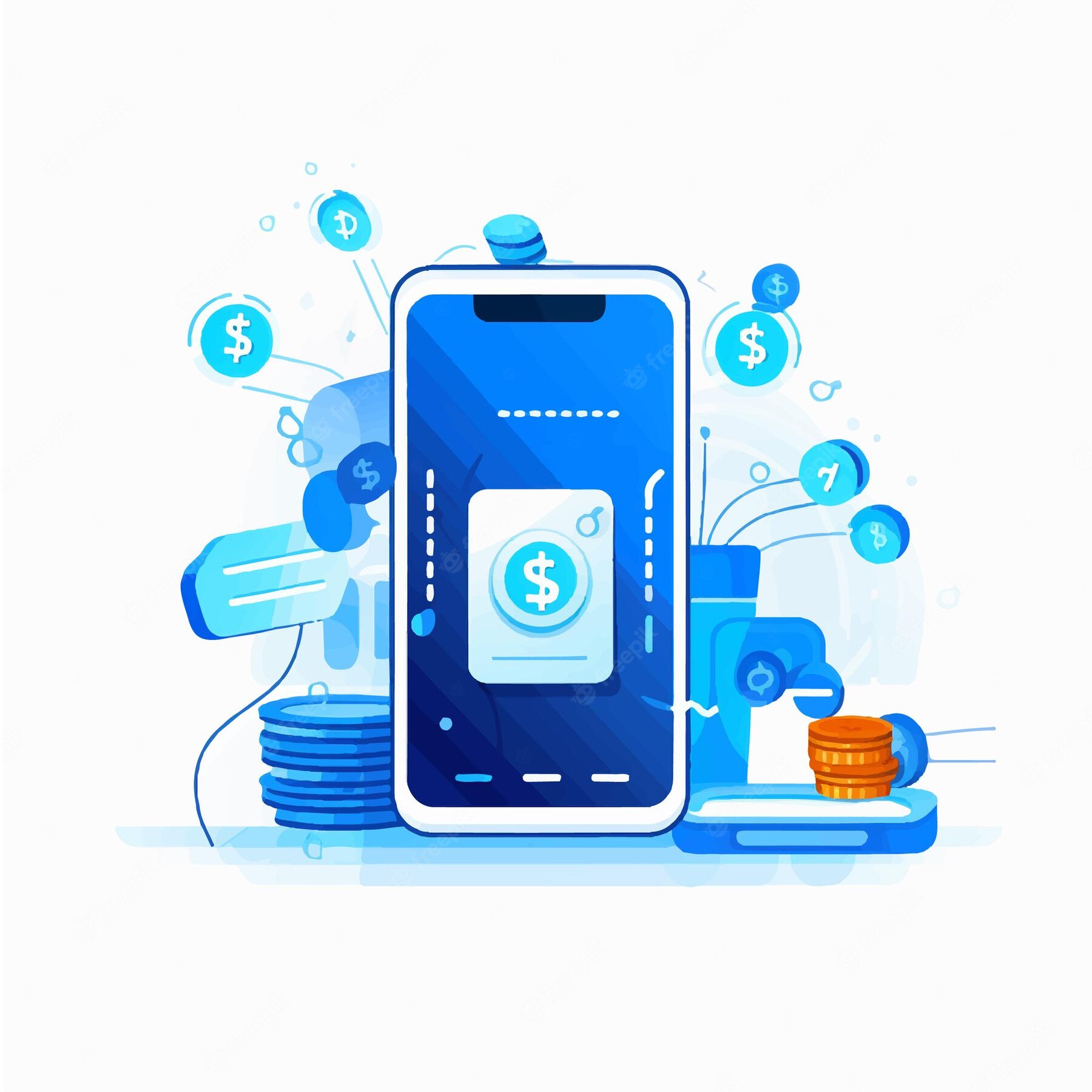 Digital Wallets Are Set to Surpass $16 Trillion Globally in 2028 September 9, 2023 A new study by Juniper Research revealed digital wallet transactions will …