Nordic Countries Lead by Cashless Example

February 19, 2021
Before the pandemic necessitated contactless payments, the use of cash was declining in light of e-commerce, fintech innovation and mobile wallets. The 2020 McKinsey Global Payment Report found that across select emerging markets, cash payment shares dropped an average of 17.8% between 2010 and 2020 (from 95.7% to 77.9%). Mature markets saw an even more drastic change—58.9% to 28.1%.
One of the more unique country's developments in this post-cash era has been Sweden. Jonas Albinsson, Director of Sales & Business Development, Nordic Region, Credorax, notes that of the population," only 9% are not cash-based, compared to 56% in 2010."
Sweden and its Nordic neighbors have indeed laid the groundwork for cutting edge cashless societies. Older demographics in Sweden, Denmark, Norway and Finland prefer credit card, while younger consumers gravitate towards digital payments such as e-wallets. 
Albinsson has taken a critical look at the Nordics' sharp deviation from cash and its significance towards questions about a cash-free future. 
Although Nordic countries are leading the pack towards cash-free markets, there has been a general global shift towards the change. With customer experience among the most important markers for success, many businesses support alternative payment methods as a means of offering choice and convenience to consumers.
Enabling these choices has also created less burden to merchants, as there are lower costs and better payment security protection being offered (also making compliance with anti-financial crime regulations possible). And it remains critical to any merchant that desires to expand globally for these infrastructures to be in place.
This concept is widely understood among Nordic countries, which have more prevalent e-commerce ecosystems. The European Union's statistic agency, Eurostat, calculated that in 2019, 84% of Danes, 82% of Swedes and Norwegians, 73% of Finns purchased goods and services online within the previous year compared to the average 63% across the EU.
Nordic Culture and Going Cashless
Market forces are not the only factors in play: there are culturally significant norms that account for the trends seen in Nordic countries.
As high-trust societies (influenced by the development of politics, business, and culture in the region), it's not difficult to understand why Nordic populations are more willing to engage in credit card payment. The extension of credit is based on a foundation of trust.
Analysts have noted that Sweden may well become the first cashless society by 2023. The likelihood of those projections remains to be seen, but the trends highlighted in the past year serve as key indicators to the future. Support of e-wallets and digital payments is a must.
The story of Nordic countries is exceptional because of the pace at which they've managed to transition to less cash-dependence. The Nordic phenomenon, like Ikea, Spotify and H&M, is likely to expand worldwide.
The FinTech Times offers this and more information on technological developments throughout the world. Read more here.
How much do you use cash? Share your thoughts on our LinkedIn page.
UK: Cash Usage Sees Growth For The First Time In A Decade September 20, 2023 For the first time since 2012, cash payments increased by …
White Paper: The Future Looks Soft(POS) September 13, 2023 RS2 recently unveiled a new white paper where they talk about soft POS solutions installed on …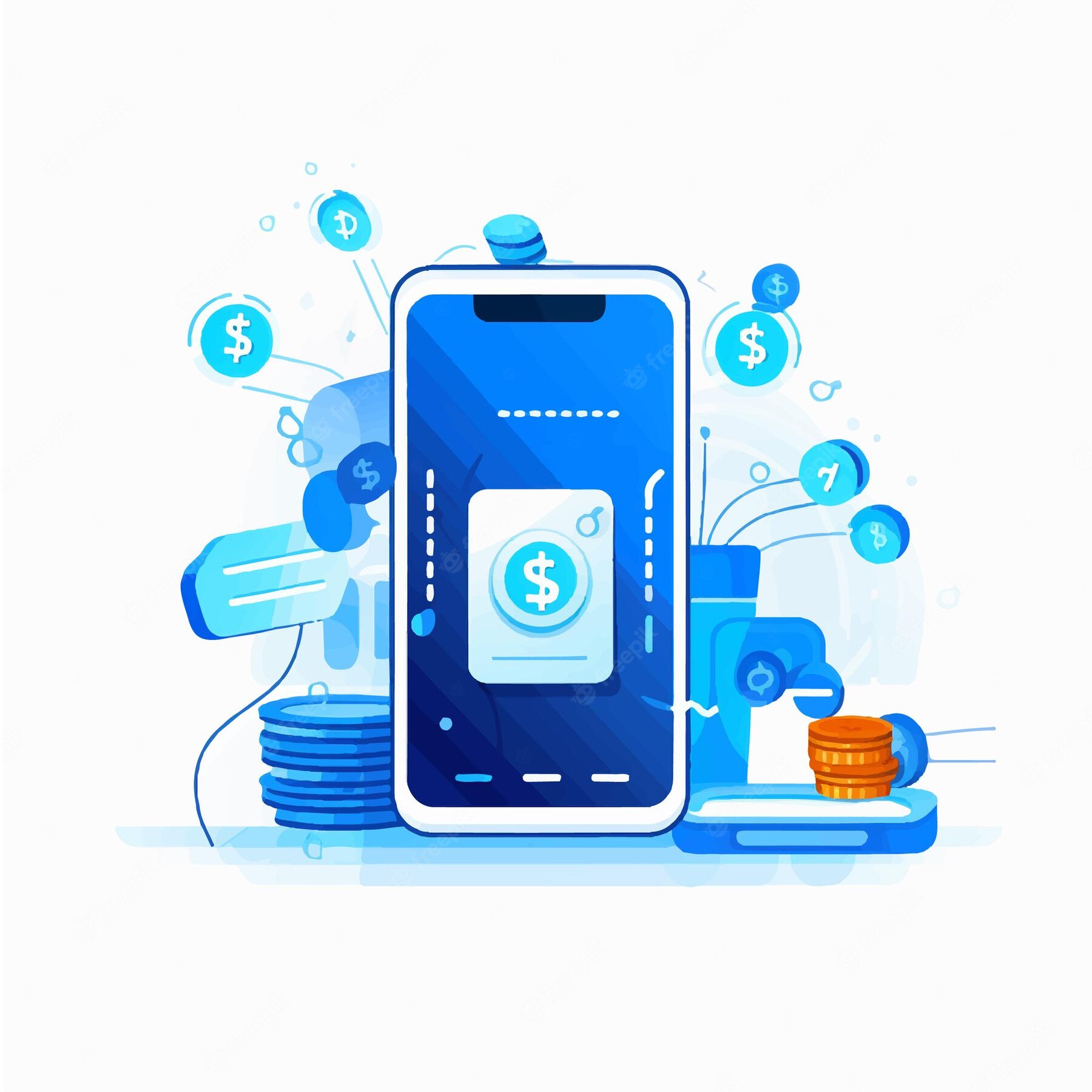 Digital Wallets Are Set to Surpass $16 Trillion Globally in 2028 September 9, 2023 A new study by Juniper Research revealed digital wallet transactions will …