NuData Fraud Risk Analysis 2020
Chargebacks

December 16, 2020
During times of crisis, the occurrence of chargebacks increases across eCommerce platforms.
What the Projections Tell Us
A recent study by Ethoca and the Aite Group concluded that U.S issuers expected chargeback costs to grow from US $585 million (2019) to more than US$690 million by 2020
Original Projected Chargeback Costs in US
Millions of Dollars ($)
These projections, however, came prior to COVID-19 which has since seen a surge in chargeback and client disputes in several sectors.
Data collected from NuData's Trust Consortium assessed information from January to May 2020. On average, there is a 30-day waiting period between transactions dates and chargeback initiation.
For more comprehensive analysis, chargebacks were divided into two categories: purchases shipped to customer address and purchases shipped to store for pickup. There were peaks in chargebacks beginning January thanks to an influx of customary holiday shopping.
By February, there was a consistent downward trend for purchases shipped to customers until March, when lockdowns and general unease in public spaces led to chargeback growth in both tiers.
The tallied total fraud dollar value increase since the lock down is indicated by:
 36% increase for goods shipped and,
 124% increase for in-store pickup
The large discrepancy among fraud cases by category offer digital retailers an opportunity to mitigate the frequency of this issue. As chargeback requests are finalized over the previous month, results for November may still be higher than previously reported.
With the ongoing and rapidly changing ecosystems, new information and data offer important perspectives on fraud in the era of COVID-19.  
UK: Cash Usage Sees Growth For The First Time In A Decade September 20, 2023 For the first time since 2012, cash payments increased by …
White Paper: The Future Looks Soft(POS) September 13, 2023 RS2 recently unveiled a new white paper where they talk about soft POS solutions installed on …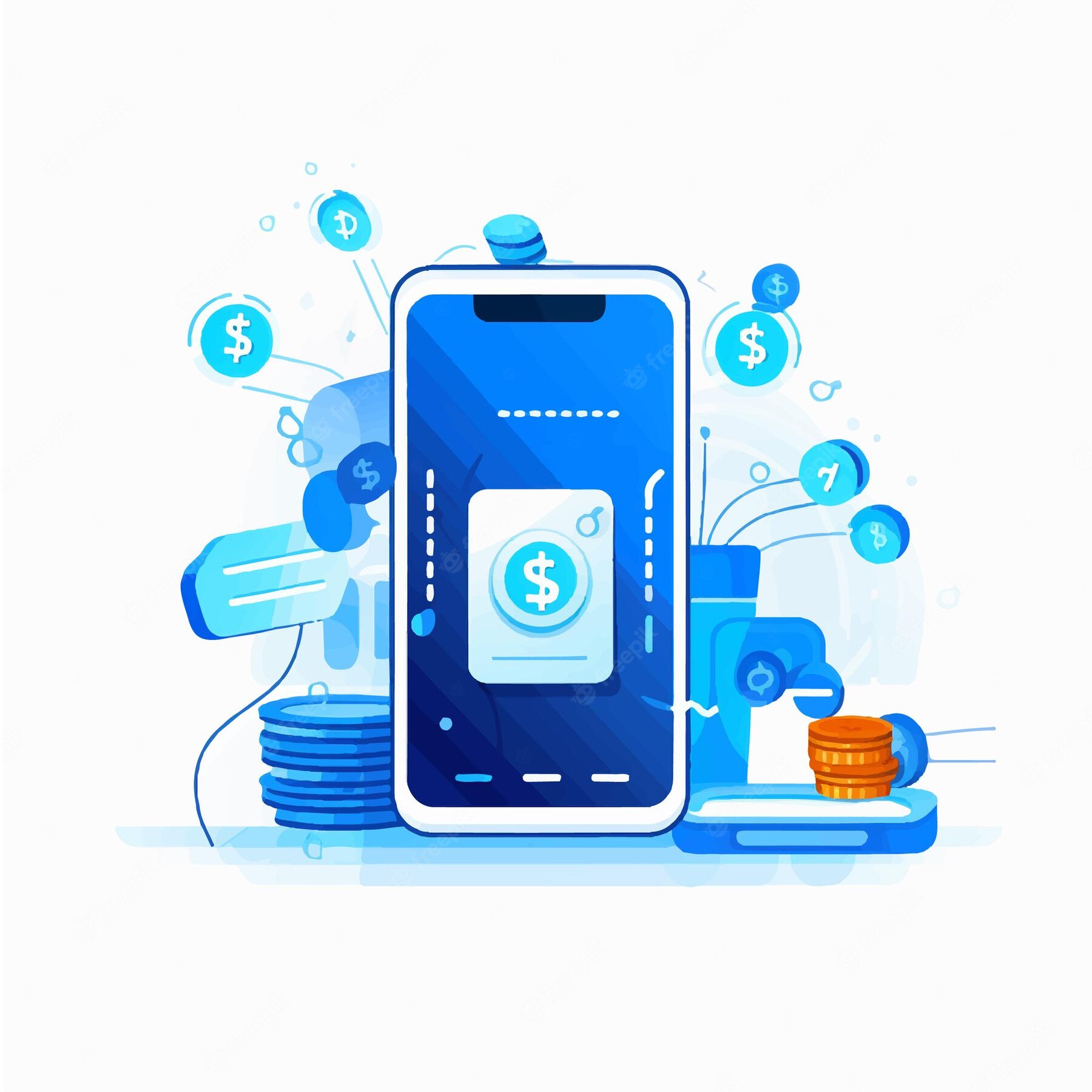 Digital Wallets Are Set to Surpass $16 Trillion Globally in 2028 September 9, 2023 A new study by Juniper Research revealed digital wallet transactions will …