NuData Fraud Risk Analysis 2020

November 11,2020
As with the chargeback report, this series is broken into several posts covering a range of topics.
In this series, we cover the attack modes taken by bad actors to carry out fraud and the impact fraudulent activities have on different industries. Let's look at the numbers and just how much has changed in the digital landscape in lieu of COVID-19.
What 2020 Has Told Us By the Numbers
This year has been strange. And it has been made more complicated by fraud. Up to 96% of login attacks against financial institutions simulated human behavior. Increased cyber-attacks have therefore given rise to cyber-security enterprises.
Thanks to stay-at home orders, millions of Americans took to online markets to meet their shopping needs and "high-risk account creation attempts among merchants" increased while the average dollar value of chargebacks more than doubled. With a better understanding of where and how these changes are taking place, we've assembled a report for your learning pleasure.
Here are additional key findings the year had to offer:
Growth in high-risk mobile traffic.
Growth in the average dollar value of a chargeback.
Increase in travel traffic since pandemic lockdown.
As we look at fraud risks in 2020, we will assess current market trends about specific issues related to:
Online Web Traffic & Mobile Developments
NuData Security's report on cybersecurity trends in the first half of 2020 provide the bulk of sources for our interpretations. Check back weekly for this and other updates on the latest in financial news!  
UK: Cash Usage Sees Growth For The First Time In A Decade September 20, 2023 For the first time since 2012, cash payments increased by …
White Paper: The Future Looks Soft(POS) September 13, 2023 RS2 recently unveiled a new white paper where they talk about soft POS solutions installed on …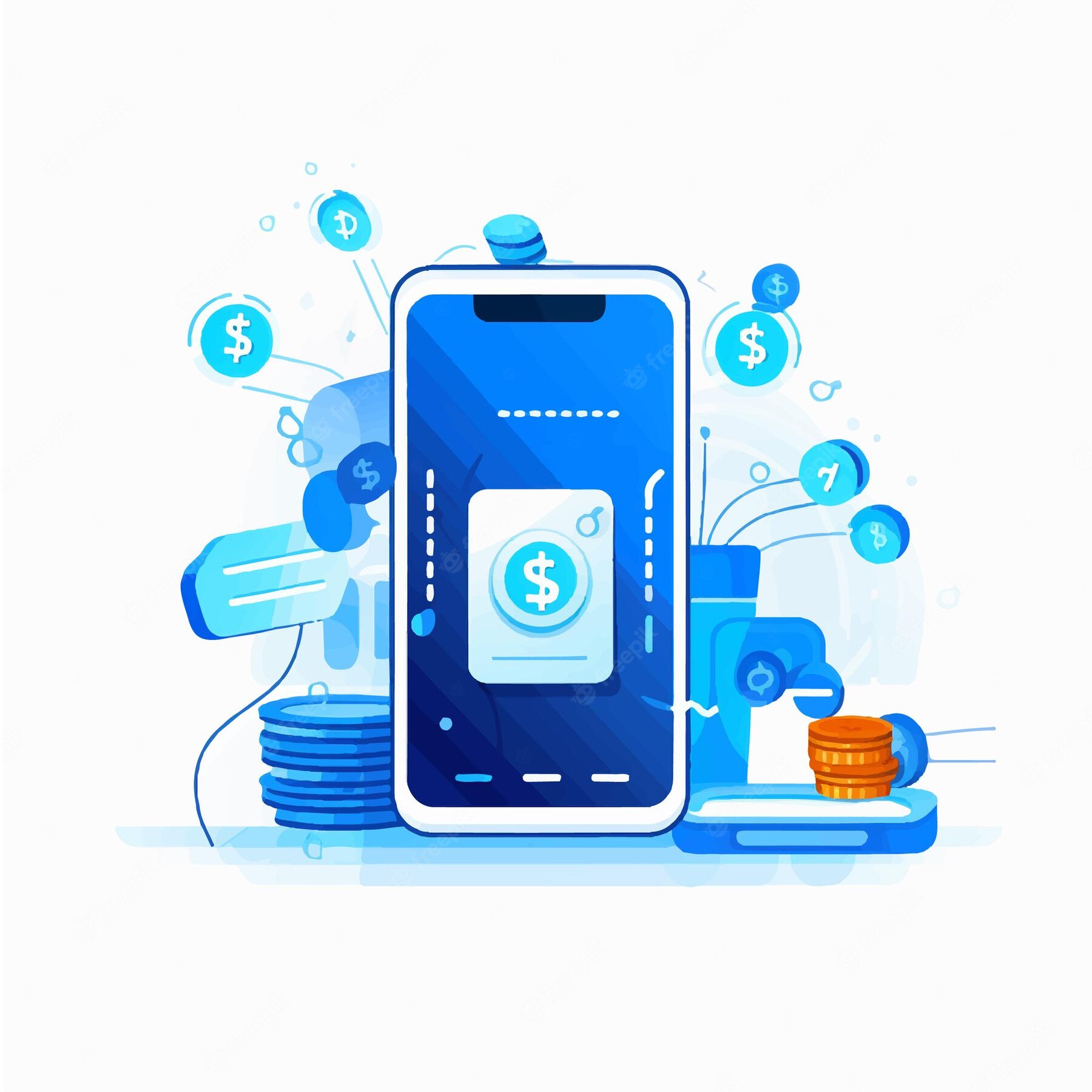 Digital Wallets Are Set to Surpass $16 Trillion Globally in 2028 September 9, 2023 A new study by Juniper Research revealed digital wallet transactions will …