Online SMB's and Their Growth in 2021
February 23, 2022
Small and medium sized businesses (SMB) reportedly had a great year, as they saw their sales numbers rise. Sendlane, a Software company based in San Diego, California, surveyed 150 SMB's. The results showed that 92% of these businesses saw their sales rise.
Profit margins also grew considerably: 90% of the companies showed more than 10% increase in overall profit. 93% of the surveyed companies expect sales to keep climbing, with 28% expecting a growth of at least 40%.
The survey also showed website traffic has been more consistent than before. Whereas consumers used to wait for promotions and sales in order to shop online, customers are now more likely to trust ecommerce sites regularly.
As a result, many businesses are investing in their online presence and tools.
However, even with a good year and outlook, using online tools brings with it it's own set of challenges: up to 35% of surveyed companies admitted cyber fraud has been their greatest concern, 18% are worried by whether financial conditions make it more difficult for shoppers to spend money, 13% are concerned by shipping delays and 8% mentioned website stability as their main concern.
More than half of these businesses are also worried about the marketing strategies being used today, and wonder whether consumers are experiencing marketing message fatigue. As a result, some of these businesses want to try and engage shoppers in new ways. And a large majority are planning to increase their marketing outreach by up to 20% in 2022.
Ecommerce has been greatly influenced by the state of the world, as the Covid-19 pandemic forced many into lockdowns, consumers are now more likely to trust online retailers, this includes SMB's.
Want to learn more? Check out Ecommerce News' full write-up here.
Share your thoughts on our LinkedIn page.
UK: Cash Usage Sees Growth For The First Time In A Decade September 20, 2023 For the first time since 2012, cash payments increased by …
White Paper: The Future Looks Soft(POS) September 13, 2023 RS2 recently unveiled a new white paper where they talk about soft POS solutions installed on …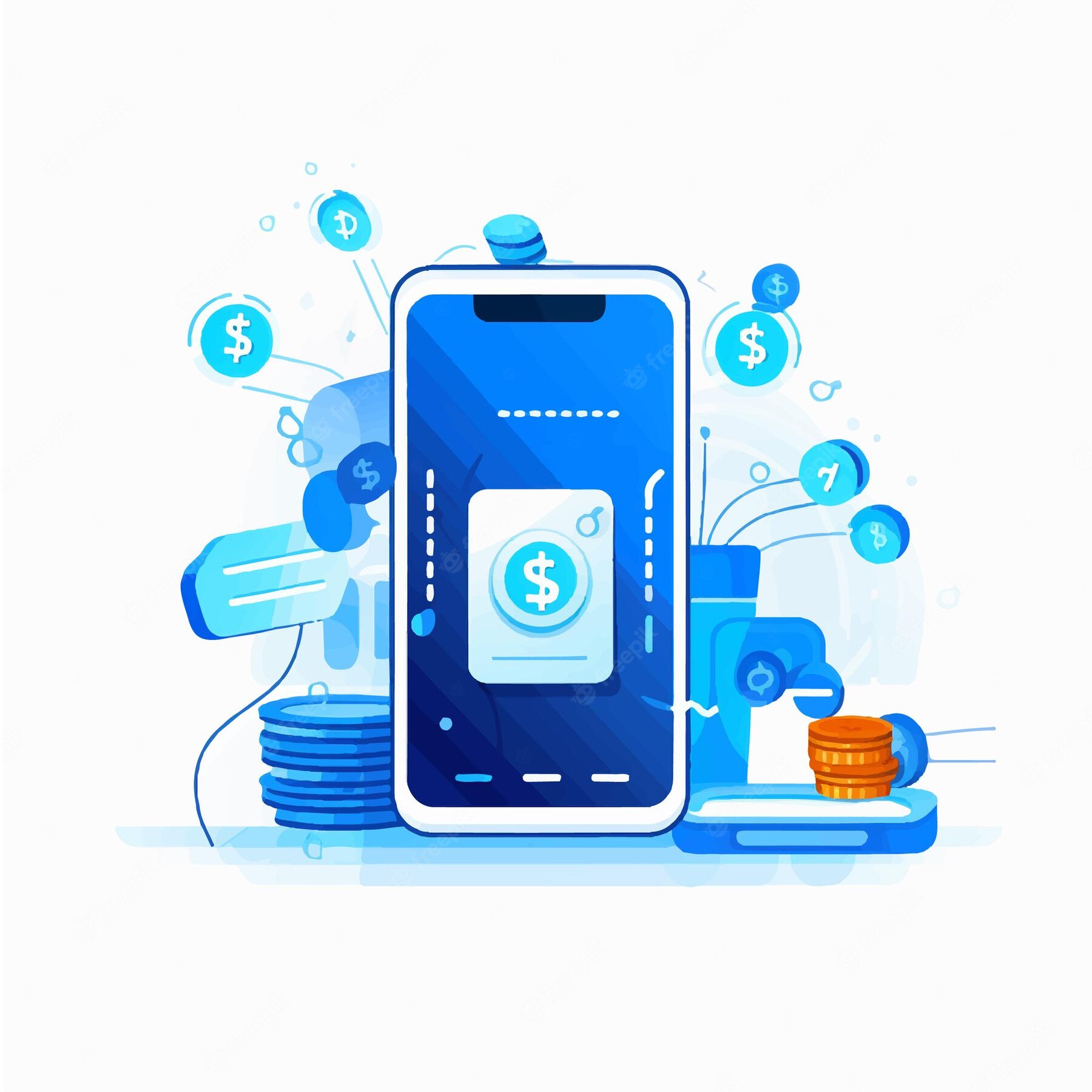 Digital Wallets Are Set to Surpass $16 Trillion Globally in 2028 September 9, 2023 A new study by Juniper Research revealed digital wallet transactions will …