Options for Online Casino Buy-In

July 22, 2021
Online casinos have been a staple since the early 1990's, staying true to the mantra: "if you build it, they will come." And the players have come in droves.
The pandemic, among other things, has given rise to increased demand for home entertainment. Online casinos offer their consumers payment options for convenient buy-ins and the multitude of choices has meant an extra layer of decision making for players.
Netent casino list 2021 is one of many sources to help lay out basic guidelines, but the assorted list below provides key points for major payment options:
The most familiar and popular source given ease of accessibility. The majority of consumers have a credit or debit card within reach as the easiest means to begin playing online.
Bank wire transfers provide one key thing: safety. The majority of online casinos accept bank wire transfers as a safe and secure means of accruing buy-ins. The strict protocols means that it can take up to a week before processing, depending on playing style.
E-wallets are the first in a bevy of options as we step into the digital era. They make it easy to keep track of expenses and offer fast payment options to help players start on the slots or tables as soon as ready.
Cryptocurrencies have more or less established themselves in the lexicon on payment options. The online casino industry has taken note, enabling cryptocurrency options subject to smaller fees and assurances of anonymity.
The number of payment options available for online casinos means that consumers have the option of exploring what they want for their needs. There is an abundance of choice, and Alto Global Processing remains a key figure in the payment processing needs of merchants, even online casinos.
Check out PCM for more information on financial news.
And be sure to share your thoughts on our LinkedIn page.
UK: Cash Usage Sees Growth For The First Time In A Decade September 20, 2023 For the first time since 2012, cash payments increased by …
White Paper: The Future Looks Soft(POS) September 13, 2023 RS2 recently unveiled a new white paper where they talk about soft POS solutions installed on …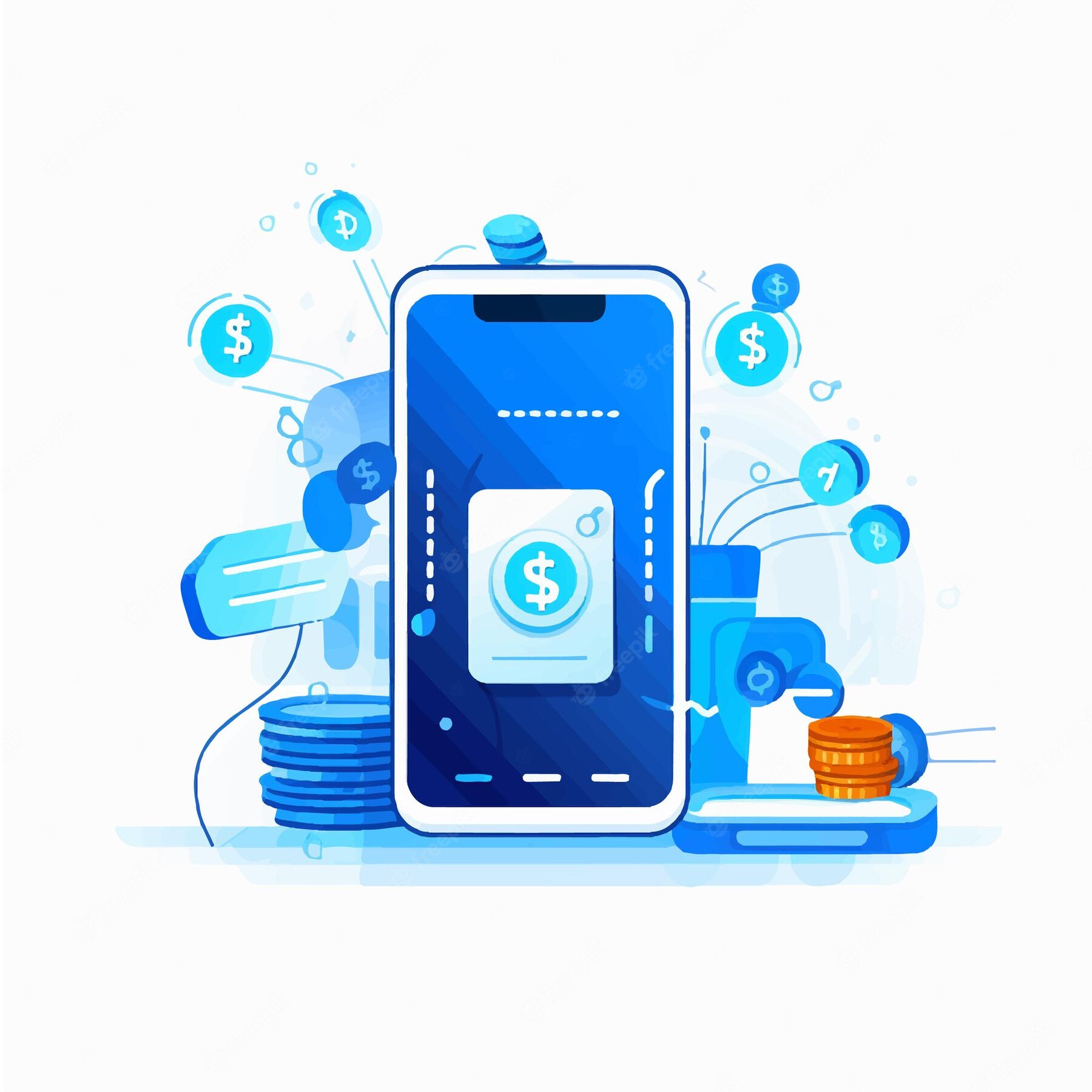 Digital Wallets Are Set to Surpass $16 Trillion Globally in 2028 September 9, 2023 A new study by Juniper Research revealed digital wallet transactions will …