Annual Chargeback Report & Statistics
Part 3

October 28, 2020
This is part 3 in a four-part series covering a year in chargebacks and its impact on merchant revenues for 2020. For access to other parts of the series, select from the following:
Part 3: Chargeback Lag Time & Monthly Trends
This report does not have to be read in order, so feel free to jump ahead to other topics that pique your interest.
Defined as the amount of time between the date of a transaction and the chargeback date, chargeback lag times are important indicators of market trends.
Each issuing banks has set chargeback time limits for cardholders to claim a dispute. Often times, chargebacks are expected to be filed with 75, 90 or 120 days of the original transaction date. A key observation made by 2019's data shows a much faster chargeback turnaround time than previous years.
In 2018, 8.3% of chargebacks were filed within one week of transaction processing dates. By 2019, the number had jumped to 14.58%, meaning a 75.54% difference between the two years. The difference was more noticeable when lag times were categorized by dispute type.
Patterns were also distinguishable between card issuers. Between Visa and Mastercard, Visa maintained a shorter lag time, a likely combined result of the Visa Claims Resolution (VCR) initiative and greater use of technological automation. The encouraging aspect of these findings also works to the advantage of merchants, who can learn about hidden problems, solve disputes sooner and prevent future disputes from happening.
Percent of Disputes Filed Within a  Week of the Transaction
Percent of Disputes Filed Within a  Week of the Transaction: Visa v. Mastercard
Let's take a look at trends by month. When are transaction chargebacks happening?
Each year, holiday shopping accounts for spikes in cardholder chargebacks by the following January. The years 2017 and 2018 held true to this trend; but, in 2019 the usual influx of chargebacks did not occur until the second half of the year.
What accounts for the dramatic shift? Two causes can be linked to the change. The first is the Visa Claim Resolution (VCR) initiative launched in 2018, which "helped prevent disputes with greater consistency, regardless of seasonal influxes in transaction volume." But the stability created by the VCR initiative was short-lived—Mastercard's free trial rules quickly went into effect by April 2019
According to Midigator's annual report, a large subset of participants adjusted business practices in compliance with updated regulations and chargeback disputes increased before merchants had time to prepare for the new landscape.
Although general analysis of market trends offer positive insights, merchants should take an individualized account of their own monthly trends to make keen business decisions. When doing so, it is advised to account for the context of chargeback lag times. Close to 60% of chargebacks are filed within one month and another 24.5% within 30 to 60 days. Therefore, monthly trend calculations are related to activity occurring in the previous one to two months.
UK: Cash Usage Sees Growth For The First Time In A Decade September 20, 2023 For the first time since 2012, cash payments increased by …
White Paper: The Future Looks Soft(POS) September 13, 2023 RS2 recently unveiled a new white paper where they talk about soft POS solutions installed on …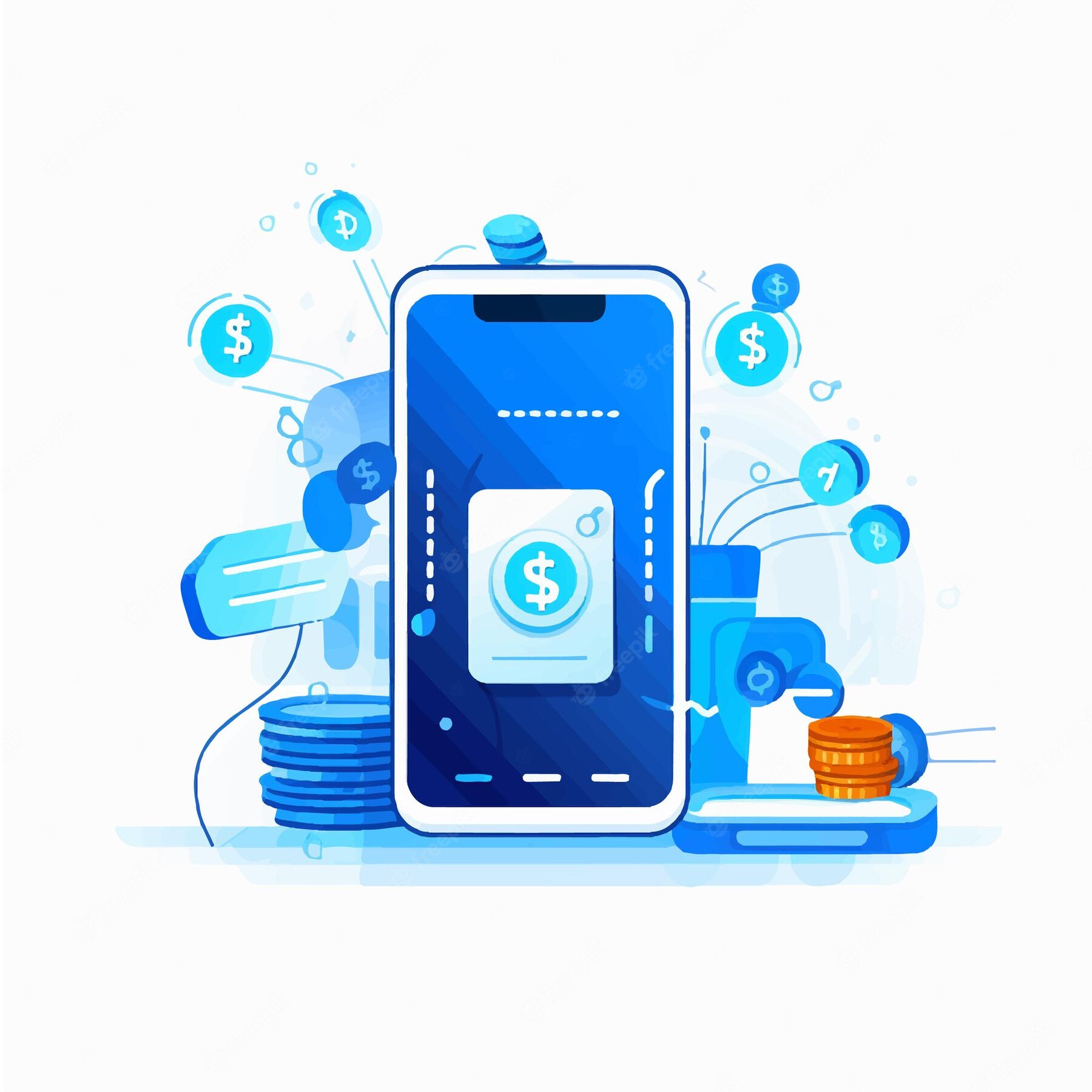 Digital Wallets Are Set to Surpass $16 Trillion Globally in 2028 September 9, 2023 A new study by Juniper Research revealed digital wallet transactions will …