Payment predictions for 2022: Part 1
December 28, 2021
While the world may be opening up a little bit more after the pandemic, businesses have seen a shift in their payment methods; digitalization is growing and it is not likely to stop anytime soon.
In a list of growing banking and payment trends predictions for 2022 shared by Jane Longinova, CEO of Radar Payments, we can see where financial institutions should focus their efforts in 2022 and onwards. According to The Fintech Times, the predictions are based on the demands that have been made by banks and payment services across the globe.
The list includes Pay-Per-Use Software (SaaS) Payments, IoT's, SoftPOS, Alternative payments, Buy Now, Pay Later, Fraud Solutions, CBDC, Super Apps and Embedded Finance.
SaaS payments, which entails paying a small subscription fee on per usage basis, are a growing trend in today's market, and apparently the one to watch out for the most, as it is expected a great percentage of business clients will demand it within the next 2 years.
IoT and the Connected Economy
According to the Fintech Times, Forrester predicts that 2022 will be the "year of convergence" between edge, IoT and networking tech.
The Internet of Things, or IoT's, are unexpectedly on the radar of investors – in fact, investment is expected to increase by 40%. This is on trend with sustainability.
Unsurprisingly, Tap-to-Phone technology, or SoftPOS, is gaining more traction, this is due in part to the interest small and medium-sized enterprises (SMEs) have in digitalization, specially for tools like mobile apps. 
The digital payment world is increasingly offering more and more alternative payment methods to keep on-brand with hygiene and social distancing enforcing methods. Merchants should keep up with the different trends that are popping up globally, as this rise in cost-efficient forms of payments are not likely to stop evolving anytime soon. 
Next week we will discuss more alternative payment methods; keep tuned so that you can be ahead of the curb with AltoGlobal.
Want to learn more? Check out The Fintech Times' full write-up here.
Share your thoughts on our LinkedIn page.
UK: Cash Usage Sees Growth For The First Time In A Decade September 20, 2023 For the first time since 2012, cash payments increased by …
White Paper: The Future Looks Soft(POS) September 13, 2023 RS2 recently unveiled a new white paper where they talk about soft POS solutions installed on …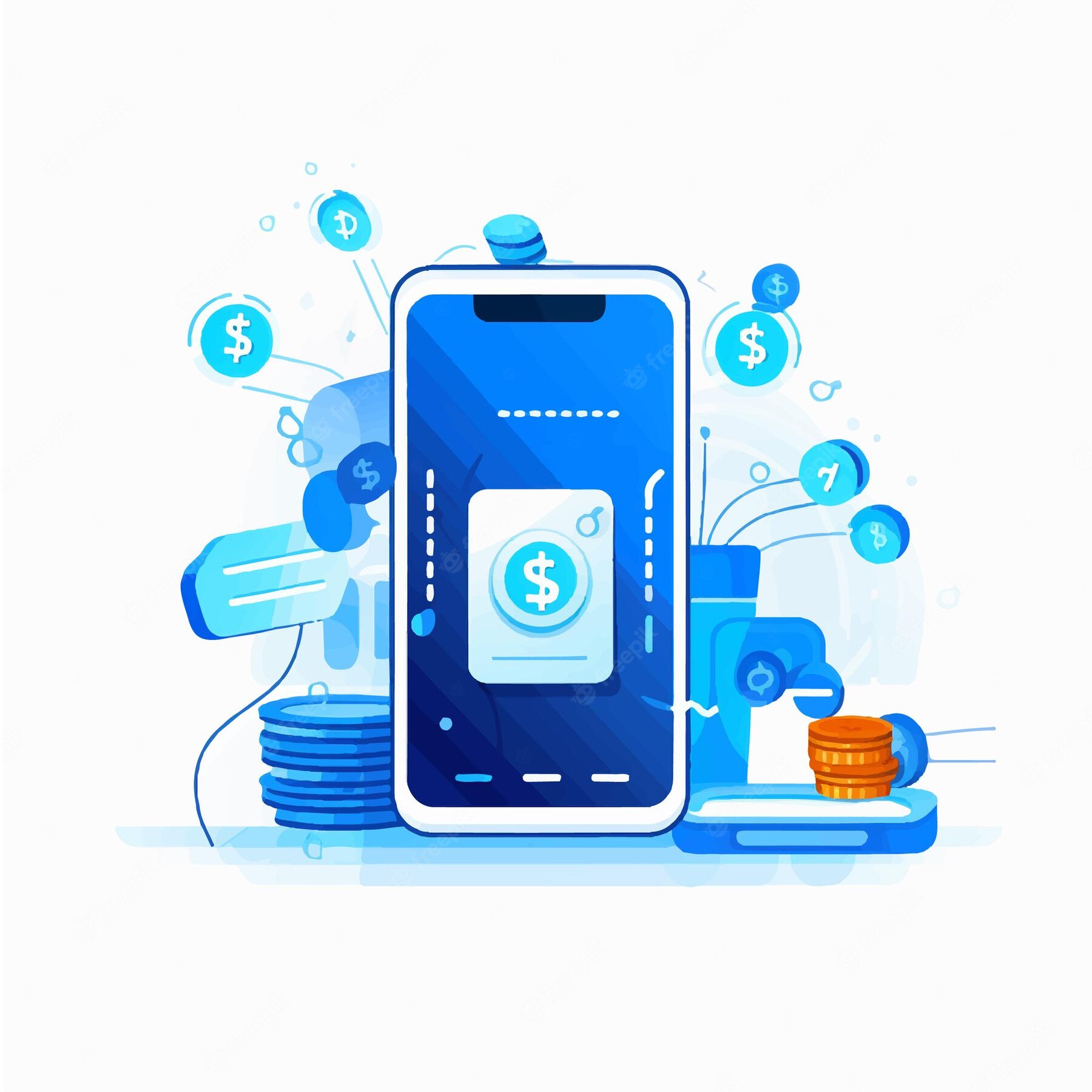 Digital Wallets Are Set to Surpass $16 Trillion Globally in 2028 September 9, 2023 A new study by Juniper Research revealed digital wallet transactions will …