Payment predictions for 2022: Part 1
January 5, 2022
While the world may be opening up a little bit more after the pandemic, businesses have seen a shift in their payment methods; digitalization is growing and it is not likely to stop anytime soon. This is a continuation of Payment Predictions for 2022.
Account-to-account payment software is a blend of payments and data, and it is quickly becoming the favorite payment method; so much so that Amazon UK recently decided to stop Visa cards payments due to high fees. This is a direct result of the cost effectiveness of the new payment methods out in the market today.
2022 is also looking like a good year for Quick Response (QR) codes.
QR codes are not new; however, the usefulness for these codes has been discovered more and more as the world needs contactless payment methods due to hygiene necessities. 
China is currently the leader in using QR codes to make purchases, with 70% of its population regularly using them, and in Europe, the interest in these codes is increasing.
Currently the use of QR codes are not as mainstream due to banks wanting to keep as much customer data as possible in order not to become obsolete in the future, however, the European Central Bank (ECB) and other central banks are adding pressure in order to open-up the payments gateway. This also holds true in Saudi Arabia as open banking regulations will come into effect this year.
Buy Now, Pay Later (BNPL)  is an up and coming payment method that has continued to gain traction, especially amongst the youngest consumers. In the US 6% of Gen Z consumers made use of this payment method in 2019, a number that jumped to 36% in 2021. However, internationally there have been some concerns with this payment method, as 21% of consumers admitted to having missed a payment within the last 12 months. In the past we have talked about BNPL and the dangers of missing payments, as fines are punishing upon the consumers.
BNPL is a largely unregulated industry in countries like Australia and the UK, but the government already announced it will make efforts to increase supervision and gain control.
Next week we will discuss more alternative payment methods; keep tuned so that you can be ahead of the curb with AltoGlobal.
Want to learn more? Check out The Fintech Time's full write-up here.
Share your thoughts on our LinkedIn page.
UK: Cash Usage Sees Growth For The First Time In A Decade September 20, 2023 For the first time since 2012, cash payments increased by …
White Paper: The Future Looks Soft(POS) September 13, 2023 RS2 recently unveiled a new white paper where they talk about soft POS solutions installed on …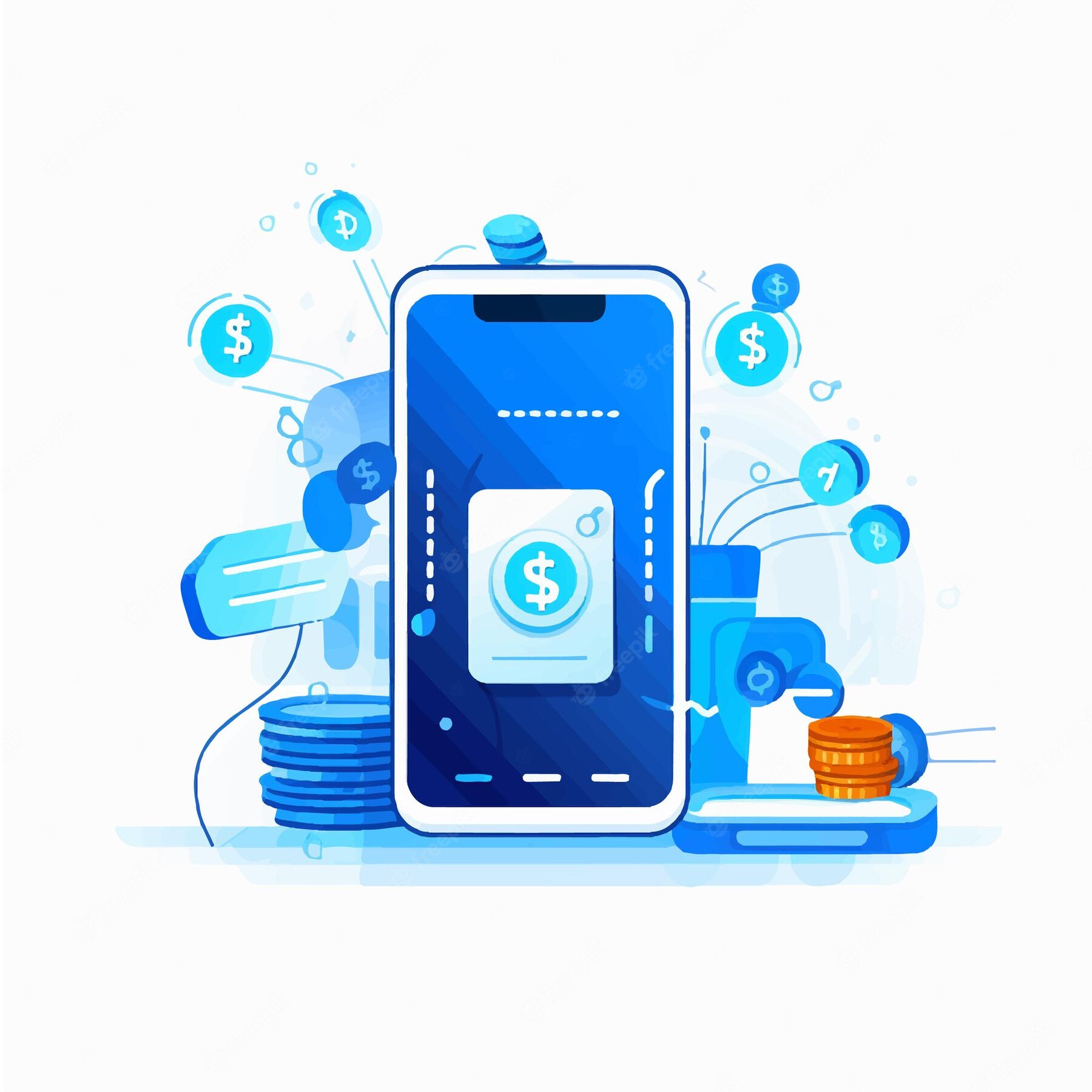 Digital Wallets Are Set to Surpass $16 Trillion Globally in 2028 September 9, 2023 A new study by Juniper Research revealed digital wallet transactions will …