Payment Predictions for 2022: Part 3

January 11, 2022
While the world may be opening up a little bit more after the pandemic, businesses have seen a shift in their payment methods; digitalization is growing and it is not likely to stop anytime soon. This is a continuation of Payment Predictions for 2022.
Increased online shopping has risen with the lockdown, and alongside it, online fraud, theft, hacking, and more; According to the Fintech Times, cybercrime has risen 600% due to the pandemic. This is prompting companies to work quickly in order to respond to it.
Solutions are in demand as the necessity to create new fraud solutions continue to increase. The solutions usually make use of machine learning and AI in order to detect fraud. This way, a company or organization is able to react in a timely manner to the innovations fraudsters continue to come up with.
Central Bank Digital Currencies (CBDC)
As you have surely noticed, crypto currencies are becoming more popular by the day; while we are still working on integrating it fully, digital currencies are becoming increasingly important for central banks as they are looking to use them to lower the cost of cross border transactions, for example, along other uses we are sure to discover in 2022.
There are such things in this world called Super Apps, and apparently consumers are asking for these; centralized services in one giant marketplace that offers mobile banking, ticketing and more, all customized to a customer's needs.
Millennials and Generation Z are changing the way we bank globally, as banks cater to the increasing demand in digital banking.
When non-financial companies offer their customers access to credit through their own technology platform, you get embedded finance. An example of this would be the Starbucks or Uber app, or any company that allows payment to go through their app as they found a way to interact with the consumer directly, without the need of third-party banks.
This trend is set to become increasingly popular in the year 2022 and going forward.
This means banks need to keep up if they want to stay relevant as financial services are becoming more tailored to what the end-user wants. 
The way we are banking is ever changing, and there are always new players on the board that are looking to break into the market, and doing it successfully hinges on always putting the customer first.
This finalizes the payment predictions for 2022. Keep yourself informed with AltoGlobal in order to learn everything you need to know in the financial sector and ecommerce moving forward, as the world evolves, so does banking. 
Want to learn more? Check out The Fintech Times' full write-up  here.
Share your thoughts on our LinkedIn page.
UK: Cash Usage Sees Growth For The First Time In A Decade September 20, 2023 For the first time since 2012, cash payments increased by …
White Paper: The Future Looks Soft(POS) September 13, 2023 RS2 recently unveiled a new white paper where they talk about soft POS solutions installed on …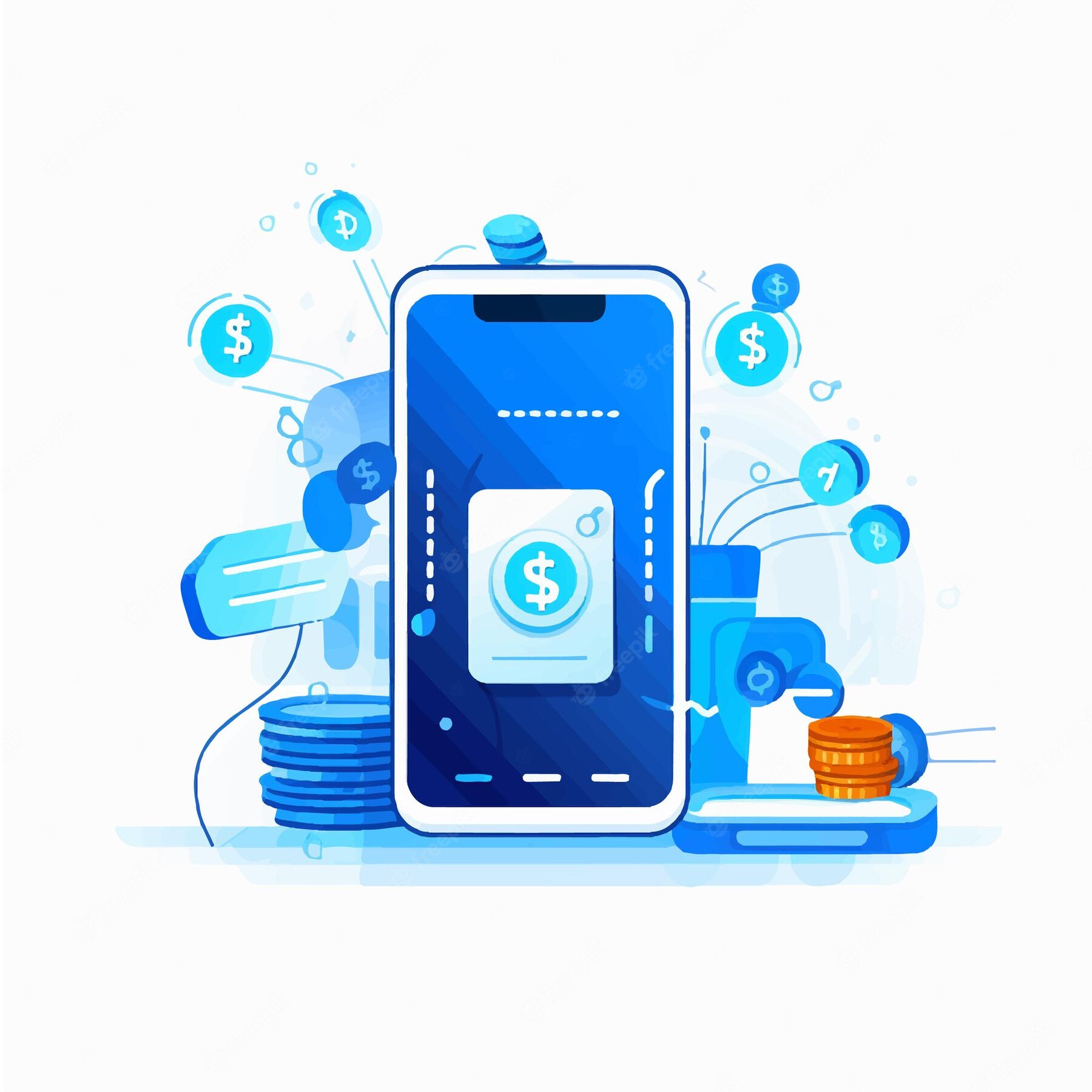 Digital Wallets Are Set to Surpass $16 Trillion Globally in 2028 September 9, 2023 A new study by Juniper Research revealed digital wallet transactions will …