Pushing The Limits On Money Mobility
July 6, 2022
Payments have quickly evolved in the last few years. It used to be that customers would have a waiting period before a payment went through, but now people expect to move their money instantly and without much hassle. Mobility comes hand in hand with fraud, and according to PYMNTs dot com, the faster money moves, the greater the risk of said fraud.
PYMNTS and Ingo Money have come together to examine how financial institutions (FIs) can streamline their processes to move money in a fast, seamless, and secure manner in an edition of the Money Mobility Tracker®
According to research from global analytics software provider FICO, more than fifty percent of UK-based consumers would leave their banks if said bank was involved in a money-laundering scandal. These findings show that this sort of scandal would be catastrophic for an FI.
The research states that security professionals are overall dissatisfied with the fraud prevention solutions deployed by their employers. 81% of these professionals think FI's could do more to fight against fraud, and 34% believe investing in new tools to fight crime is a priority. 65% of respondents stated that fraudsters have access to better tools than the FIs.
It is believed by many that you can choose either money mobility or security, but according to Chris Mastrangelo, chief compliance officer at Grasshopper, a digital bank with a customer-centric edge, FIs don't have to choose one or the other. 
Finding a balance between security and seamlessness is no easy task, but it is an achievable one. FIs are hard at work fighting fraudsters while providing a frictionless customer experience.
Want to learn more? Check out PYMNT's full write-up here.
What are you doing to live more sustainably? Share your thoughts on our LinkedIn page.
UK: Cash Usage Sees Growth For The First Time In A Decade September 20, 2023 For the first time since 2012, cash payments increased by …
White Paper: The Future Looks Soft(POS) September 13, 2023 RS2 recently unveiled a new white paper where they talk about soft POS solutions installed on …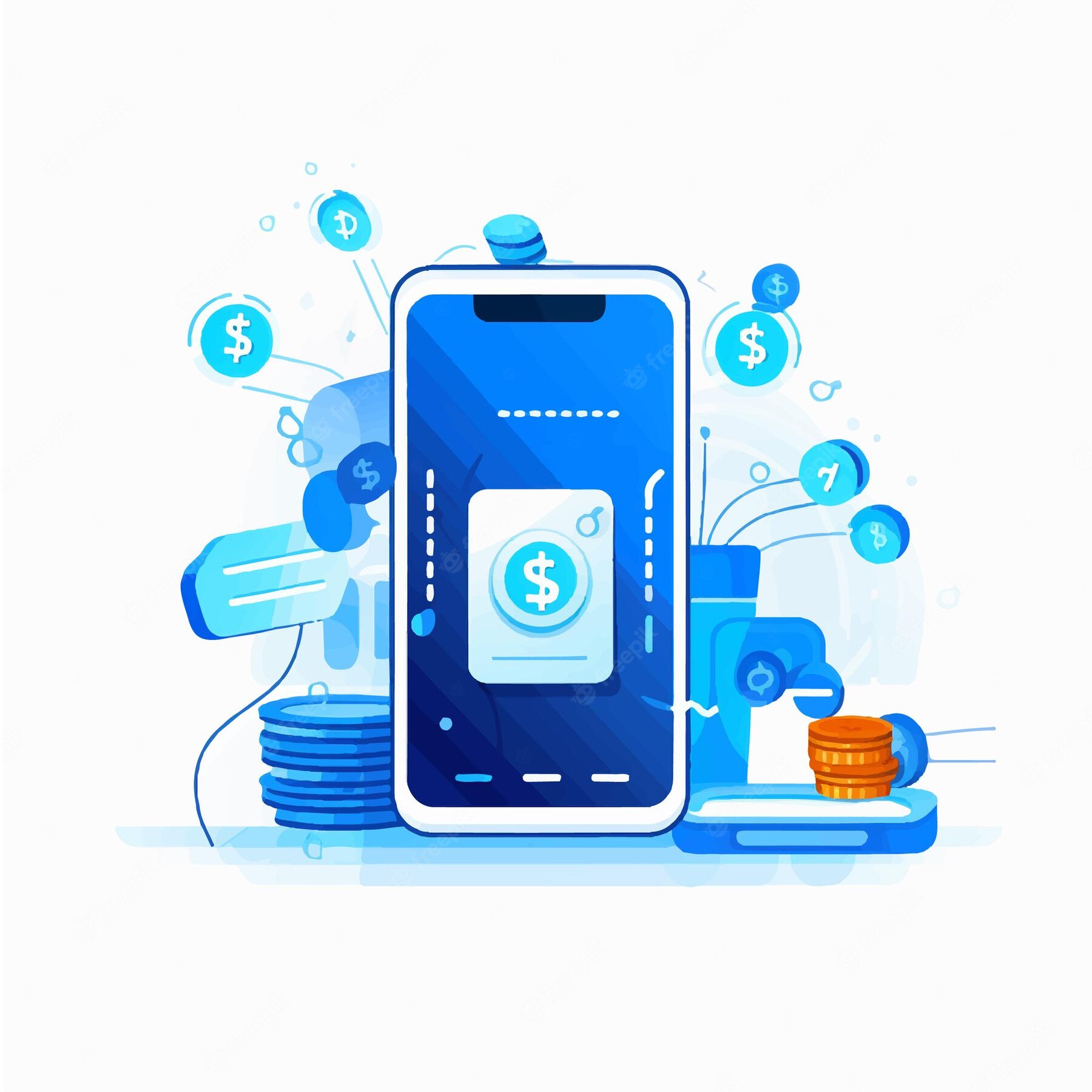 Digital Wallets Are Set to Surpass $16 Trillion Globally in 2028 September 9, 2023 A new study by Juniper Research revealed digital wallet transactions will …