Research: BNPL and How to Use it Responsibly
February 16, 2022
Last week we mentioned BNPL as part of Visa's latest focus. Today we take a look at research conducted by Student Beans, a student discount app, to dig further into the trend and how to avoid debt.
The study found that one third of Gen Z Americans admitted to having used a buy now, pay later (BNPL) service in the last year alone. 34% of these consumers feel that these services are great as they help people afford items outside of their budget by allowing them to spread the cost over a period of time. But is it worth it?
According to Student Beans, older generations don't think so, with over 60% admitting that they think younger generations are being encouraged to spend beyond their means on items considered more materialistic than older generations are used to.
Gen Z is found to spend more on clothes, and their reasoning is that they feel it is important to wear nice clothing articles for their social media. 
The difference among generations is stark, Gen-Z are more likely to use BNPL to purchase clothes, shoes and accessories, whereas Gen-X and Boomers are most likely to use it for technology.
With this in mind, editor at Student Beans, Lewis Potton, shares four important tips in order to use these services responsibly: using budgeting tools, being cautious and asking yourself, do I need this?, setting calendar reminders and having in mind that you can return an item if you regret your purchase.
BNPL encourages people to be a little bit more reckless with their money- it is certainly enticing, however it is important to always make sure you have the money to pay off the debt. According to Lewis, planning in advance by using a budgeting tool such as spreadsheets or budget calculator tools might help, as they help you to keep an organized idea of how much you can spend every month. 
Is the question everyone should ask themselves before every major purchase.
Setting Reminders and Returning Items
Setting reminders is also important when paying monthly for an item, many times BNPL have interest charges and fines associated with them, therefore missing a payment is never ideal. BNPL services can be a double edged sword: if you are good at paying on time, it can help you build your credit score, however, if you miss payments, not only can it affect your credit score, it can lead to serious debt.
Returning an item when unsure is also an option that should be used when needed.
Lewis adds that BNPL is great for trying items before fully committing to purchase them.
BNPL has become one of the trends to look out for as it is a great tool when used responsibly. 
Want to learn more? Check out The Fintech Times' full write-up here.
What is your experience with BNPL? Share your thoughts on our LinkedIn page.
UK: Cash Usage Sees Growth For The First Time In A Decade September 20, 2023 For the first time since 2012, cash payments increased by …
White Paper: The Future Looks Soft(POS) September 13, 2023 RS2 recently unveiled a new white paper where they talk about soft POS solutions installed on …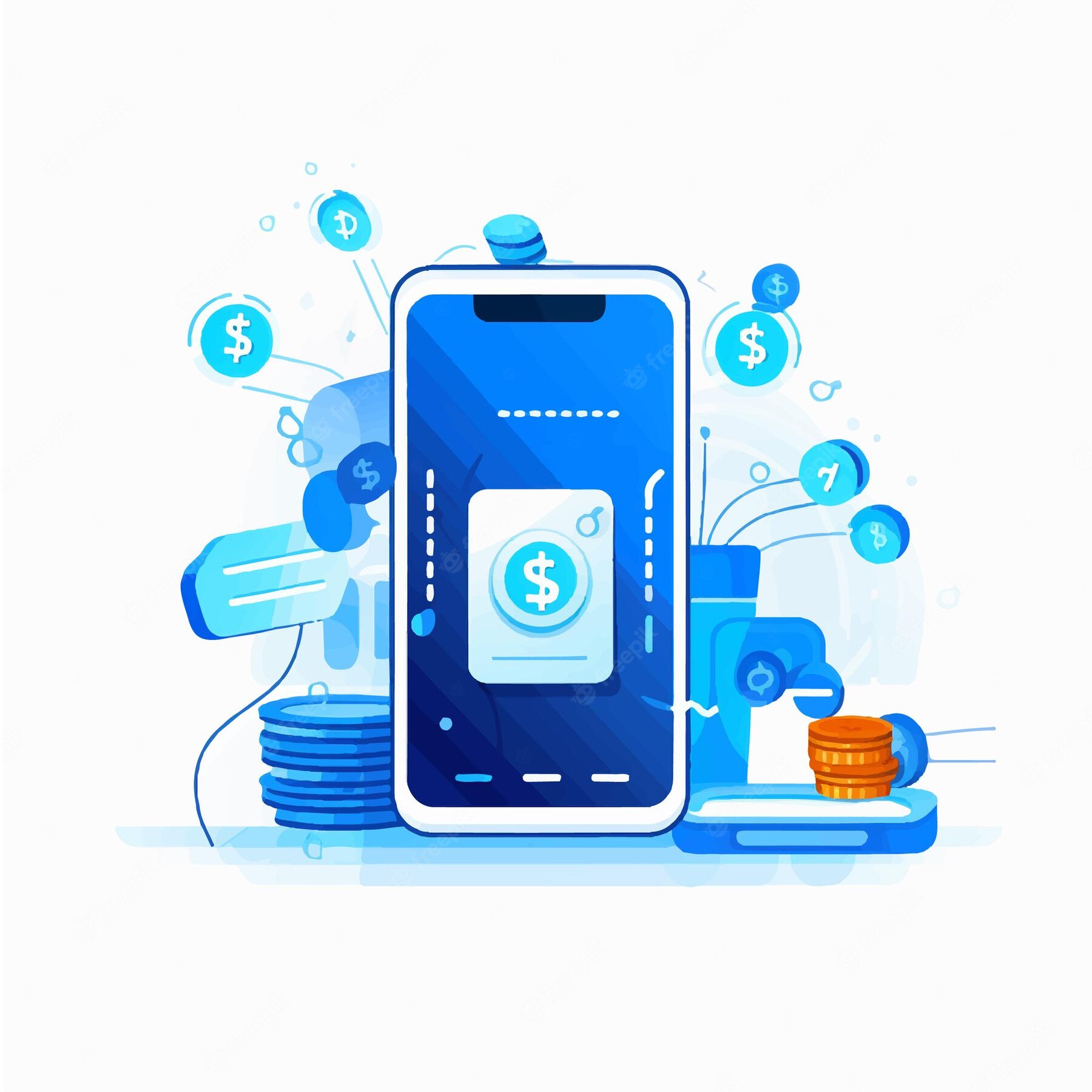 Digital Wallets Are Set to Surpass $16 Trillion Globally in 2028 September 9, 2023 A new study by Juniper Research revealed digital wallet transactions will …