Research Shows More Buy Buttons Lead To More Sales
August 17, 2022
The latest PYMNTS research shows that merchants who have embedded buy buttons for fast checkout, are seeing an increase in sales and overall customer experience.
According to the report, customers cut a collective 148 million hours out of their shopping process by clicking 'buy now' buttons and skipping viewing their carts altogether.
Buy button checkouts were 68 seconds in average in Q2 2022, a full 17% faster than in Q4 2020.
PayPal seems to be ahead in the buy button race, as 79% of merchants are offering it in their store, among others like Apple Pay, Amazon Pay and Google Pay.
This also rings true in mobile, as the adoption of buy buttons in mobile apps have gone up by almost 50% since 2020.
Small and medium businesses (SMBs)
SMBs have also started offering buy buttons for faster checkout, now 87% of small and medium businesses offer this expedited checkout experience. PayPal is also very popular amongst SMBS, as 85% offer it.
BNPL and buy buttons are often seen together, SMBS are more likely to offer BNPL than large corporations.
However, while it is true SMBS offer buy buttons, making the checkout process 46% faster than other methods, about 31% of merchants do require some form of identity checkup. Creating friction and making the saved time moot.
PYMTNS pointed out that requiring entry of personal information is "one of the final frontiers that buy buttons must overcome."
According to the data, merchants that require profiles and merchants who require some personal information make their checkout process 37% and 22% slower respectively, while merchants who offer this buy button without any additional information average one minute.
An expedited, secure checkout process is something every business should be striving to offer. As technology rapidly evolves, so does the expectations of shoppers.
Want to learn more? Check out PYMNT's full write-up here.
Share your thoughts on our LinkedIn page.
UK: Cash Usage Sees Growth For The First Time In A Decade September 20, 2023 For the first time since 2012, cash payments increased by …
White Paper: The Future Looks Soft(POS) September 13, 2023 RS2 recently unveiled a new white paper where they talk about soft POS solutions installed on …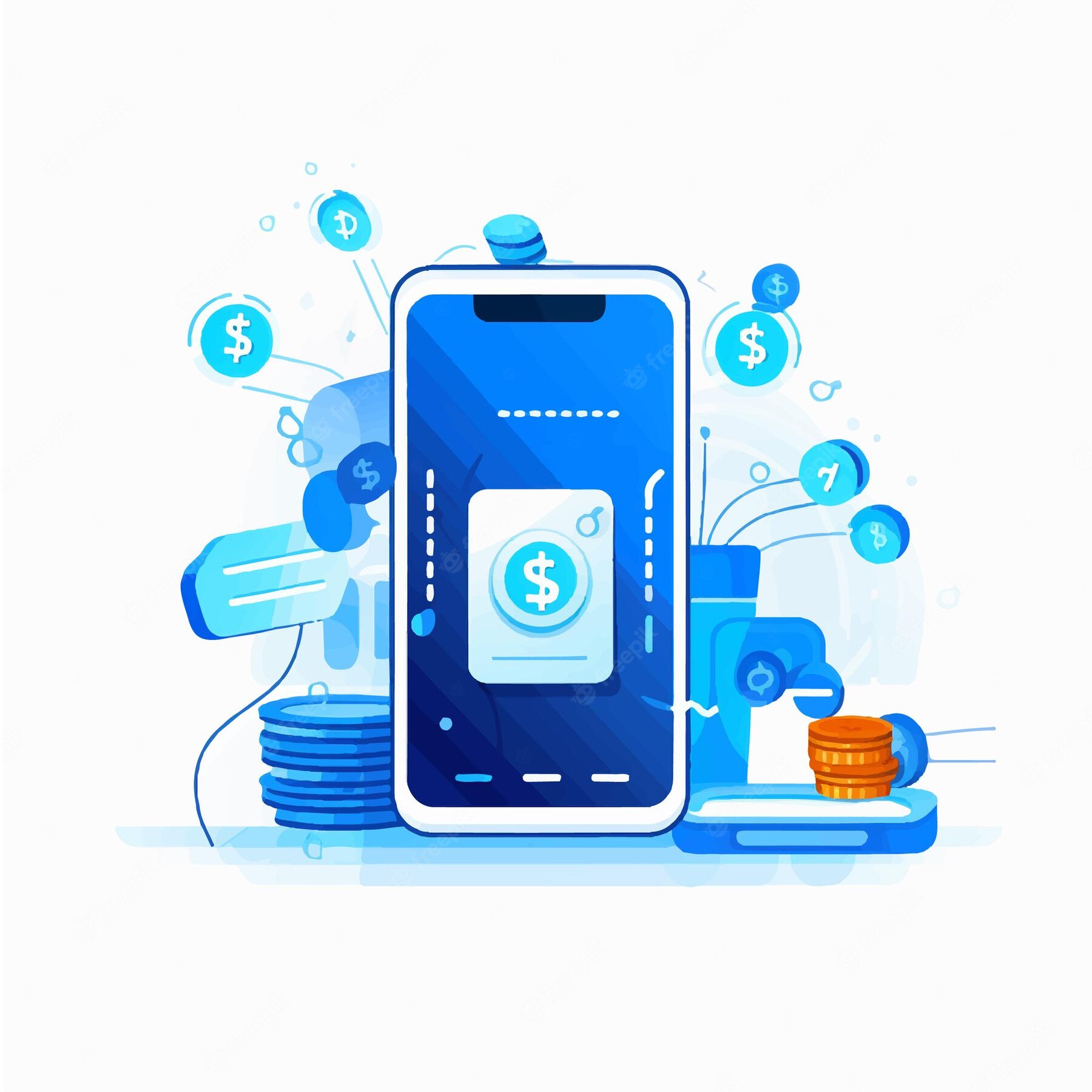 Digital Wallets Are Set to Surpass $16 Trillion Globally in 2028 September 9, 2023 A new study by Juniper Research revealed digital wallet transactions will …