Research:
The Rise of Contactless Payments in 2021
February 2, 2022
The Covid-19 pandemic saw a change in many aspects of our life, one of the most notorious was the jump of contactless payments. Two years later, this trend seems to continue on the uptake. Research by Barclaycard gives us insight on exactly how big the leap was in 2021.
October 2021 saw a rise in the contactless payment expending limit increase from £45 to £100. After this change, the average number of transactions made each day is growing by 27.5% in the UK.
The Impact Across All Sectors
Contactless payments are not only a convenient way to pay because of it's no-touch feature during a pandemic, but also because it saves time. The research shows consumers saved an average of seven to 15 seconds per contactless transaction compared to chip and PIN and cash.
One of the most notorious sectors that has seen an rise in business was the entertainment sector; this includes movie theaters, bowling alleys, even arcades. They all saw a growth of 105.8% while more mature entertainment sectors, such as pubs, bars and clubs saw an 83.4% increase year-on-year.
This increase also benefited retailers, clothing stores and the fast food market.
The increase in contactless payments saw in 2021 compared to 2020 was astounding, with the average user making 141 payments, worth  £1,640 in 2020, to 180 worth  £2,293 in 2021.
The world continues to embrace new payment methods, consumers are always seeking the fastest, safest ways of handling their finances, and this means retailers should be constantly evolving in order to keep up with this fast-paced industry. 
We would like to invite you to follow Alto Global in order to keep up to date in payment methods.
Want to learn more? Check out The Fintech Times' full write-up here.
Share your thoughts on our LinkedIn page.
UK: Cash Usage Sees Growth For The First Time In A Decade September 20, 2023 For the first time since 2012, cash payments increased by …
White Paper: The Future Looks Soft(POS) September 13, 2023 RS2 recently unveiled a new white paper where they talk about soft POS solutions installed on …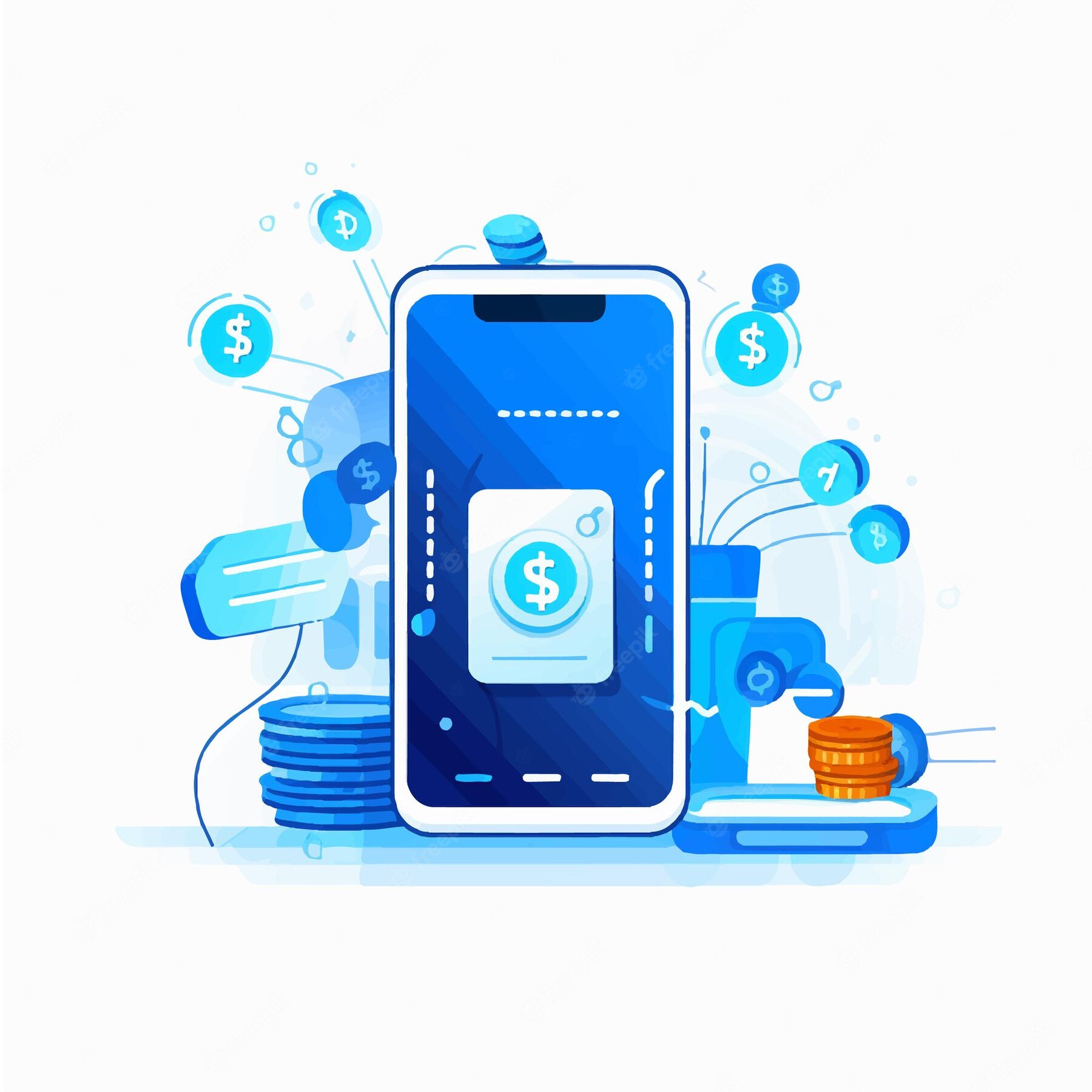 Digital Wallets Are Set to Surpass $16 Trillion Globally in 2028 September 9, 2023 A new study by Juniper Research revealed digital wallet transactions will …