RFI Global: Retailers who haven't adopted BNPL don't fully understand it

August 11, 2022
Previously in this blog we have talked extensively about Buy now, pay later (BNPL); its benefits, its faults and everything in between. But according to new data revealed by RFI Global, a global data and insights company focused on financial services, many merchants are not making use of BNPL because of a misunderstanding on the retailer's side.


According to the analysis, 61% of retailers revealed this form of paytech had improved their access to new customers, leading to a significant growth in revenue.
However, while BNPL may offer benefits to those retailers that have adopted it, 63% of businesses are not planning to use it as a payment method due to it not being relevant, according to them, and another percentage is worried about their reputations for offering a payment method that could lead to spiraling debt for customers who have missed their payment installments.
According to RFI's data, one in five retailers in the UK are not entirely familiar with how exactly BNPL works for businesses; they are afraid to expose themselves to credit risk. Spoiler alert: the BNPL provider takes all the risk, not the retailer.
Mark Schultz, global head of business at RFI Global, points out the lack of understanding towards BNPL is likely putting a halt to growth, and educating these retailers who are still in the dark about how BNPL works, will accelerate the uptake of BNPL, not only in the UK, but also globally.
As such, certain incentives have been offered for businesses to begin accepting BNPL, such as reduced fees, contract flexibility and streamlined onboarding.
Even though many retailers are becoming more welcoming towards BNPL, one third of non-accepting businesses said that nothing would change their minds towards BNPL.

As a business, you are in control of which payments you accept and why or why not, however, as inflation continues to rise, it is important that your business offers ways for customers to be able to pay for your goods or services, and BNPL is becoming increasingly popular due to the flexibility it affords to those who don't have all of the funds right away. 
Want to learn more? Check out The Fintech Times's full write-up  here.
What are you doing to live more sustainably? Share your thoughts on our LinkedIn page.
UK: Cash Usage Sees Growth For The First Time In A Decade September 20, 2023 For the first time since 2012, cash payments increased by …
White Paper: The Future Looks Soft(POS) September 13, 2023 RS2 recently unveiled a new white paper where they talk about soft POS solutions installed on …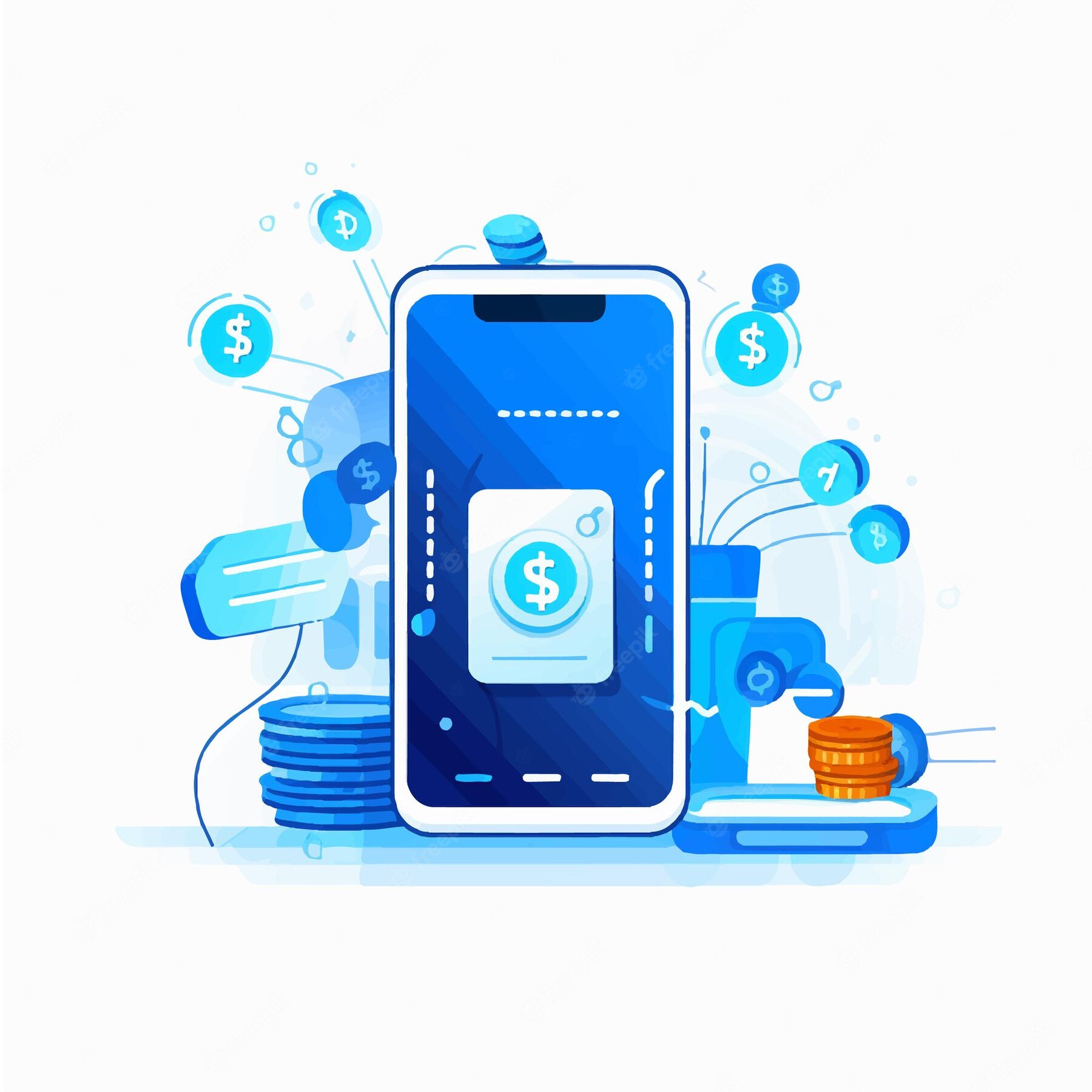 Digital Wallets Are Set to Surpass $16 Trillion Globally in 2028 September 9, 2023 A new study by Juniper Research revealed digital wallet transactions will …