Rise is Identity Verification due to COVID-19

September 16, 2020
Innovation in the digital age has taken on many forms and Germany-based company IDnow has moved into the technological landscape by offering a necessary tool—cyber-security.
Armin Bauer, CTO and Founder, provides perspective on the role IDnow plays in wake of the pandemic:
Since the onset of the pandemic, order intakes for IDnow's identity verification have increased by 358%. Adhering to BaFin's strict privacy and regulation standards, IDnow utilizes artificial intelligence, facial recognition and machine learning to verify seven billion customers from 193 countries.
Easing into Global Markets
It is a platform meant to disrupt the nearly $6 trillion in identity fraud predicted to occur worldwide in 2021. Boasting recent office openings in England (Canary Wharf and Manchester), IDnow has positioned itself as a market leader in cyber-security and Identity Verification-as-a-Service (IVaaS). Expansion remains a key focus since the platform "allows the identity flow to be adapted to different regional, legal and business requirements on a per-use case basis."
Growth across its global operations has meant an increase in exposure and capital investments. Corsair Capital, BayBG, Seventure Partner, G+D Ventures and Jet A, among others, have backed the growing platform, which has the Bank of Scotland, BNP Paribas, Western Union and Sixt among its 250 clientele.
For more information on IDnow's unparalleled rise to the top, check out FinTech's write up of the company. For a look at the company's site,  head to: https://www.idnow.io/
UK: Cash Usage Sees Growth For The First Time In A Decade September 20, 2023 For the first time since 2012, cash payments increased by …
White Paper: The Future Looks Soft(POS) September 13, 2023 RS2 recently unveiled a new white paper where they talk about soft POS solutions installed on …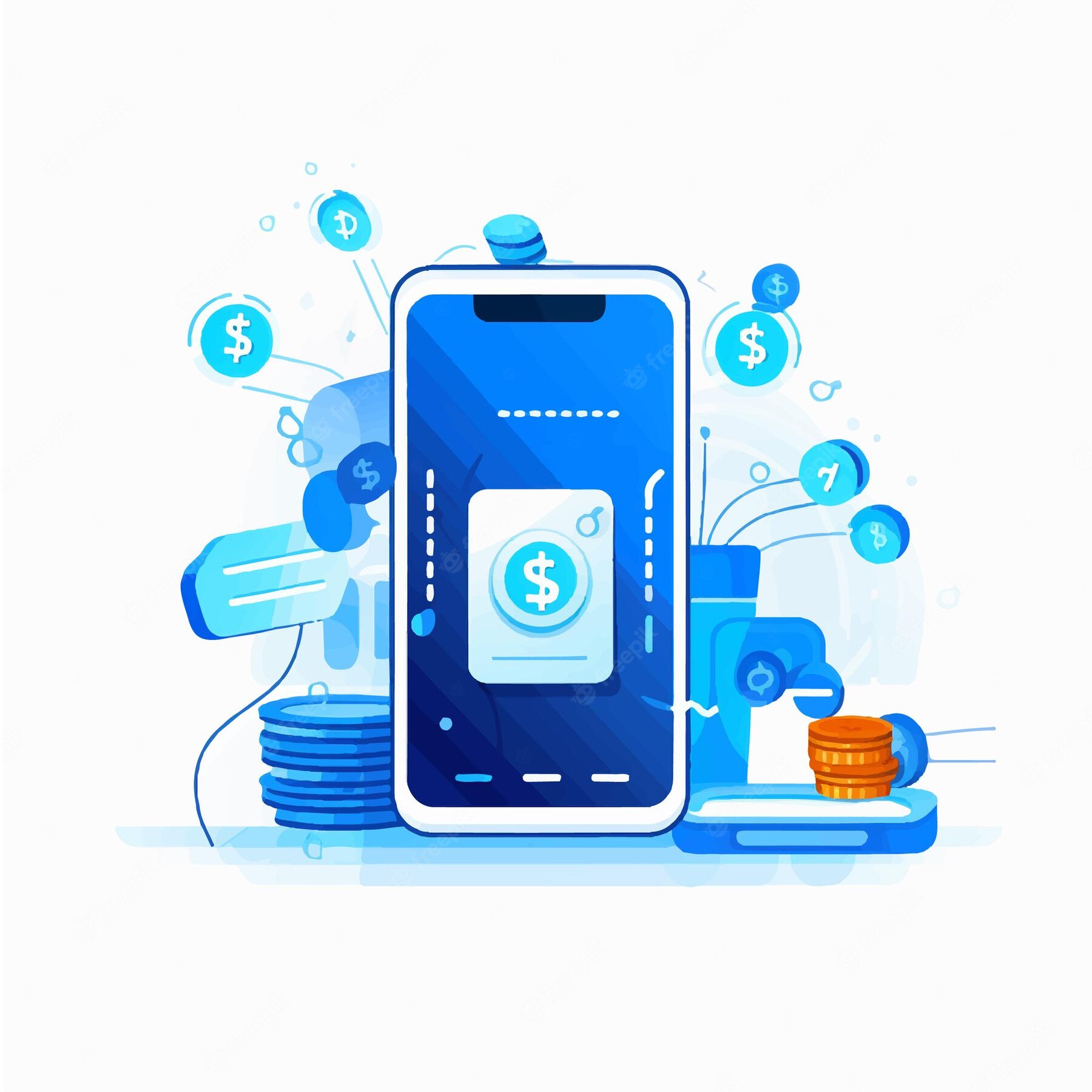 Digital Wallets Are Set to Surpass $16 Trillion Globally in 2028 September 9, 2023 A new study by Juniper Research revealed digital wallet transactions will …