Analysis by CMSPI on Strong Customer Authentication (SCA) and it's economic impact-August 2021. 
October 6, 2021
Global payments consultancy agency CMSPI has released data that reveals an estimated 26% failure rate on European transactions in August 2021, compared to 21% in July 2021.
With these figures, it is estimated that within a one-year period, €82 billion of sales will be at risk, impacting merchants across Europe. CMSPI calls for retailers to optimize their ecommerce arrangements in order to counteract this estimated loss of revenue in the coming months.
According to CMSPI, retailers invest time and resources in getting clients interested in buying their product; including marketing, advertisement, website creation and management, as well as optimization of said website or app among others. However, once the customer goes on to click pay, the retailer has no control over whether the payment is accepted or not. 
The complexity of the system makes it difficult, as the problem lies in the authentication of the individual, which hinders the authorization of the payment; CMSPI figures show that 20% of the unsuccessful transactions following a payment request are "false declines". These are transactions that are prevented from being finalized successfully even though the customer is legitimate and has the means and resources available to pay. These false declines are the cause of over €20 billion in loss for European merchants alone. 
These losses are more common in ecommerce rather than in-person businesses, as online fraud is rife, as well as the complexity of the systems that are in place in order to prevent it.
 SCA adds to this problem: the false declines are higher as a result of the two-factor authentication, which creates further problems or "friction" in the system, leading to customers getting frustrated and abandoning the purchase altogether.
As a result of this, CMSPI is urging merchants to do all they can to reduce false declines and optimize their ecommerce arrangements in order to offset some of the impacts felt as a result of SCA.
Want to learn more? Check out PYMNT's full report here.
 Share your thoughts on our LinkedIn page.
UK: Cash Usage Sees Growth For The First Time In A Decade September 20, 2023 For the first time since 2012, cash payments increased by …
White Paper: The Future Looks Soft(POS) September 13, 2023 RS2 recently unveiled a new white paper where they talk about soft POS solutions installed on …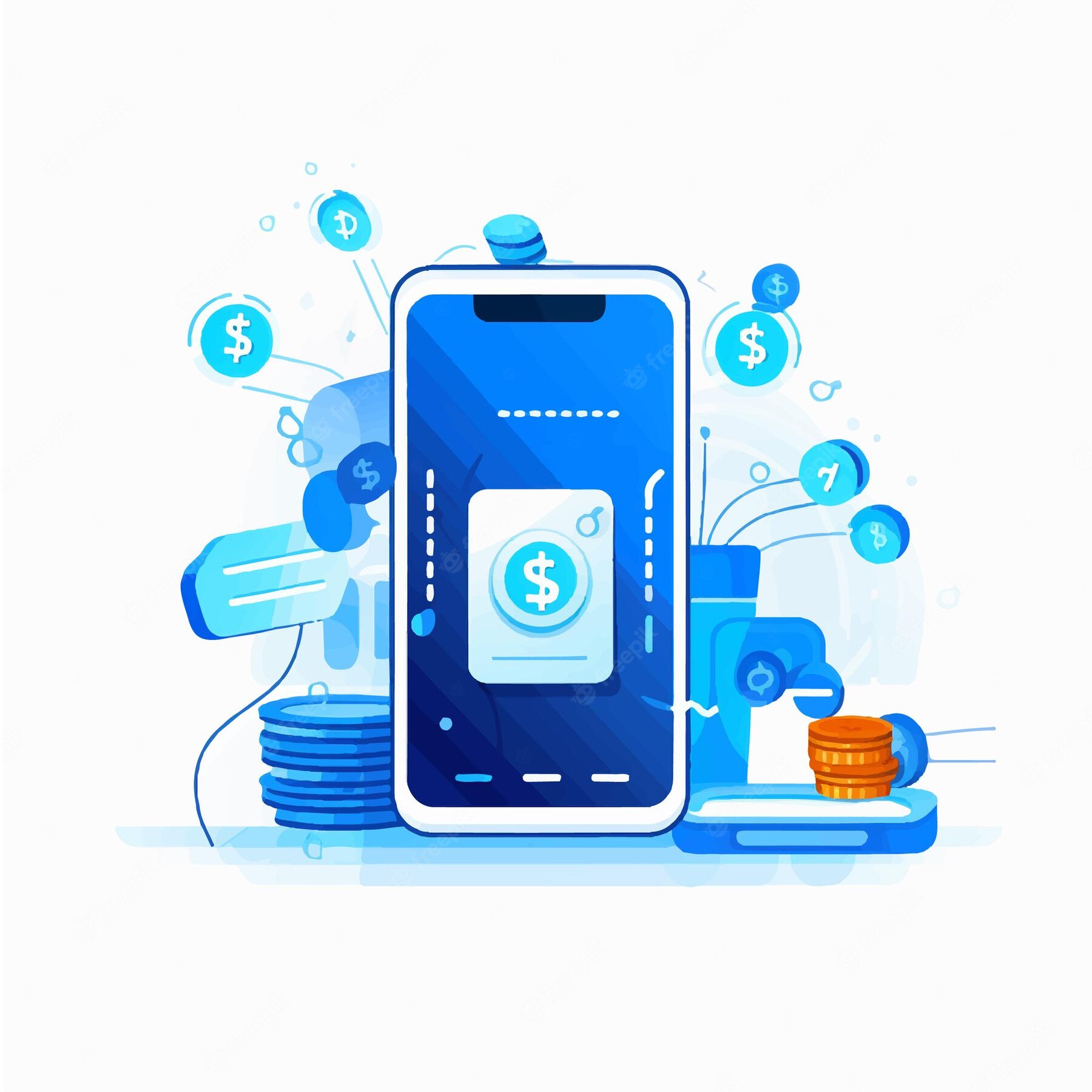 Digital Wallets Are Set to Surpass $16 Trillion Globally in 2028 September 9, 2023 A new study by Juniper Research revealed digital wallet transactions will …