SCA Not UK's Biggest Concern During Post-Pandemic Recovery

June 5, 2021
Just one out of six (12.8%) UK merchants consider implementation of strong customer authentication (SCA) for online payments a large business concern given the ongoing recovery from the Covid-19 pandemic.
The survey,  published by Signifyd, also highlights that while "28% of respondents said they "anticipated a decline in conversion rates because of SCA", more than 37% thought there would be "no change", nearly 31% "expect to see greater conversation rates" and almost 4% "expect to see significantly higher conversion rates.""
According to Signifyd, this is a marked contrast to consumer opinion on the topic, pending it's start in September. Close to half of consumers in a companion poll stated they were "somewhat or very likely to give up on an order that involved the kind of two-factor authentication required by SCA."
Of greater concern to retailers than the SCA were long-term effects of the pandemic, repercussions from Brexit and the financial well-being of their businesses. The study involved 250 retailers across the UK.
Surprisingly, many merchants expressed trepidation about the enforcement of P2D2'S strong customer authentication requirement given widespread discussion that it greatly reduces conversion rates.
CMSPI calculated that SCA "would lead to a 25% reduction in conversion across Europe," but many UK retailers are weary of this promise. Requirements to implement SCA are likely to come to a head in September, after the UK's original March 2021 start date was postponed during the pandemic.
NFCW offers great insight on the topic here. Check out our blog next time for the latest in financial news and insights. Visit altoglobalprocessing.com for your payment processing needs and visit our LinkedIn page to share your thoughts on our blog topics.
UK: Cash Usage Sees Growth For The First Time In A Decade September 20, 2023 For the first time since 2012, cash payments increased by …
White Paper: The Future Looks Soft(POS) September 13, 2023 RS2 recently unveiled a new white paper where they talk about soft POS solutions installed on …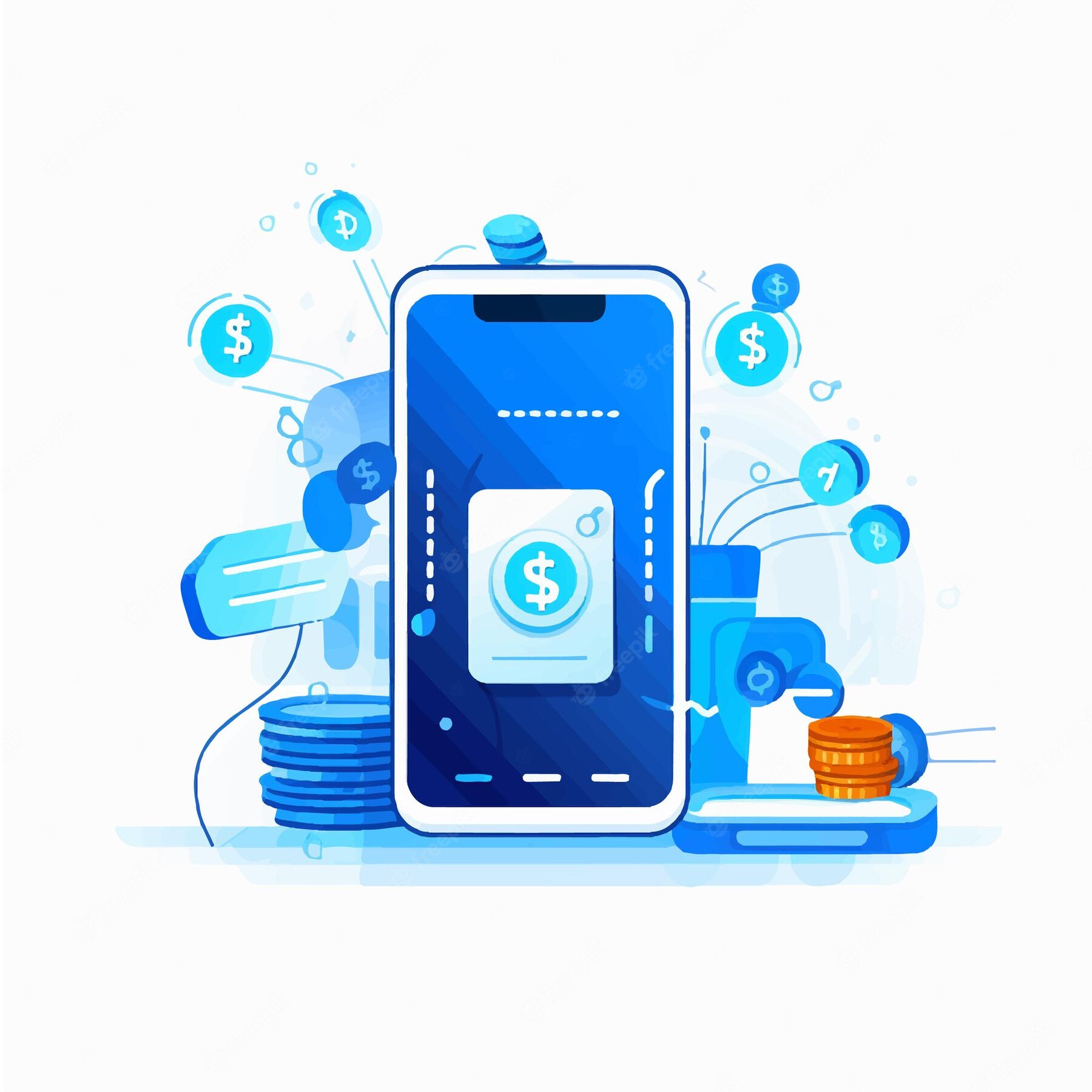 Digital Wallets Are Set to Surpass $16 Trillion Globally in 2028 September 9, 2023 A new study by Juniper Research revealed digital wallet transactions will …