Smart Engage: ACI Worldwide launches new mobile tool that allows for shopping on-the-go
June 8, 2022
Global leader in mission-critical, real-time payments software, ACI Worldwide has announced the launch of their new software that promises to make 'window shopping' a reality by enabling merchants to directly offer their wares and services on consumer's smartphones by using a combination location, voice and image recognition technology.
ACI Smart Engage can be integrated through their already existing mobile application using the Smart Engage SDK APIs.
If you can scan it, you can buy it.
It combines geolocation with a range of scannable media such as ads, menus, magazines, posters, catalogs and even window displays among others, this allows the customer to buy anything at any time with one click on-the-go.
This will revolutionize the way we shop, as more people rely on their smartphones for various tasks, including looking up information about certain products they might see on display in order to make a conscious purchase. Smart Engage will create a seamless shopping experience, combining technology with actual 'window shopping'.
ACI Worldwide — the leader in real-time payments — delivers the mission-critical real-time payments software solutions that enable corporations to process and manage digital payments, power omni-commerce payments, present and process bill payments, and manage fraud and risk.
Want to learn more? Check out Business Wire's full write-up here.
 Share your thoughts on our LinkedIn page.
UK: Cash Usage Sees Growth For The First Time In A Decade September 20, 2023 For the first time since 2012, cash payments increased by …
White Paper: The Future Looks Soft(POS) September 13, 2023 RS2 recently unveiled a new white paper where they talk about soft POS solutions installed on …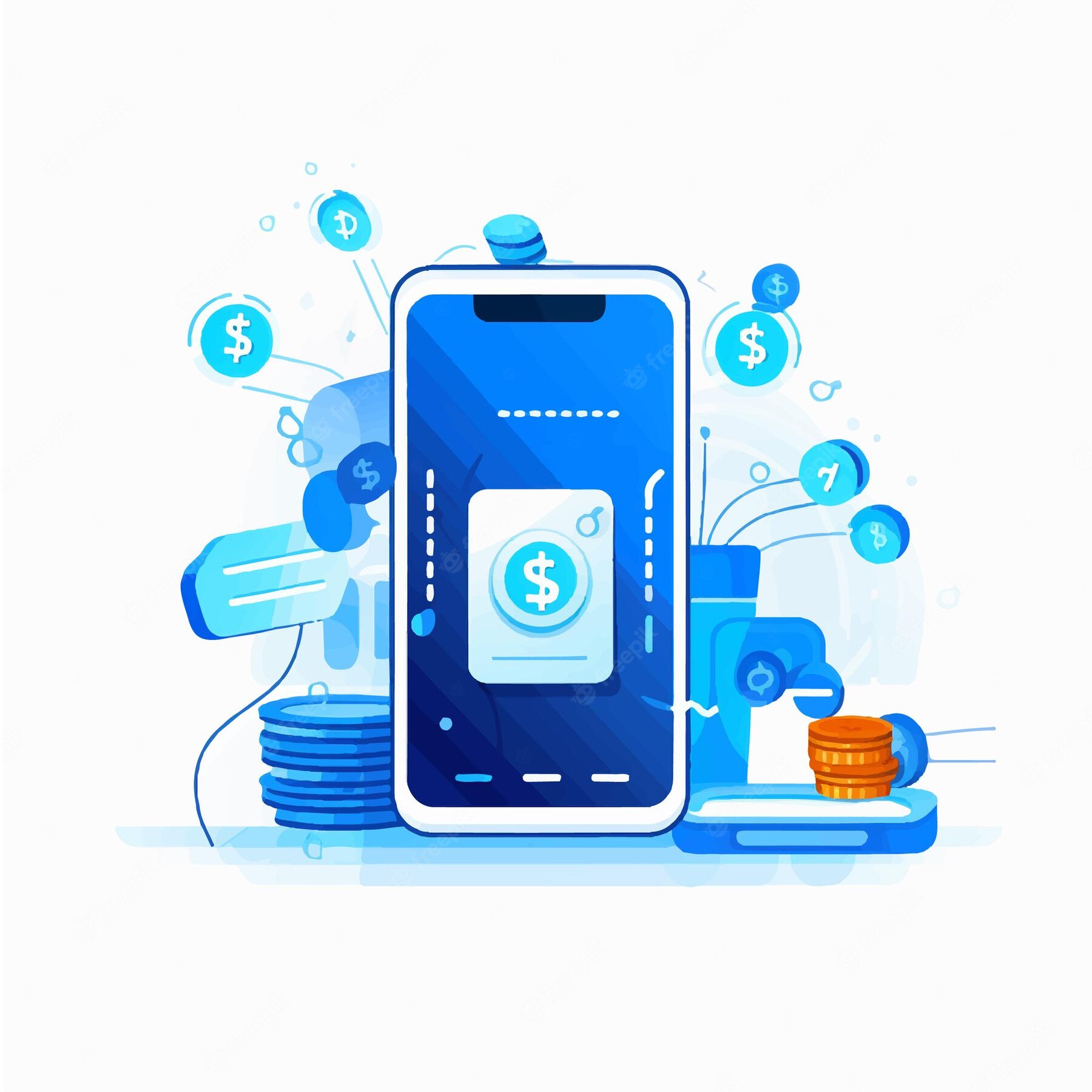 Digital Wallets Are Set to Surpass $16 Trillion Globally in 2028 September 9, 2023 A new study by Juniper Research revealed digital wallet transactions will …