Study: consumers prefer recognizable payment methods
October 5, 2022
Globalization has brought the entire world market to our fingertips in the last couple of years. It only takes grabbing your phone and looking for your desired item, and buying no matter what country it is from. This benefits merchants around the globe as their items are more exposed and their customer pool is boundless.
However, a recent study found that American consumers prefer shopping from merchants who use recognizable payment methods.
Online payment service provider, PayU, recently conducted a survey in the US, revealing that domestic consumer demand is not being met.
According to the survey, 48% of Americans have purchased products at least once a month from foreign retailers, 53% of them have bought products from china over the past 12 months. The other most popular markets with American consumers are Europe At 33%, Canada at 28%, Southeast Asia at 21% and Latin America at 21%.

Out of consumers who have chosen not to participate in the global market in the last 12 months, 26% revealed they are hoping to support local businesses. 30% of those who have not bought anything from abroad stated that it's because they find everything they need in US-based stores.
29% of correspondents who have not purchased products from overseas have stated the reason is high delivery costs and tax. 23% of correspondents in the ages of 18-24 the main reasons for not shopping from abroad- based retailers were both high delivery costs and complicated return processes. 6% of consumers in this age group revealed they get everything they need shopping locally.
As for the most sought after products by American consumers, fashion, shoes and bags were the most popular items, 31% revealed they considered buying these products from retailers based abroad in the las 12 months. The most popular products after these are electronics (29%), books, (26%), toys, hobby and DIY (25%).
A key factor for any retailer who wants to enter the American market, is to have recognizable payment methods, as this plays a major role in whether or not Americans will buy from a certain store. 55% of them said they would shop elsewhere or not at all if their preferred payment was not available.
73% revealed they feel safer shopping online, no matter which market, abroad or local, if they can recognize the payment service provider brand. 36% said their knowledge of the payment service provider influences their purchase decision.
The survey data also revealed that when shopping online in abroad-based retailers, Americans are still on the fence about buy now, pay later (BNPL) only one in 10 Americans who have purchased items from abroad in the las 12 months has opted to use it. 55% of correspondents said they prefer to use credit cards.
We couldn't have said it better. Having many payment options is key to the success of your business, whether domestically or internationally.
Want to learn more? Check out The Fintech Time's full write-up of the here.
Share your thoughts on our LinkedIn page.
UK: Cash Usage Sees Growth For The First Time In A Decade September 20, 2023 For the first time since 2012, cash payments increased by …
White Paper: The Future Looks Soft(POS) September 13, 2023 RS2 recently unveiled a new white paper where they talk about soft POS solutions installed on …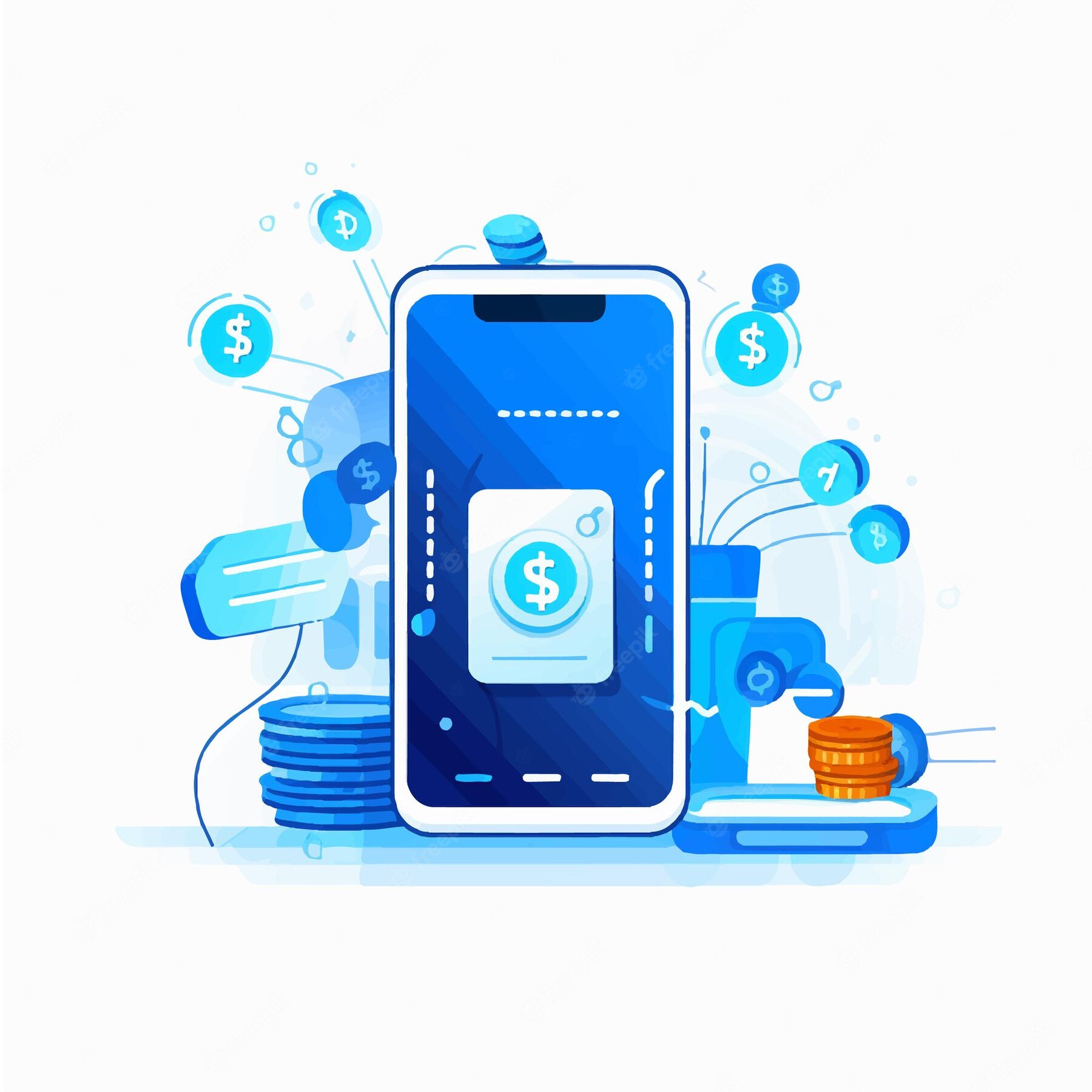 Digital Wallets Are Set to Surpass $16 Trillion Globally in 2028 September 9, 2023 A new study by Juniper Research revealed digital wallet transactions will …