Study: Digital Wallets Are The Most Popular Among New Payment Methods
November 30, 2022
A recent study by PYMNTS in collaboration with Nuvei titled 'New Payment Options: Why Consumers Are Trying Digital Wallet' revealed much about the behavior of coming generations in relation to payments.
This study surveyed consumers from the US, and was seeking to understand the willingness of different age demographics to try different payment methods, amongst which are online bank transfers enabled through digital wallets.
Digital wallets take the crown as the most popular payment methods as more than half of consumers who ventured into new payment methods last year chose digital wallets.
Unsurprisingly, younger generations are more adventurous when it comes to payment methods. Data shows generation Z and millennials are more willing to try different methods than older generations.
Gen Z encompasses 79% of people who tried a new payment method within the last 12 months.
28% of respondents stated the most important feature of a successful payment method is the ease of use, urging fintechs, financial services firms and merchants to 'enhance consumers' convenience and not detract from it.'
Only 29% of older generations such as baby boomers tried new payment methods within the last 12 months, making them the least adventurous age group.
All of these findings point to the fact that younger generations right now are the ones who are steering the wheel into innovation.
For a more in-depth look into this topic, you can download the playbook here.
Want to learn more? Check out PYMNT's full write-up here.
Share your thoughts on our LinkedIn page.
UK: Cash Usage Sees Growth For The First Time In A Decade September 20, 2023 For the first time since 2012, cash payments increased by …
White Paper: The Future Looks Soft(POS) September 13, 2023 RS2 recently unveiled a new white paper where they talk about soft POS solutions installed on …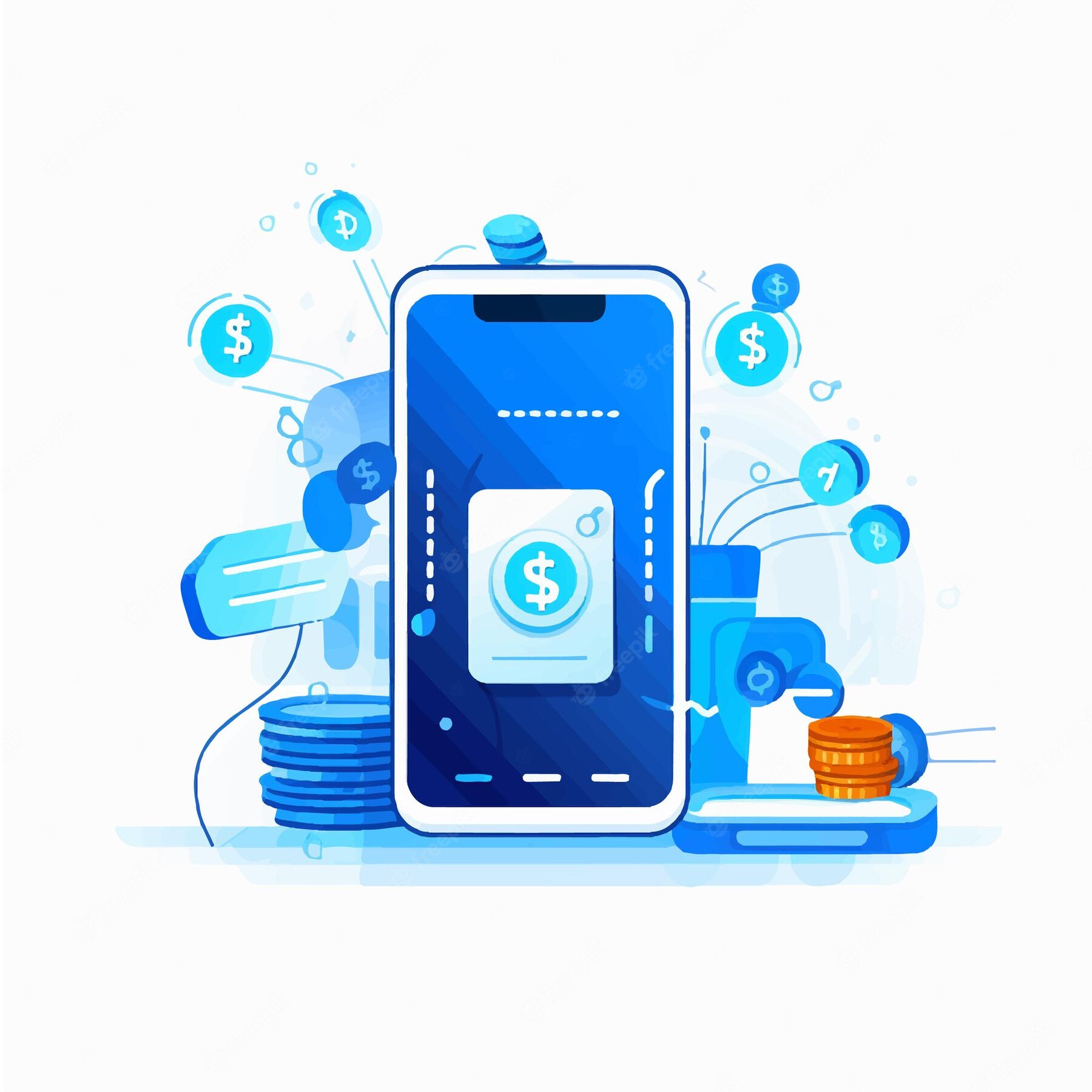 Digital Wallets Are Set to Surpass $16 Trillion Globally in 2028 September 9, 2023 A new study by Juniper Research revealed digital wallet transactions will …