Study: mobile contactless payments users set to reach 1 billion by 2024
December 21, 2022
The rise of smartphones has changed our lives in insurmountable ways ever since they were first introduced. It shouldn't be surprising, then, that these devices have affected the way we do payments.

A new study conducted by Juniper Research found that the users of contactless smartphone payments will surpass a billion in 2024. A 60% growth from 782 million users in 2022.
Over 200 million new users will be joining the market by 2024. The report highlighted the increased investment in the infrastructure of the contactless acceptance as key reason to driving growth in addition to the increasing demand for both frictionless and convenient payment methods.
As with many other payment methods, users look for two factors: ease of use and affordability. Making a payment method convenient is key to attract more users, and smartphones are certainly capable of offering both. The challenge is to add even MORE payment options to it, such as Buy now, pay later:
Another reason this payment method is becoming more popular is directly linked to smartphone ownership; the more people have access to this tool, the more they will join the contactless payments force.
In this day and age it is hard to imagine there's still people that do not have access to this tool, but this will change as they are made more available and affordable.
In addition to all that was listed above, soft POS will allow smartphones to accept NFC payments, which will directly lead to an increase in acceptance infrastructure, as soft POS has a lower cost compared to traditional contactless POS due to the removal of extra hardware. 
Want to learn more? Check out Payments Cards and Mobile's full write-up here.
 Share your thoughts on our LinkedIn page.
UK: Cash Usage Sees Growth For The First Time In A Decade September 20, 2023 For the first time since 2012, cash payments increased by …
White Paper: The Future Looks Soft(POS) September 13, 2023 RS2 recently unveiled a new white paper where they talk about soft POS solutions installed on …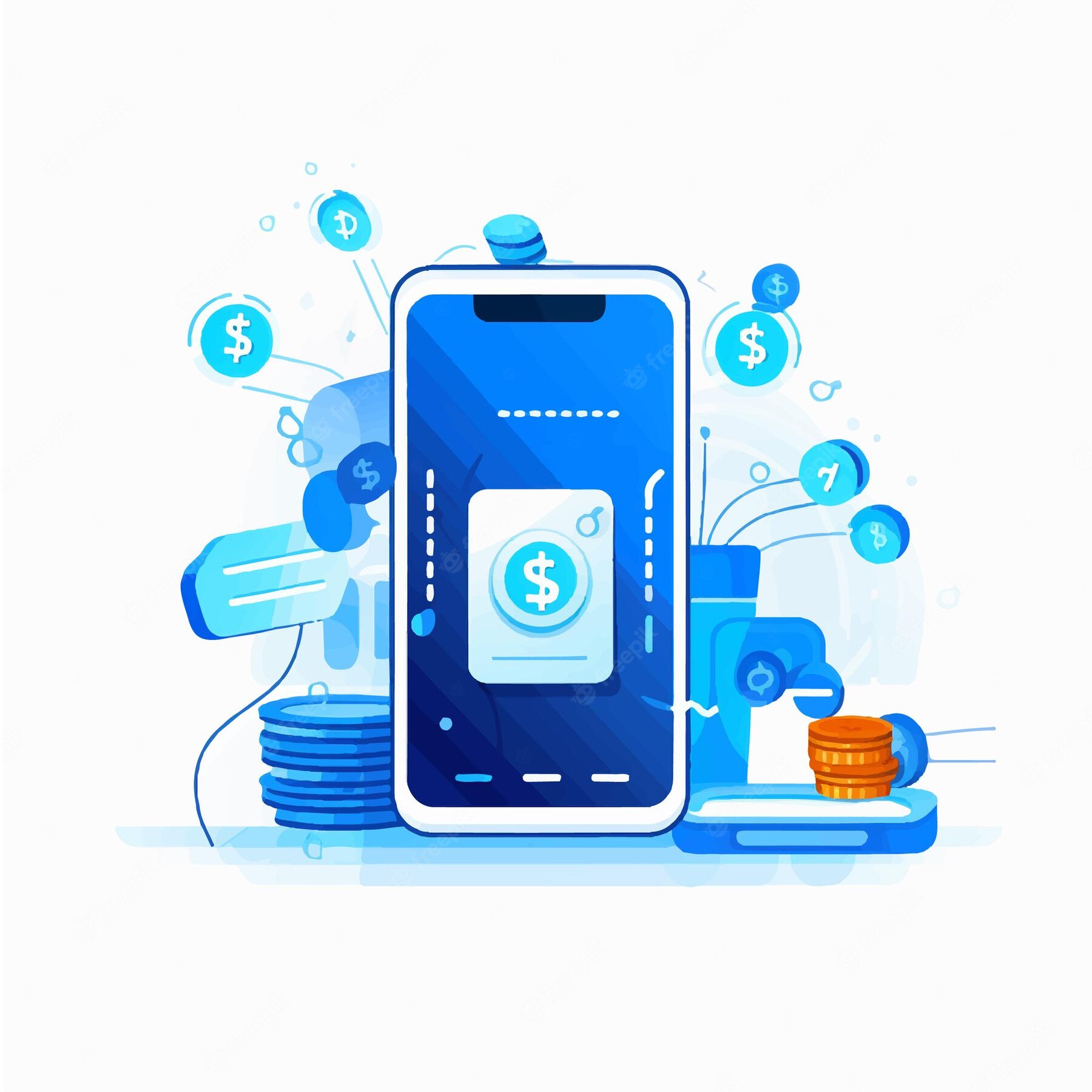 Digital Wallets Are Set to Surpass $16 Trillion Globally in 2028 September 9, 2023 A new study by Juniper Research revealed digital wallet transactions will …