Tackling 'Friendly Fraud': Introducing Mastercard's New Program
October 25, 2023
Mastercard recently launched a program that makes use of artificial intelligence (AI) and risk modeling, aimed at reducing "friendly fraud", a type of fraud that involves customers challenging purchases mistakenly or intentionally.
In a news release, Ajay Bhalla, president of Cyber & intelligence at Mastercard, explained that as we spend more of our money in online spaces, it is important to reduce friction in the transaction process.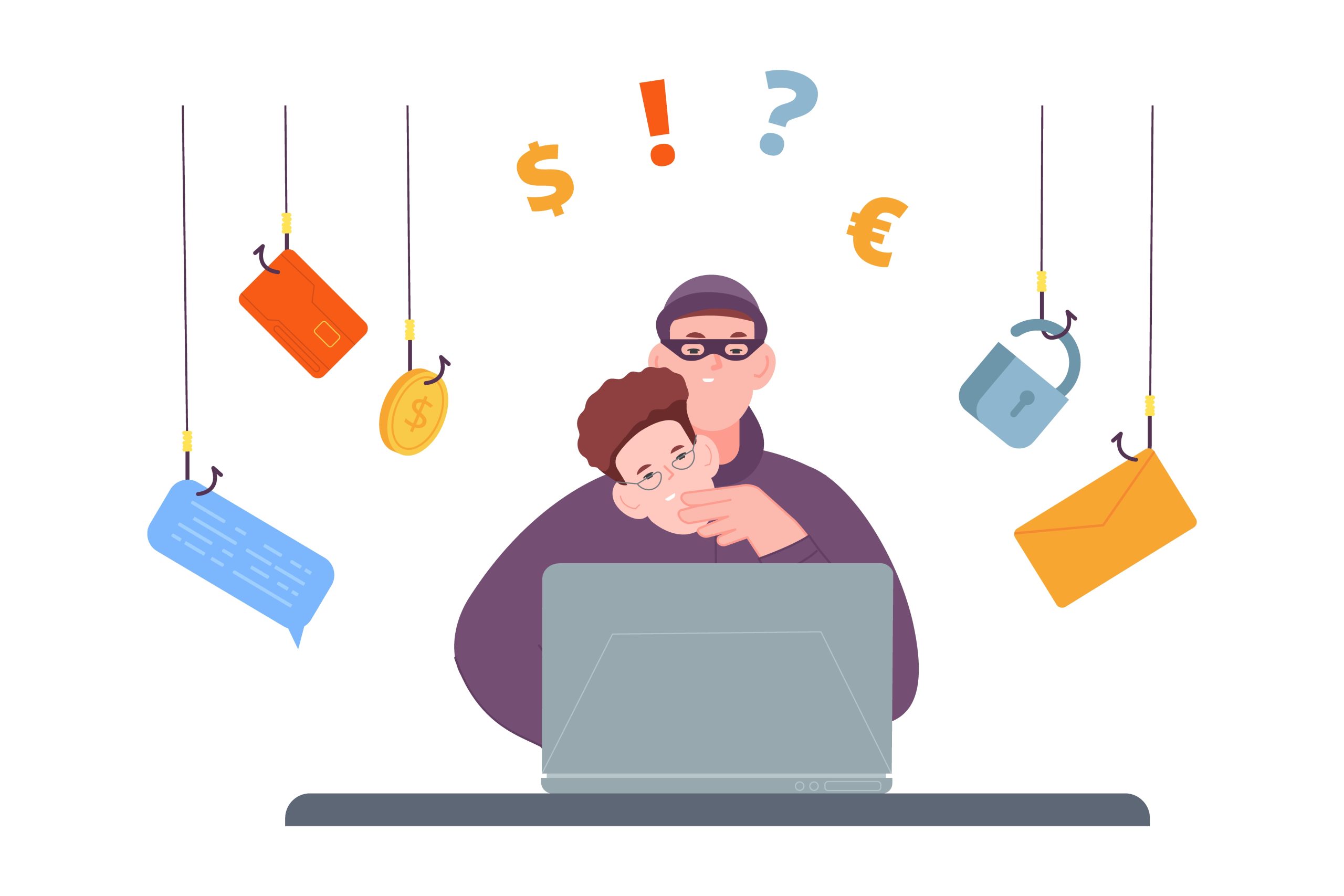 Mastercard assures merchants the program, titled First-Party Trust, will be particularly valuable for small businesses, as it will aid with time-consuming issues, such as researching and addressing claims. They added that issuers will be able to distinguish between third-party fraudulent transactions and first-party fraud, and will have "more reliable information when discussing disputes with their cardholders."
Earlier this year, PYMNTS interviewed head of risk for North America at Visa, Mike Lemberger, about friendly fraud, also known as first-party fraud.
According to Lemberger, first-party fraud accounts for 16% of all fraud disputes. And that the term isn't new: it first referred to people who would make claims only to find out their child or a relative had charged purchases without previous consent from the card holders. And they only discovered these purchases when they reviewed their monthly bill statement.
Nowadays, scammers take advantage of zero liability policies, where it is a guarantee that purchases that have not been authorized by the account holder can be disputed, and they won't be held responsible for the charges.
Compared to 2022, friendly fraud has gone up by 43% at financial institutions (FIs) and it has contributed to the cost of fraud climbing up by a whopping 65% for FIs with assets of $5 billion or more.

According to PYMNTS, the misuse of account information is the leading source of fraud, accounting for 38% of all fraud.
Notably, digital wallets like Samsung Pay, Google Pay and Apple Pay, as well as same-day automated clearing house (ACH) and regular ACH payments, have also seen significant increases in fraud rates since 2022.
It is important to protect businesses, and account holders, from the rife fraud we have seen in the last few years. 
Want to learn more? Check out PYMNT's full write-up here.
Share your thoughts on our LinkedIn page.
Poll: Consumers Are Turning to E-fraud December 6, 2023 Fraud prevention provider Ravelin revealed a shocking discovery: 40% of all internet shoppers have committed e-commerce ...