The Accelerated Transfer to Debit 2021

September 10, 2021
Let's take a break from fraud mitigation and take a look at emerging trends in finance. Check back next week for part 3 of our "Conversion Rate Efficacy and Fraud Reduction" series.
Commissioned by Discover Financial Services, the 2021 Debit Issuer Study, offers insights about the rapidly evolving debit market in the commerce sector.
In response to the pandemic, US consumers have shifted purchases to fewer but larger debit transactions, increasing total debit spending.
The study further identified expanded merchant categories resulting from the pandemic, including digital retailers and home stores, as well as previously contracted segments, like traveling and dining.
According the Steve Sievert, Executive Vice President of Marketing and Brand Management with PULSE:
For the first time since the Debit Issuer Study's publication in 2005, the number of debit purchases declined while debit dollar value increased in 2020.
Transactions (debit) equaled $76.1 billion compared to $78.1 billion the previous year (2019)—a decline of 2.5% year-over-year. Over the same time-period, total debit spending grew 8% year-over-year due to significant increases in ticket sizes.
A 10% upcharge in ticket sizes saw a change of $40.50 in 2019 to $44.80 in 2020, the largest uptick in the study's history. This shift boosted US debit volume to $3.4 trillion in 2020. Combined with prepaid debit volume, the debit spend outpaced total spend on credit cards for the first time.
Americans, encouraged to stay home, shifted spending patterns in a manner that benefited some merchants while devastating others. The move to digital commerce signaled card-not-present (CNP) purchase transactions per active card ballooned to a 23% increase year-over-year.
CNP Transaction Types combined make up 34% of debit transactions in 202
Book stores (a category including Amazon) logged a 57% increase year-over-year in debit transactions
Digital goods rose 41% and home-supply retailers increased 22%. On the other hand, transport declined 53%, restaurant and bars by 18% and fast food by 10%.
The study also provided broader notes of debit use in three additional areas:
Contactless payments: Contactless penetration has jumped from 11% of all debit cards in 2019 to 30% in 2020. The rollout of such contactless debit cards continues as 33% of consumers with the capability make use of it routinely. By the end of 2021, it is projected that 64% of all debit cards will have the feature enabled. Although the number of contactless and tap-and-go terminal payment increased six-fold in the last year, these transactions still accounted for less than 2% of all purchases.
Mobile Wallets: Close to 2 billion debit transactions were made using the big three—Apple Pay, Samsung Pay and Google Pay. This meant a year-over-year gain of 51%, with Apple pay accounting for 92% of these transactions. The average ticket size also increased from $15 in 2019 to $23 in 2020.
Money Transfers: Money transfers (account-to-account or A2A) using debit saw gigantic gains with a 60% boom building on 100% growth in the prior year. These payments include peer-to-peer transfers, business-consumer transactions, and cardholder funding of digital wallets. Venmo, Cash App and Zelle are the spearheading the charge in A2A volume.
Have more of your customers been paying with debit? What types of transactions are you seeing? 
Share your thoughts on our LinkedIn page.
UK: Cash Usage Sees Growth For The First Time In A Decade September 20, 2023 For the first time since 2012, cash payments increased by …
White Paper: The Future Looks Soft(POS) September 13, 2023 RS2 recently unveiled a new white paper where they talk about soft POS solutions installed on …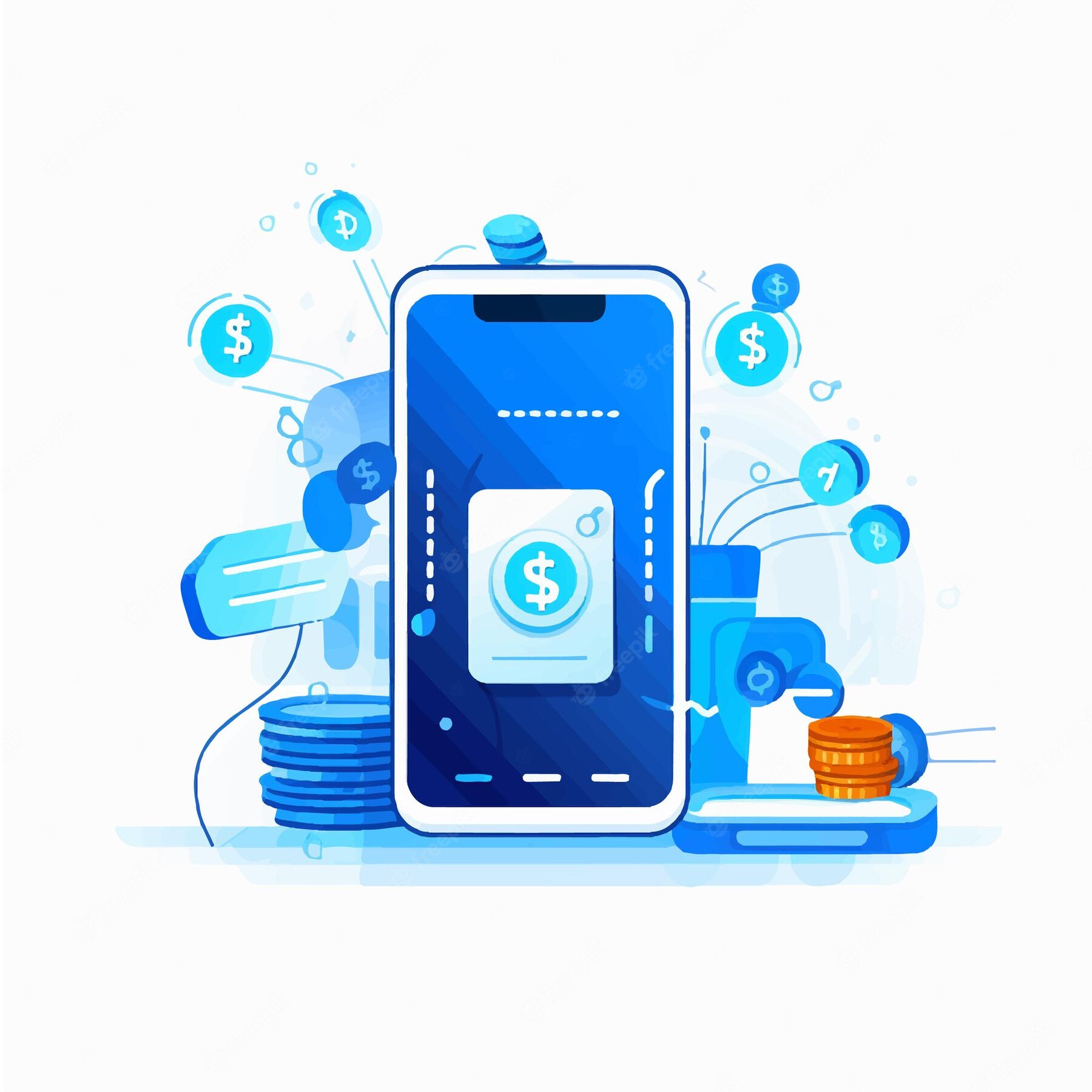 Digital Wallets Are Set to Surpass $16 Trillion Globally in 2028 September 9, 2023 A new study by Juniper Research revealed digital wallet transactions will …