The Future of Embedded Payments
November 23 2022
One of the most popular words in payments nowadays is 'embedded payments'. But what are they, really? A recent article published by Payments Cards and Mobile is seeking to answer that question and more.
In order to understand embedded payments, looking at the definition is a must. Some consider Buy now-Pay later (BNPL) to be a form of embedded payment if included on a credit card as an option because they form part of a different pay flow… but, according to one James Wood (the writer of our source article) those people would be wrong.
A simple definition of these types of payments, according to Infinicept, is that "embedded payments include payment in a wider chain of customer interactions so that payment becomes a seamless part of wider customer experiences."
"Embedded means … including payment in wider customer interactions to deliver a smoother experience"

Perhaps it would be easier to understand what embedded payments are if we were to take a look at some examples.
According to Head of Payments Infrastructure at OpenPayd, Barry O' Sullivan, embedded payments can be defined as "the combination of more than one function on a platform, such as account creation and payouts."
These payments are also becoming popular in business-to-business models in the form of combining invoicing and logistics.  
Embedded payments are useful, but what does the future look like? According to Payments Cards and Mobile, there is an article by Wired magazine that claims embedded payments revenues will "rise from $40 billion last year to $126 billion by 2026 – a more-than three-fold increase in five years."

According to a graph by Amaryllis/VoPay, more than eight in ten firms hope to offer embedded payments in the next five years. As of right now, only 5% of firms currently do offer it.

The payments landscape is forever changing and there have been times we have been caught up in a sort of payments "hype", and therefore exercising some healthy "skepticism" is in order, especially as we make the switch from cash to digital, and to the challenge of verifying your identity within a digital environment.

According to Alex Reddish, Managing Director at Tribe Payments, there is room for growth in embedded payments.
Account-to-Account players like Trustly and Zimpler have adopted this technique with success to deliver instant payments. This has been mostly adopted by 'gig' economy workers and people in the 18-35 demographic.

According to Payments Cards and Mobile, there are signs that Open Banking is growing increasingly popular in the UK and quite possibly continental Europe at large.

While we wait for it to go mainstream, we can expect to see "closed-loop" embedded payments, founded on the "principle of known buyer and known seller."
These examples of "closed-loops" systems are also very prolific in "buzz" areas such as the Metaverse, blockchain and others.

It is unlikely everyday consumers start noticing any benefits any time soon, however.
Want to learn more? Check out Payments Cards and Mobile's full write-up here.
Share your thoughts on our LinkedIn page.
UK: Cash Usage Sees Growth For The First Time In A Decade September 20, 2023 For the first time since 2012, cash payments increased by …
White Paper: The Future Looks Soft(POS) September 13, 2023 RS2 recently unveiled a new white paper where they talk about soft POS solutions installed on …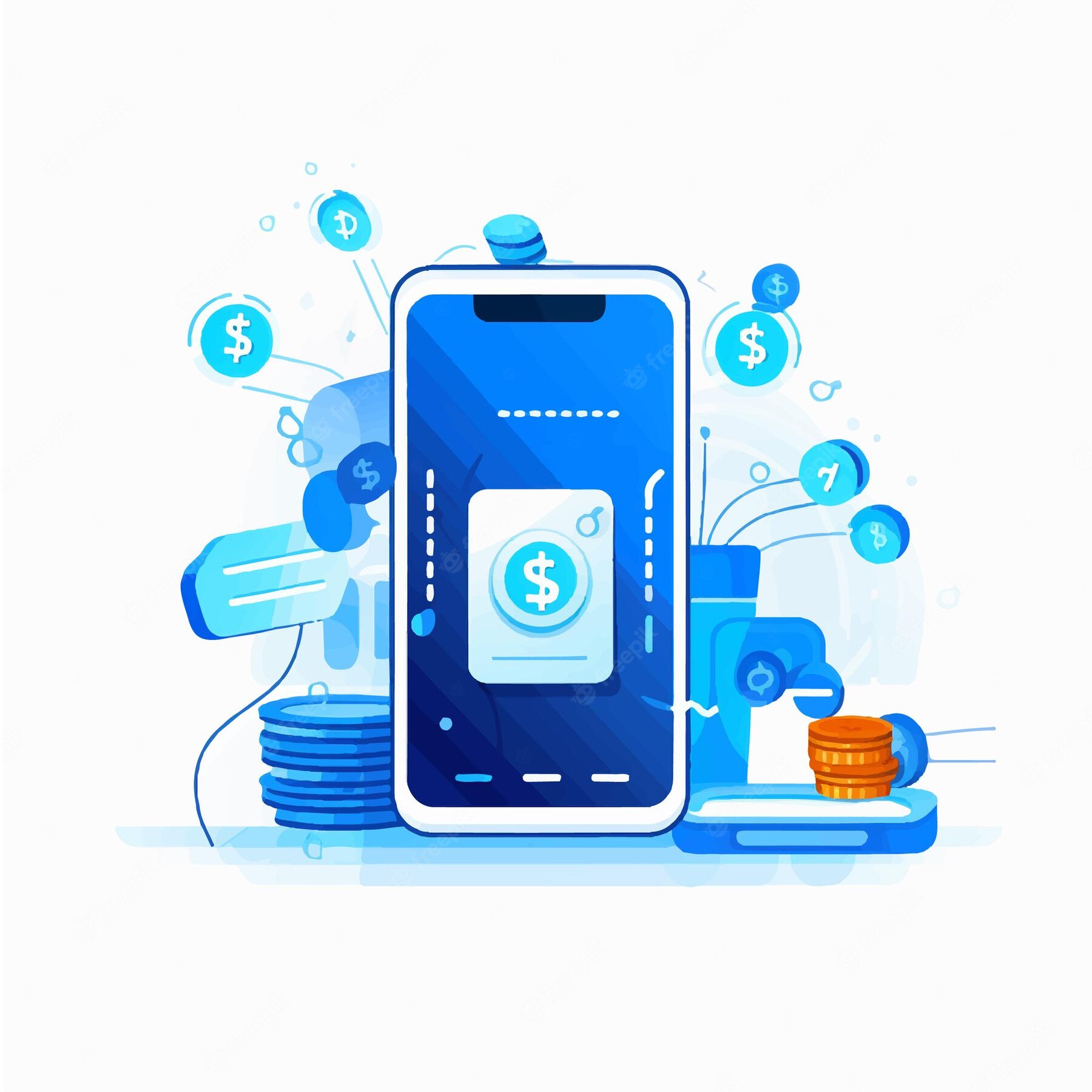 Digital Wallets Are Set to Surpass $16 Trillion Globally in 2028 September 9, 2023 A new study by Juniper Research revealed digital wallet transactions will …