The Importance Of Digital Identity In Today's Payments Landscape
February 22, 2023
In a recent article by PYMNTS, the importance of digital identity was discussed with the vice president of strategy at Prove, Steve Durney.
According to Durney, while digital identity was previously thought to be "tick-the-boxes" technology, there is a way for companies to make use of it to improve their customer experience, leading to an increase in revenue.
There is plenty of growth to be done by companies, currently there are many "speed bumps" in the ways businesses identify and/or verify their users.
According to Durney, there is an "old joke" about how fast and secure are exclusive to each other.
It sounds simple, but that couldn't be further from the truth: making transactions too simple opens customers and businesses up to fraud, and making them too strict could discourage users from finishing their shopping, resulting in loss of revenue.
According to Durney, it is imperative for security professionals to "consider their tech investments and ID efforts", as the fraud threat is increasing with the rising levels of inflation. Stress leads to more people doing shadier things, such as hacking.
An example of great convenience and shopping experience: ecommerce saw its bar raised by Amazon, where shoppers are used to getting their items quickly and without much pomp and circumstance. One click and done.

That is an example to follow for other companies, and achieving that kind of efficiency means rethinking how we verify customers. Durney pointed out that in recent years, many companies, including Prove, have been "making it easier for enterprises to identify who's on the other side of the transaction. "
Connecting mobile phones exclusively with users' identity could help them both get to the merchant without exposing them to any further fraud attempts. This is important as, according to Durney, advanced digital IDs can "make onboarding 75% faster."
Talking about identity, he said in some cases businesses make educated guesses as to whether the user is who they say they are. The next "level" of prevention against fraud would be tied to tokens, a driver's license or the devices themselves, this he says, is called "deterministic identity."
Durney points out that those companies that "get it right" can reap benefits beyond improved sales, such as being able to tailor an experience for the user in the marketing aspect. Making the checkout experience "low effort" or with minimal friction, will also ensure users will be more willing to come back again and again
Improving users' checkout experience as well as making it safer is something everyone should strive for in this day and age.
Want to learn more? Check out PYMNT's full write-up here.
Share your thoughts on our LinkedIn page.
UK: Cash Usage Sees Growth For The First Time In A Decade September 20, 2023 For the first time since 2012, cash payments increased by …
White Paper: The Future Looks Soft(POS) September 13, 2023 RS2 recently unveiled a new white paper where they talk about soft POS solutions installed on …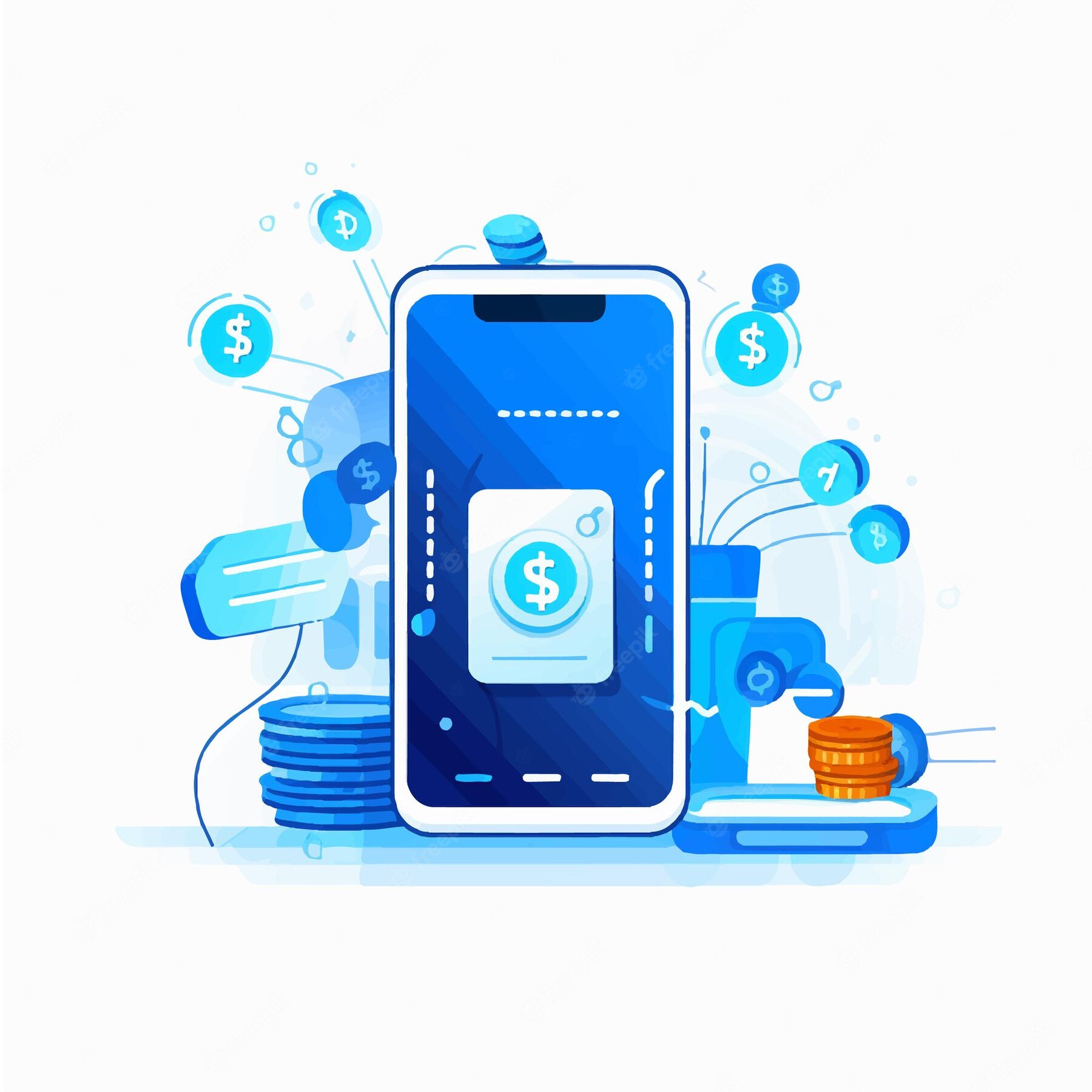 Digital Wallets Are Set to Surpass $16 Trillion Globally in 2028 September 9, 2023 A new study by Juniper Research revealed digital wallet transactions will …