The Priceless Planet Mastercard Coalition

January 13, 2021
Since January 2020, Mastercard has spear-headed the Priceless Planet Coalition, an assembly of partners dedicated to tree restoration of more than 100 million tress in the next five years.
In a recent press release, Mastercard has named dozens of new contributors to the program, which marries a combination of efforts from consumers, businesses, financial institutions, and cities.
The new contributors include: Archa, Associated Bank, Barclays Bank US, BECU, Berkshire Bank, BMO Financial Group, Charity Charge, Davivienda, Doconomy, DZ BANK, E. & J. Gallo Winery, EedenBull, Emirates NBD, Eurobank, Expo 2020 Dubai, Finix, First Hawaiian Bank, Frank Green, Frontier Airlines, Halkbank AD Skopje, Hawaiian Airlines, HSBC, Itaú Unibanco, Network International, Produbanco, SchoolsFirst FCU, Scotiabank, SEFCU, Synchrony, Transcard, WESTbahn, and 1derful.
Joining existing partners—American Airlines, bunq, Citibank, L.L. Bean, the New York Metropolitan Transit Authority, Saks Fifth Avenue, and Santander UK—the coalition will also have a new advisory committee versed in "the latest scientific research." In furtherance of their goals, the Priceless Planet Coalition aims to create an inclusive and sustainable digital economy working in tandem with the planet to ensure mutual success.
As consumers change their habits to more green lifestyles, Mastercard has begun work with Sweden's Doconomy, which "uses digital tools to let people track and understand environmental footprints."
Mastercard has also gone a step further by launching the Sustainable Materials Directory, an eco-friendly alternative that keeps billions of plastic cards out of landfills.  It is a push that Mastercard has taken in the past, creating sustainable consumer cards to curb pollution. 
With that, Mastercard moves towards an initiative desired by many consumers, who think the US government has not done enough to combat climate change.
Want to learn more? Check out PYMNT's full write-up of the Mastercard press release here.
What are you doing to live more sustainably? Share your thoughts on our LinkedIn page.
UK: Cash Usage Sees Growth For The First Time In A Decade September 20, 2023 For the first time since 2012, cash payments increased by …
White Paper: The Future Looks Soft(POS) September 13, 2023 RS2 recently unveiled a new white paper where they talk about soft POS solutions installed on …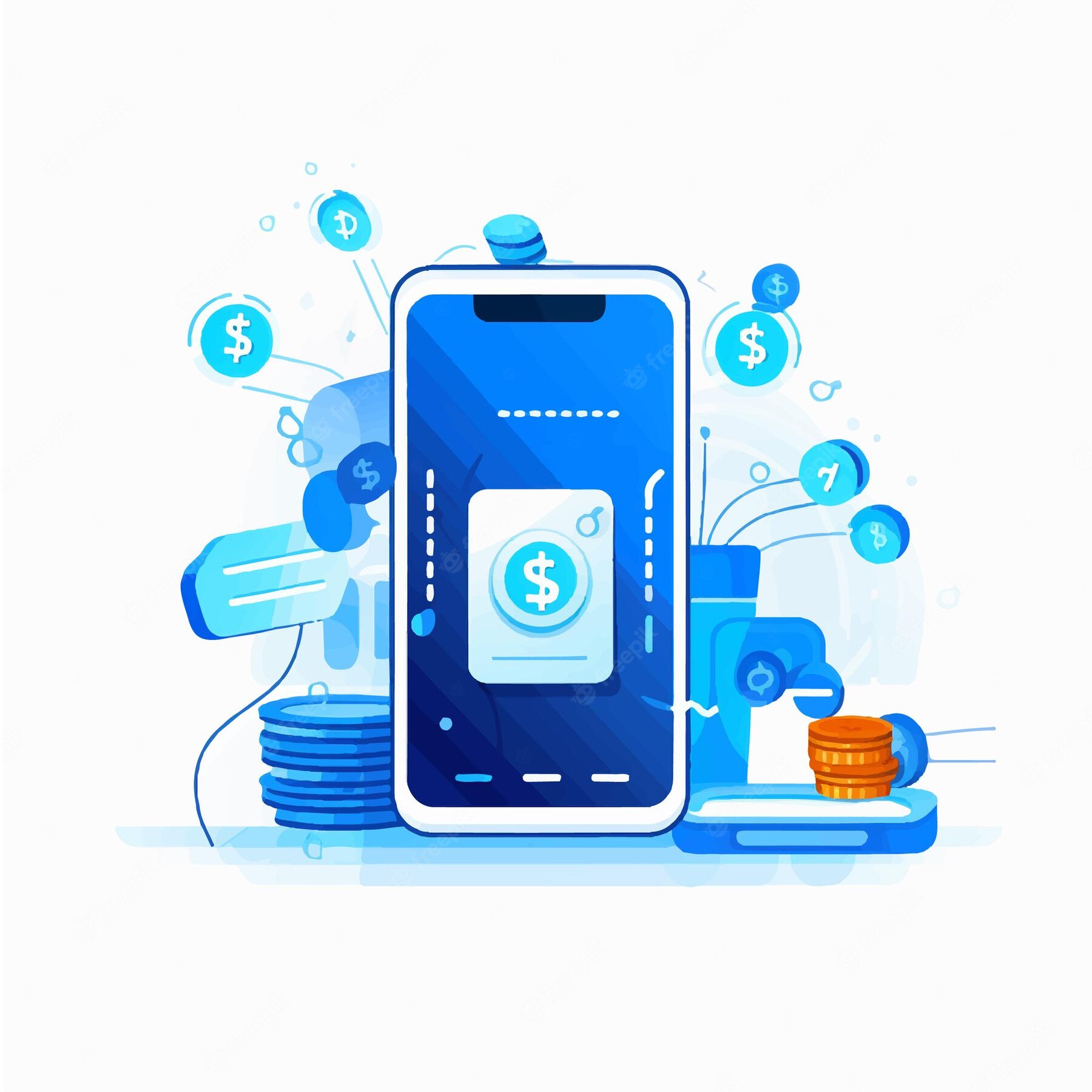 Digital Wallets Are Set to Surpass $16 Trillion Globally in 2028 September 9, 2023 A new study by Juniper Research revealed digital wallet transactions will …