The Shift to Contactless Technology Post Pandemic

June 23, 2021
Greater than 93% of consumers are considering the transition into contactless, QR code, biometric payments, and cryptocurrency transactions within the next year, according to a recent survey.
Mastercard's New Payment Index highlights contactless technology as "the digital catalyst" for exploring payment varieties during the onset of the pandemic. It further revealed over 100 markets in-person contactless transaction share grew by at least 50 percent.
What Consumers will likely consider using in the next year
Credit card giant Mastercard report 1bn in additional contactless payments in Q1 2021 compared to the same period in 2020.
"All signs point to a continued growth path for contactless, with nearly seven in 10 consumers anticipating using a contactless card this year," Mastercard says.
"Looking to the future, digital currencies, biometrics, contactless and QR codes are trending as emerging payments technologies as people's comfort with them and understanding of them increases and the use of cash decreases."
The survey was conducted with 15, 500 consumers across 18 countries, revealing:
Mastercard adds that greater consumer interests means that businesses need to adapt to long term payment solutions.
"Nearly 8 in 10 respondents (79%) agree that they prefer to shop at stores that have both an in-person and online presence, and 68% noted being more excited to shop at retailers that can offer the latest payment methods."
Check out our blog next time for the latest in financial news and insights. Visit altoglobalprocessing.com for your payment processing needs and visit our LinkedIn page to share your thoughts on our blog topics.
UK: Cash Usage Sees Growth For The First Time In A Decade September 20, 2023 For the first time since 2012, cash payments increased by …
White Paper: The Future Looks Soft(POS) September 13, 2023 RS2 recently unveiled a new white paper where they talk about soft POS solutions installed on …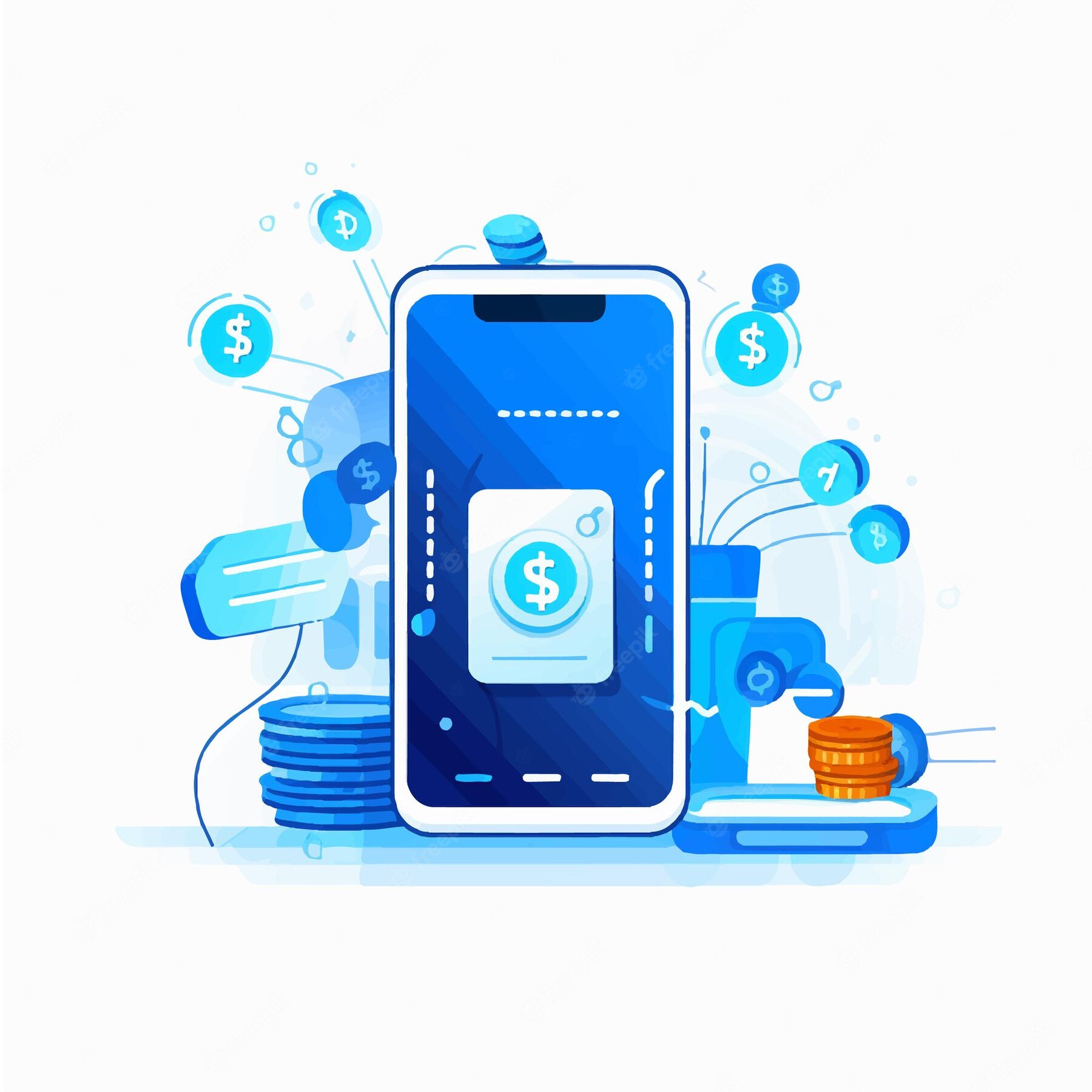 Digital Wallets Are Set to Surpass $16 Trillion Globally in 2028 September 9, 2023 A new study by Juniper Research revealed digital wallet transactions will …