UK: A Class Action Lawsuit Has Been Served To Visa and Mastercard.
November 2, 2022
Visa and Mastercard are facing a significant lawsuit in the UK; the class action lawsuit was served at the UK's specialist competition tribunal and it involves a large number of claimants who allege they have been hit with unlawful interchange fees charges.
This class action, brought to the Competition Appeal Tribunal (CAT) by London-based law firm, Harcus Parker, seeks compensation for several UK businesses which were charged Multilateral Interchange Fees (MIFs) for taking payment from visitors foreign to the country who used debit and credit cards.
According to Payments Cards and Mobile, Harcus Parker claims that Visa and Mastercard have forced banks to agree to a level of MIFs set by the two giants, which are "anti-competitive and unlawful.
Jeremy Robinson, competition litigation partner at Harris and Parker claims they are making a stand against "unlawful interchange fees, which should be abolished."
MIFs are one of the most prominent part of the service charges that banks charge when customers pay by card.
According to Robinson, the businesses that are most affected by Mastercard and Visa's MIFs are the hospitality, travel, retail and luxury sectors
The EU law capped MIFs at 0.3% on consumer credit card transactions and at 0.2% on consumer debit card transactions, however, this cap does not apply to international transactions or corporate debit and credit cards. According to Payment Cards and Mobile, these sales continue to attract fees of up to 1.8% per transaction.
This class action lawsuit is open to all businesses, including local businesses, large international companies and some companies based outside of the UK. These affected companies were some of the businesses that were affected the most by the COVID pandemic and Brexit.
The first round of hearings are set for late 2022, early 2023, and then it will be decided whether the case moves forward. This case is fully insured and a third party litigation funder, Bench Walk Advisers, is financing it.
We will have more information once the lawsuit moves forward. 
Want to learn more? Check out Payments Cards and Mobile's full write-up  here.
Share your thoughts on our LinkedIn page.
UK: Cash Usage Sees Growth For The First Time In A Decade September 20, 2023 For the first time since 2012, cash payments increased by …
White Paper: The Future Looks Soft(POS) September 13, 2023 RS2 recently unveiled a new white paper where they talk about soft POS solutions installed on …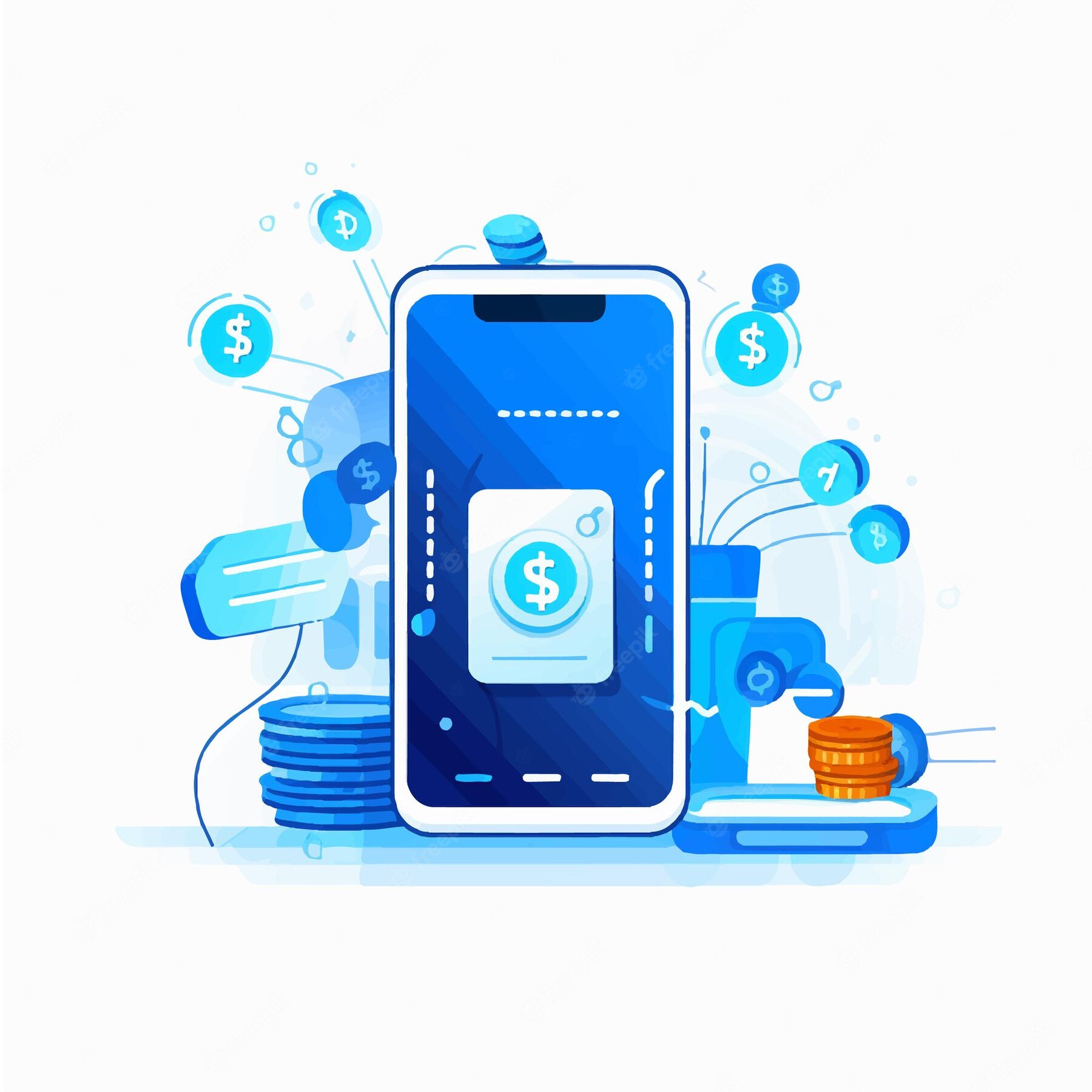 Digital Wallets Are Set to Surpass $16 Trillion Globally in 2028 September 9, 2023 A new study by Juniper Research revealed digital wallet transactions will …