UK: Businesses and Sanctions Against Russia
March 2, 2021
This week has been marked by the escalation in conflict between Russia and Ukraine. As a result, many sanctions have been put in place against Russia. The anti-money laundering (AML) software provider, SmartSearch, advises businesses in the UK to take extra precautions to avoid defying these new sanctions.
It is imperative for any and all UK businesses to ensure that the organizations, businesses, or individuals they are making business with don't fall amongst those who have been recently subject to these newly-imposed sanctions. Regulatory organizations such as Office of Financial Sanctions Implementation (OFSI) will be handing out hefty fines to companies found to be defying these new sanctions brought by the government against Russia.
Collette Allen, client services director at SmartSearch said that companies have the responsibility of ensuring they are not making business with sanctioned entities.
Businesses will have to take extra precautions at screening in order to make sure they aren't unknowingly defying these newly-imposed sanctions.
Having screened a client at an earlier date is not enough, said Ms. Allen, and urges businesses to ensure they are using an electronic verification system in order to see if the company or individual they are dealing with are sanctioned or marked as politically exposed person (PEP)
This week has seen an inevitable turn in world events, and in how businesses should act as a result. In order to avoid hefty fines, it is important for companies to take due diligence to ensure they are screening their clients thoroughly.
Want to learn more? Check out The Fintech Times' full write-up here.
Share your thoughts on our LinkedIn page.
UK: Cash Usage Sees Growth For The First Time In A Decade September 20, 2023 For the first time since 2012, cash payments increased by …
White Paper: The Future Looks Soft(POS) September 13, 2023 RS2 recently unveiled a new white paper where they talk about soft POS solutions installed on …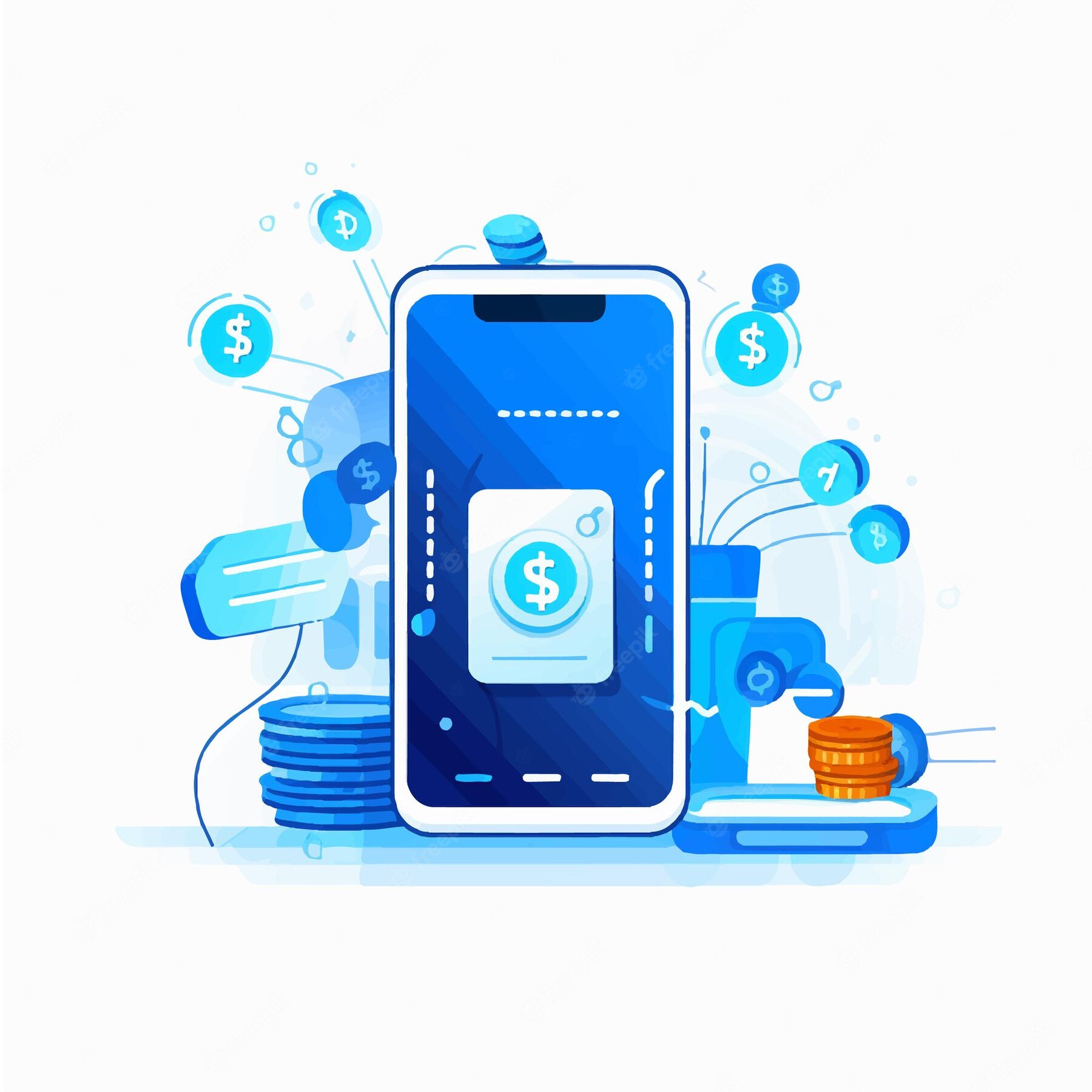 Digital Wallets Are Set to Surpass $16 Trillion Globally in 2028 September 9, 2023 A new study by Juniper Research revealed digital wallet transactions will …