UK: Fraud has decreased, but it's not quite a victory yet
October 19, 2022
The latest fraud report covering H1 2022 has been released by UK Finance revealed that overall losses in revenue due to fraud have fallen, other fraud types have risen as cyber criminals adapt to the ever changing times.
 Fraudsters stole a total of over £609.8 million through scams within the first half of 2022. When compared to H1 2021, this signified a decline of 13%. 360.8 million of this total were stolen through unauthorized fraud and £249.1 million were stolen through authorized push payment (APP).

UK finance stated this isn't because fraud has gone downward necessarily, but because H1 2021 was a time marked with extremely high fraud cases.
According to Payments Cards and Mobile, "The banking and finance industry prevented a further £583.9 million of unauthorised fraud from getting into the hands of criminals"
 Most of this fraud comes from criminals operating through online and technology platforms, therefore, UK Finance has been asking for new legislation, and will continue doing so, promising to work with the government to establish greater and firmer regulations.
 Fraud in the UK has seen such a rise in the past years, that Katy Worobec insists it must be considered a national security threat.
The two most prominent fraud types as already mentioned, are unauthorized fraud and authorized push payment (APP)
The first occurs when a transaction is carried out without the account holder's authorization or knowledge. In H1 2022, this type of fraud cost account holders all throughout the UK a whopping £360.8 million. This means there was a decrease of 9% when compared to H1 2021.
The latter occurs when a customer is tricked into authorizing a payment to an account controlled by a fraudster. According to Payments Cards and Mobile, Examples of APP include "investment scams advertised on search engines and social media, romance scams committed via online dating platforms and purchase scams promoted through auction websites.
 Beware, because APP scams cost customers a whopping £249.1 million spread across 95,219 incidents. By far, impersonation scams were the most prominent, costing £90.5 million out of the grand total. Fraudsters pose as police officers, bank staff and diverse organizations to gain the trust of people and trick them into giving away personal and financial information. £61.2 million were lost to investment scams.

People who have suffered unauthorized fraud are legally protected against losses. Customers who suffered this kind of fraud have been refunded in excess of 98% of all confirmed cases. However, APP is a little bit trickier, while the amount returned to customers has risen by 11% in H1 2022. This accounts to 60% having been refunded. Quite a difference.
These money mule accounts make it harder for banks to identify how much fraud occurs, as the money is going through legitimate accounts.
Tech-savvy criminals have realized they can bypass the security banks have in place, as they can target the customer directly.
 While a decrease in fraud sounds great, the truth is, we are far from solving the problem. Millions of account holders are being scammed out of their hard-earned money yearly, and fraudsters only seem to get better at adapting to the changes in technology. All sectors must work together if a solution is going to be found. This includes not only stronger security, but new legislation as well. As an account holder, being wise about your money and being careful about whom you trust your information to is imperative if you want to avoid a headache.
Want to learn more? Check out Payments Cards and Mobile's full write-up here.
What are you doing to live more sustainably? Share your thoughts on our LinkedIn page.
UK: Cash Usage Sees Growth For The First Time In A Decade September 20, 2023 For the first time since 2012, cash payments increased by …
White Paper: The Future Looks Soft(POS) September 13, 2023 RS2 recently unveiled a new white paper where they talk about soft POS solutions installed on …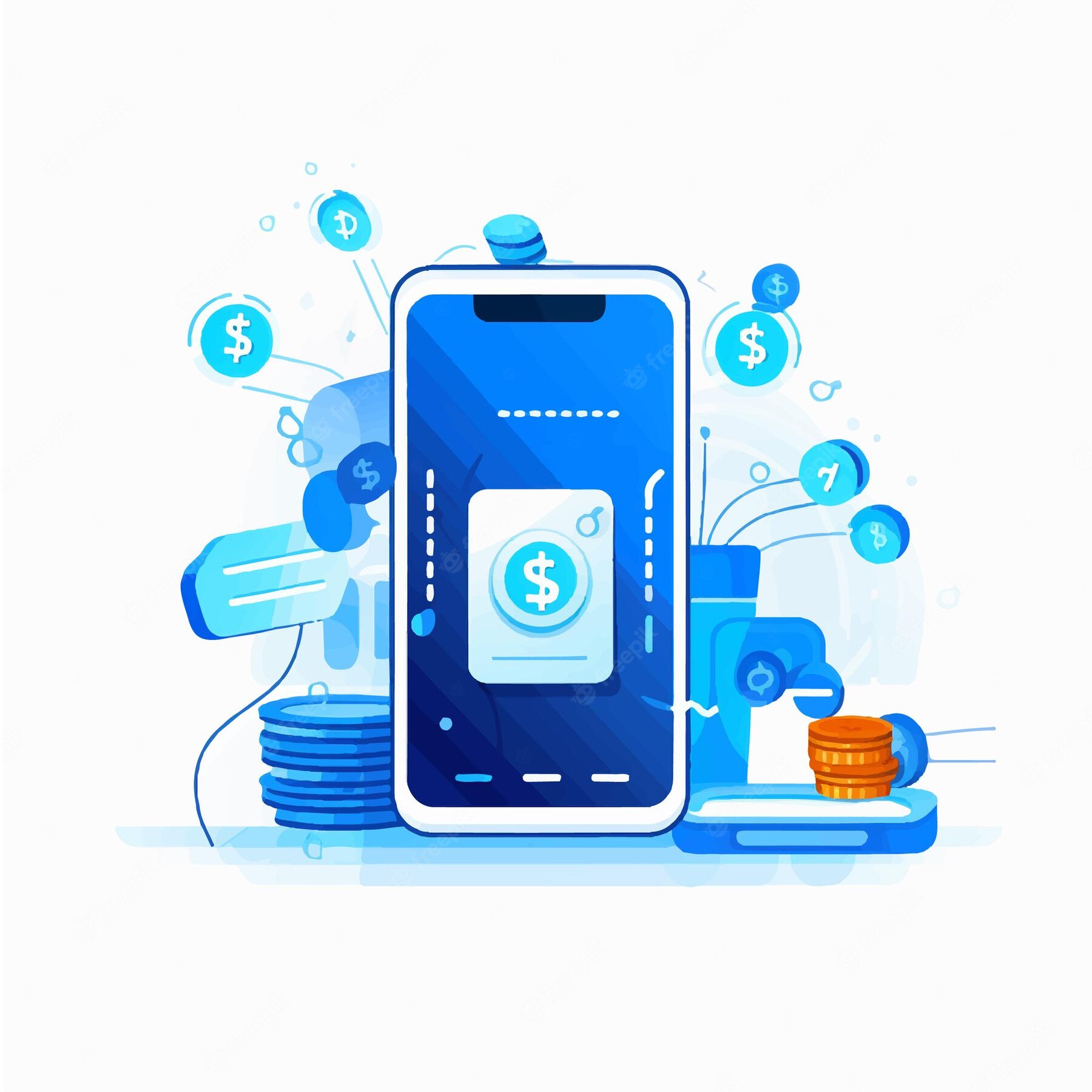 Digital Wallets Are Set to Surpass $16 Trillion Globally in 2028 September 9, 2023 A new study by Juniper Research revealed digital wallet transactions will …