UK: ID-Pal makes its debut
May 18, 2022
In the past weeks we have extensively written about the situation in the UK, and how the new regulations have caused non-compliant retailers to lose millions of pounds per day.
After years in the US, EU and Irish market, the identity verification provider based in Dublin, ID-Pal,  announced its entry in the UK market.
The pandemic brought with it an acceleration of payment technology, and with it, the dangers of fraud have exponentially risen as well. This, coupled with the new and increasingly complicated regulations that have been recently put in place have left businesses vulnerable not only to crime but also to increasing costs to keep up with them.
According to the Founder and CEO of ID-Pal, Colum Lyons, the way we have been verifying identification has not aged well and it is not sustainable in this new "digital-first mobile-ready world." He adds that manual verification is widely ineffective and inefficient, as well as insecure…as simple human error can wreak havoc on businesses and it can leave them vulnerable to fraud.
However, the businesses who have adhered to the rules have found their businesses are more profitable. Therefore the entrance of ID-Pal into the UK market is a welcome sight for many businesses who can now rely on their technology for identity verification purposes.
The fight against fraud continues and businesses need to be on top of their game to be successful. Following a government's rules and requirements are the bare minimum to keep being profitable.
Want to learn more? Check out Finextra's full write-up here.
 Share your thoughts on our LinkedIn page.
UK: Cash Usage Sees Growth For The First Time In A Decade September 20, 2023 For the first time since 2012, cash payments increased by …
White Paper: The Future Looks Soft(POS) September 13, 2023 RS2 recently unveiled a new white paper where they talk about soft POS solutions installed on …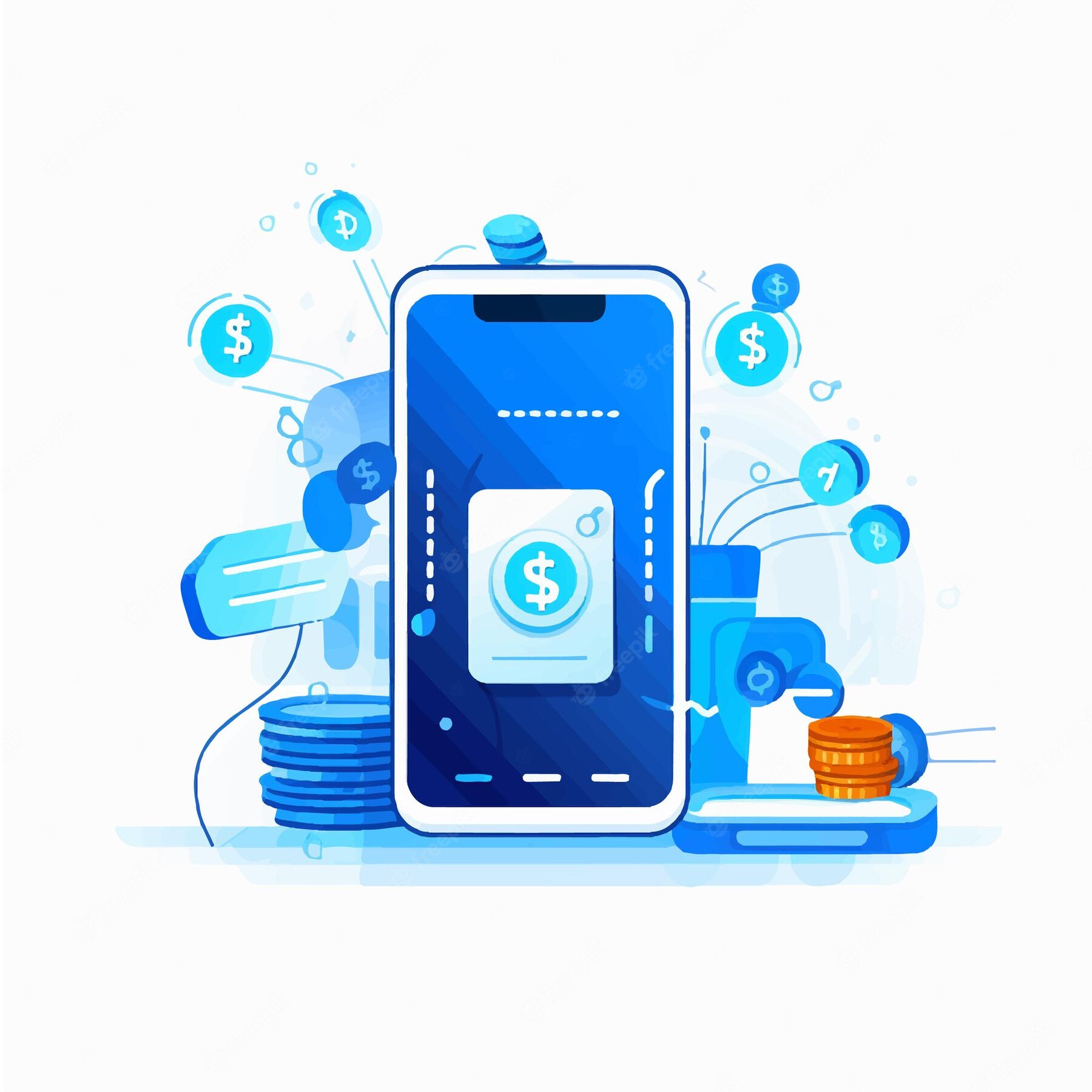 Digital Wallets Are Set to Surpass $16 Trillion Globally in 2028 September 9, 2023 A new study by Juniper Research revealed digital wallet transactions will …