UK: Inflation And fraud Worry Consumers As The Holiday Season Approaches
October 26, 2022
The holiday season is fast approaching once again, and among the rising costs of living and cyber crime, the Brits are beginning to worry they won't have enough funds to 'manage the festive period'.
As we have previously stated, fraud has been to the forefront of both consumers and governmental entities. Research by Trust Payments, a Fintech platform, revealed 80% Brits worry about payments fraud in businesses. The survey studied 2,000 UK residents who revealed their spending habits, purchase patterns and financial concerns.
While the holiday season is a concern, the survey also revealed that over 25% of Brits are unsure of their current debt, and another 25% are not sure of the amount of their previous accrued debt.
Among other findings, it was revealed that while debit and credit card use is still the most popular payment method at 91% of correspondents claiming to use it, cash is surprisingly making a comeback, with seven in 10 Correspondents over the age of 60, and more than 50% of 18-29 year olds making use of it. Unsurprisingly, it was also revealed that debit card use increases after a payment period as opposed to at the very end of the month.
Cross-border payments were a prevalent topic too
Variety is key as well, as one in two Brits claim the payment method they use depends largely on the product or service being rendered. This, according to The Fintech Times, makes it "challenging for businesses to track purchase habits"
These days, the willingness of clients to share their data is invaluable to all the companies that are involved in payment processing; the study revealed almost 25% of correspondents would be more open to share personal data with said businesses if this meant they get an 'enhanced customer experience'.
In the words of The Fintech Times, "The findings demonstrate a clear business opportunity to level up product and service offerings using consented consumer data. "
Businesses are encouraged to review and update their payment systems in order to make paying a simple and stress free process. As 25% of Brits revealed they get stressed out at the thought of managing their spending.
The festive season will be even more stressful for customers all around the globe. In fact, 73% of Brits are worried they won't have enough funds to survive the shopping season that marks this time of year.
Keeping up with stress-free payment processes and making sure payments are secure will be key for all those businesses who wish to retain customers this coming shopping season.
This coming holiday season will be particularly harsh for many families and in turn, businesses. 
But hopefully keeping up with data, making sure payment processes are secure and noncomplex as well as offering up a variety of both products and payment methods will help aleviate the pressure that is to come. 
Want to learn more? Check out The Fintech Times's full write-up here.
Share your thoughts on our LinkedIn page.
UK: Cash Usage Sees Growth For The First Time In A Decade September 20, 2023 For the first time since 2012, cash payments increased by …
White Paper: The Future Looks Soft(POS) September 13, 2023 RS2 recently unveiled a new white paper where they talk about soft POS solutions installed on …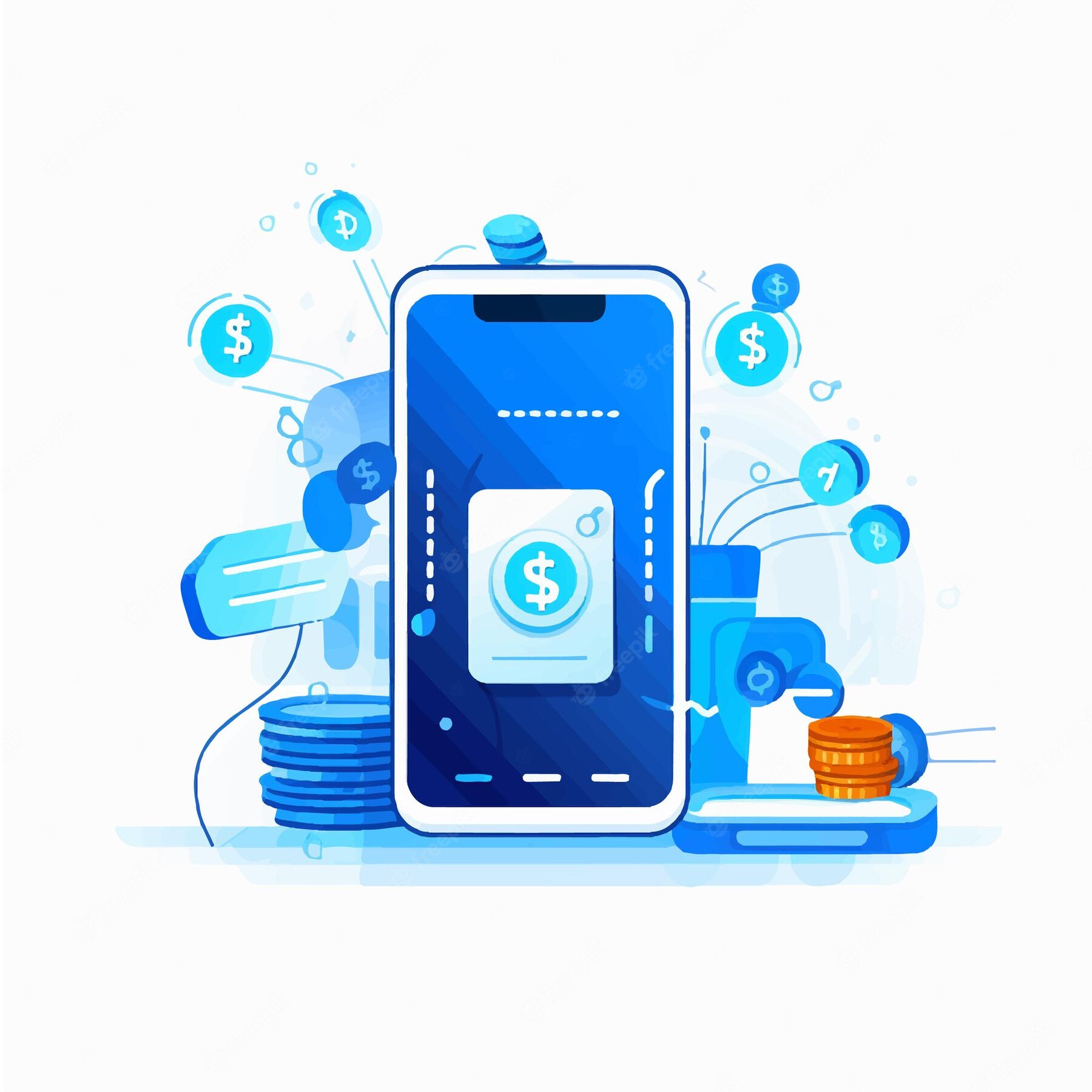 Digital Wallets Are Set to Surpass $16 Trillion Globally in 2028 September 9, 2023 A new study by Juniper Research revealed digital wallet transactions will …